Today's business students have immense passion and motivation. Many students are studying business because they believe that business can be a force for good and they want to help push the sustainability needle. BSV wants to harness and grow the enthusiasm of our future business leaders so that they can apply their passions in an environmentally, socially, and economically beneficial way. To meet this goal, we focus on five levers throughout the student journey: early interactions, skills and knowledge, scholarships and bursaries, mentorship, and career management.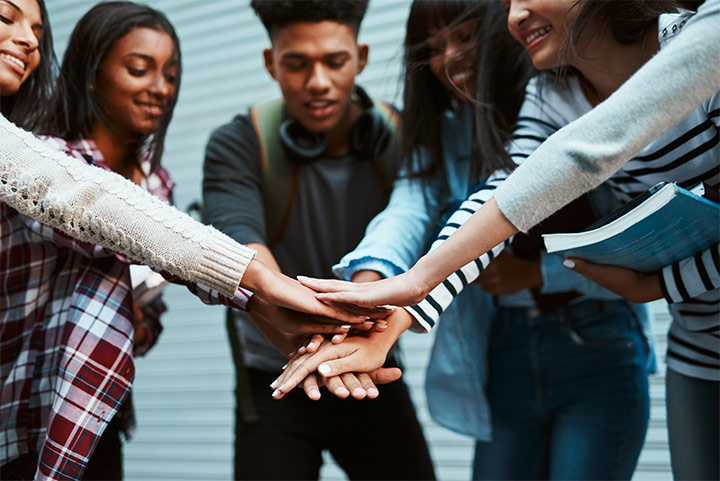 Are you a current student who wants to get more involved?
Please contact sustainability@ivey.ca to explore specific opportunities for engagement. Some opportunities include blog writing, event planning, research assisting, and more. 
Looking to sponsor our student activities?
Please contact sustainability@ivey.ca for a full list of funding opportunities.