Founded in 2008 by Professor Oana Branzei, the annual forum brings together students across programs, with Ivey alumni who model radical social change. These Ivey alumni  showcase new ways of doing business, workshopping novel models of organizing, and designing the future which our world needs.     
About the award 
Driving change across the environmental, social and governance space is it the greatest challenge of our century – it is no longer a "nice to have" in business. As the planet warms, as poverty and misinformation spreads and proliferates, organizations and communities are being impacted in ways that we are only beginning to see. 
Now more than ever, we need leaders who can find the way forward, and who can drive change for good at a global level. Ivey Business School is building a community of worldchangers – naming one formidable leader every year who is playing a vital leadership role to drive meaningful change.  
Who is a worldchanger? They are alumni with an inspiring journey of purpose and possess deep skills and expertise; worldchangers may work on their own or in a group, and will have the opportunity to join a movement within the Ivey community, and draw from the value of the connectivity of our family of changemakers. 
The worldchangers award builds a network of powerful and diverse leaders of change from whom we can draw collective expertise and inspiration to amplify individual contributions to the world's most significant challenges – today and tomorrow. As worldchangers are recognized by, and connect with the Ivey community, they inspire and drive awareness about our collective challenges and show us how effective leadership can drive a brighter, more sustainable future for all.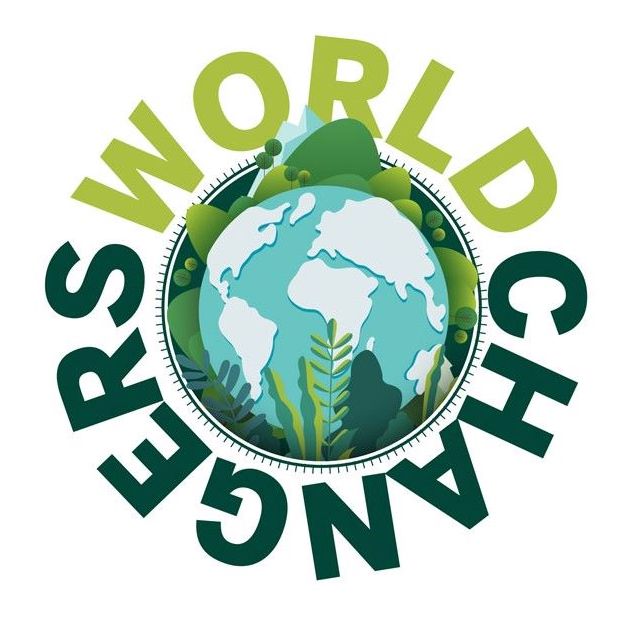 Meet the Chair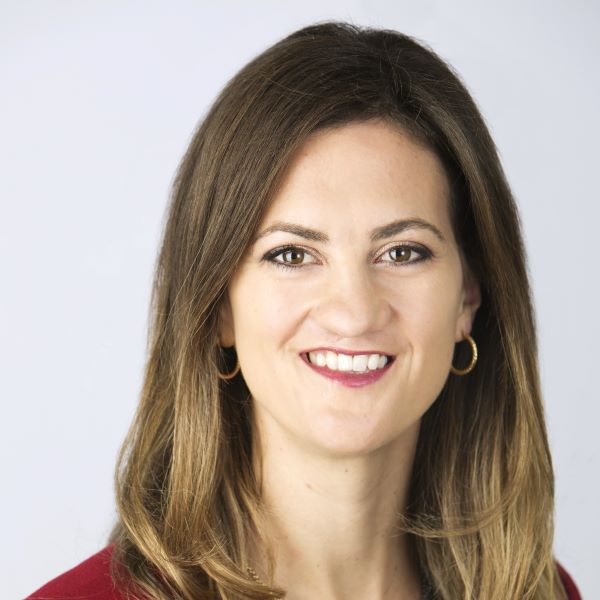 Theresa Ebden
Director, Growth & Strategy Marketing