Discipline
Organizational Behaviour
Supervisors
Alison Konrad
Martha Maznevski
Past Education
Masters of Arts in Organizational Psychology (2017-2019), Carleton University, Ottawa, Ontario
Honours Bachelors Degree of Arts in Psychology (2012-2017), University of Guelph, Guelph, Ontario
Publications
Miller, R.O

.; Gayfer, B.L.; and Powell, D.M. (2018) "Influence of Vocal and Verbal Cues on Ratings of Interview Anxiety and Interview Performance," : Vol. 4 : Iss. 2 , Article 3. Available at:

https://scholarworks.bgsu.edu/pad/vol4/iss2/3

Miller, R.O., & Campbell, B. (2018, June).  Risk and Protective Factors to Underemployment among recent University Graduates. Presented at the 29th International Congress of Applied Psychology. Montreal, Quebec.
Miller, R.O., & Campbell, B. (2018, May).  Personal and Organizational Costs of Underemployment among Recent University Graduates.  Presented at the 7th Annual Interdisciplinary Conference in Psychology. Ottawa, Ontario.
Miller, R.O., & Powell, D.M. (2017, June) Investigating the influence of vocal cues on appraisals of interviewee anxiety and performance.  Presented at the 78th Annual Canadian Psychological Association Conference. Toronto, Ontario.
Cassidy, S., Lech, O. E., McCurrach, C. W., Miller, R. O., Zaroski, O.V.,& Gill, H (2017, June) Making the most of your virtual team:  A  thematic analysis of effective and maladaptive virtual team processes in rich- and lean-media environments.  Presented at the 78th Annual Canadian Psychological Association Conference Toronto, Ontario
Relevant Professional Experience
Administrative Assistant at Carleton University's Research Ethics Board (CUREB) (September 2018 to present)
Research Assistant at the Correctional Service of Canada (December 2017 to May 2018).
Research Assistant at the Department of Psychology - University of Guelph (August 2016 to October 2016).


Other Publications
Stewart, L.A., Wilton, G., Baglole, J.S., Miller, R.O. (2019). Recidivism Rates of Federal offenders in Canada: Examining revocations, new warrants of committal, and new convictions. Correctional Service Canada: Ottawa ON.
PhD
(anticipated completion 2024)
Ivey Business School
Ryan Miller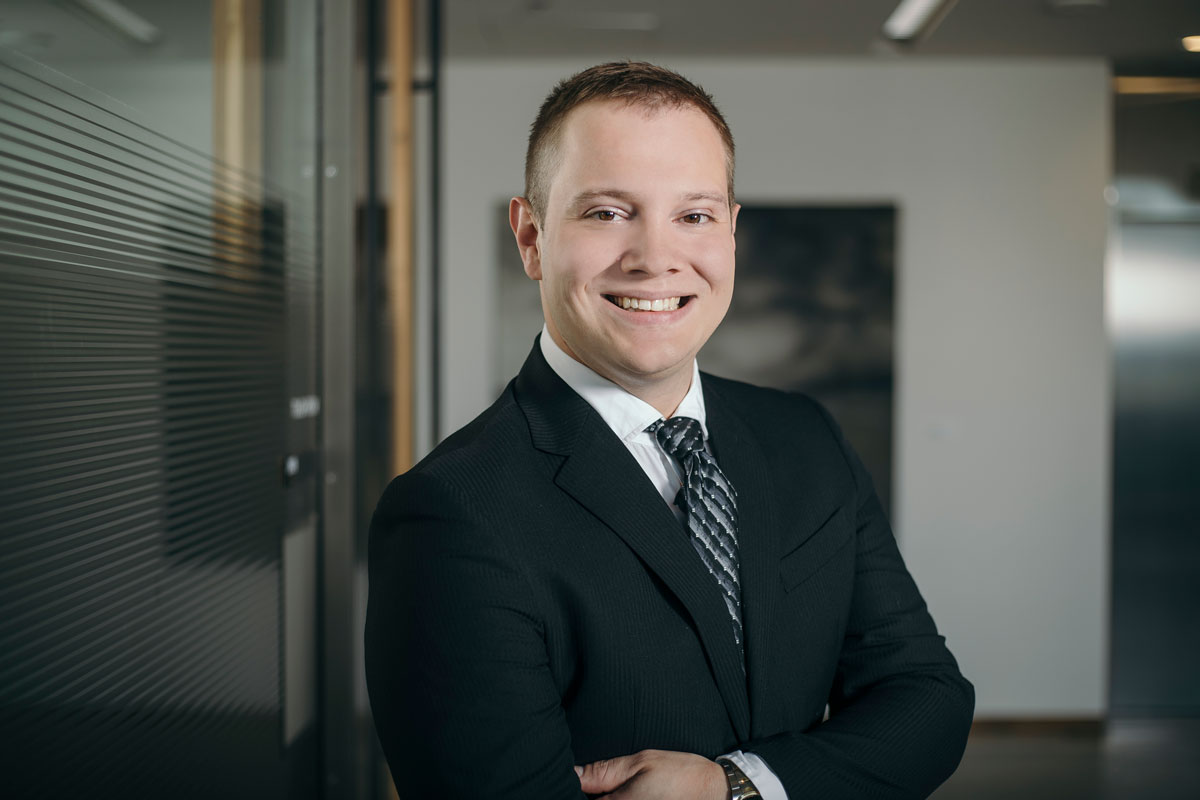 Personal Interests
Leadership and Leadership Character
Selection Tools
Open and Replicable Scientific Practice