MSc
Team Vietnam: How to Settle into Life in a Foreign Country
Ivey MSc Students
|
Aug 8, 2017
Keep up to date with our Students IGL & IAL experiences on Instagram @Iveymscstudentlife and Twitter @IveyMScStudents.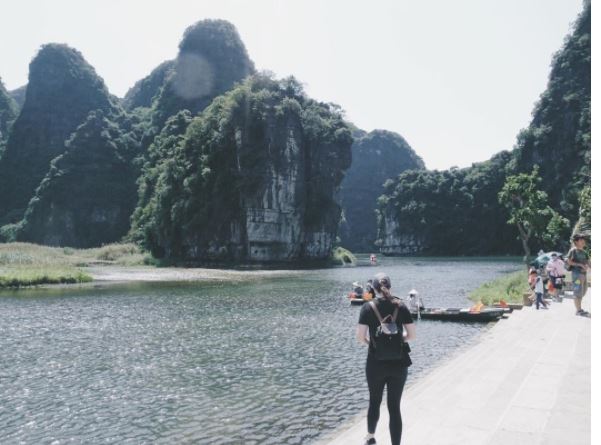 Photo's @Briannaforbescrowe
My time working in Vietnam, though at first weird, quickly became a routine. This is my biggest recommendation for anyone adjusting to working in a new country: get into a schedule and stick to it – it helps.
I found that having a schedule for myself really helped me to acclimatize and feel at home in Hanoi. Getting into this routine took me about a month and this month was a time of struggle for me.  If I ever work in a foreign country again, or if I travel for work, I believe that setting a schedule for myself at the beginning will help me to acclimatize to changing or difficult environments much more rapidly.  
I would also suggest, when settling into a new schedule in a foreign country, to integrating some traditions from home. For example, I found that having some North American routines in the morning, such as making a Canadian breakfast, helped me to feel grounded throughout the day and to be more open to trying new things.  Having a normal breakfast helped my body to cope with all the foreign food and I could make sure I was getting proper nutrients (as I wasn't always sure what was in the food I was eating).  This strategy leads to more energy and excitement to explore different things throughout the day. This is what my week usually looks like while working at HATCH! Ventures in Hanoi:
I would wake up at 7:00 AM and go for a half hour run. I would shower and get ready to meet the van that took the team to work at 8:30 AM. On the drive to work I would read my book, until we arrived, at approximately 9:00 AM, traffic depending. Once there, my team would work together until noon and then take an hour lunch break.
We would often search out new local cuisine to try as a team during lunch time. Occasionally after lunch, one of the team would take a nap (this is perfectly acceptable in Vietnamese culture) and then it was back to work until 5:00 PM.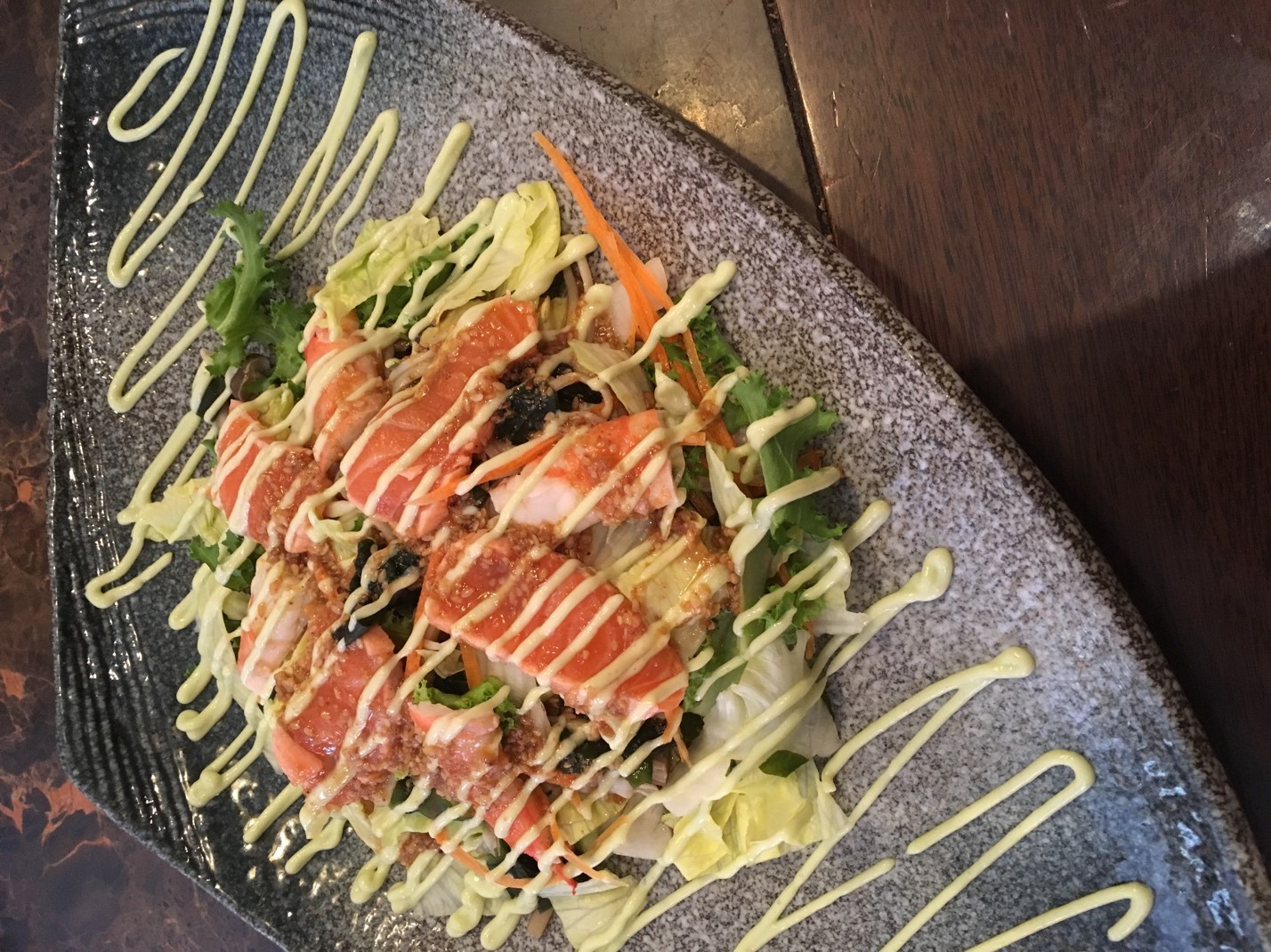 Trying new foods at lunch with the HATCH! team. 
On Monday, Wednesday, and Friday I would leave work and head to L'Espace – the French Institute in Vietnam – to take classes. These didn't start until 7:15 PM, so I would usually grab dinner and either case prep, network, or relax - depending on what I needed to get done. Then I would head to French from 7:15 PM until 8:45 PM. From there, I would head home via Uber Moto (Uber with motorcycles), get ready for the next day, and head to bed.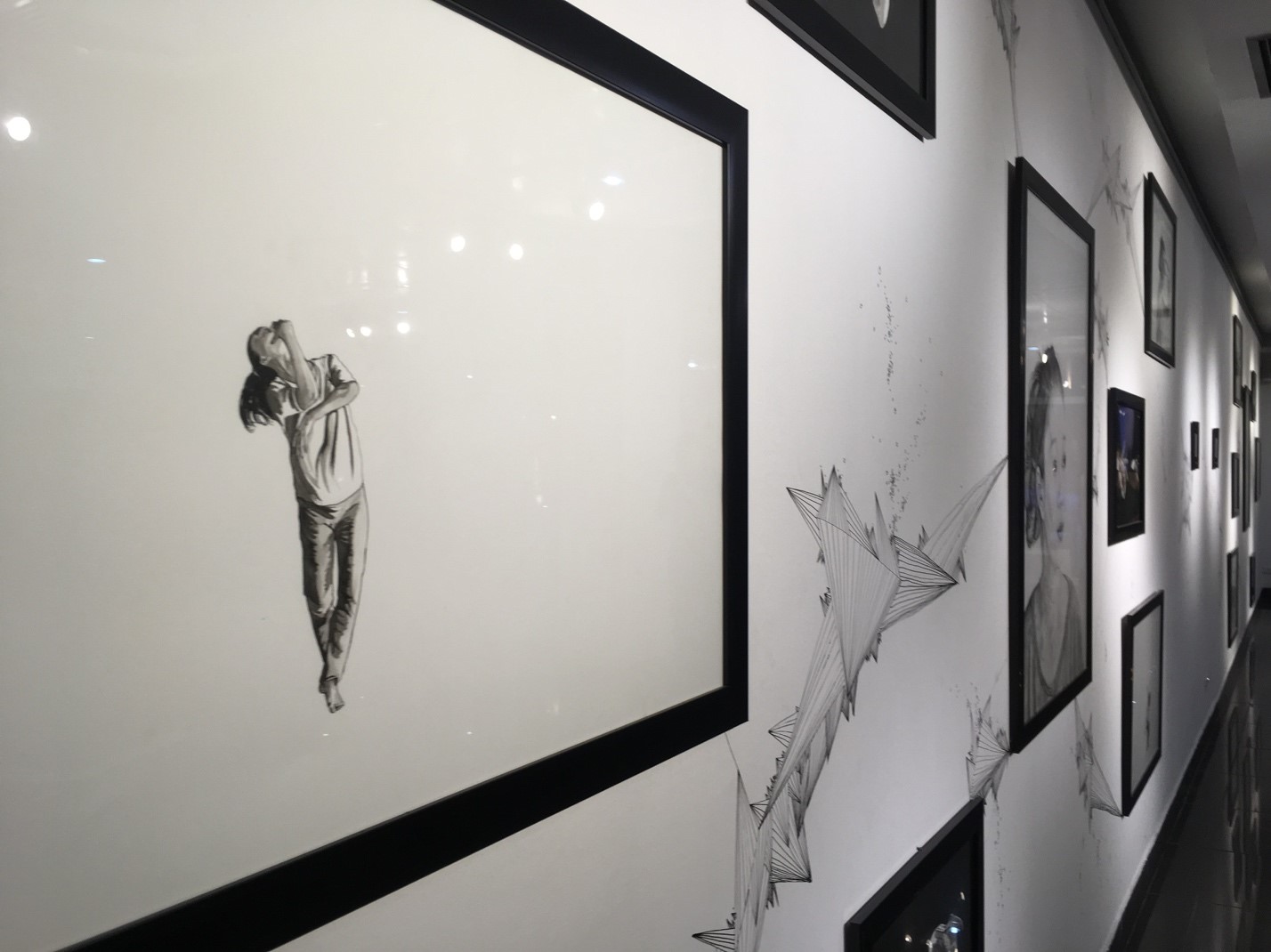 Art at L'Espace – The French Institute Hanoi.
Tuesdays and Thursdays after work, I would head straight back to our hotel (the Pan Horizon) and do various tasks, such as laundry or case prep that needed to be done.
On weekends, I would do a variety of different things. I have traveled to Ninh Binh, Halong Bay, and Sapa. Team Vietnam also hosted a Canada Day pool party at our hotel. Apart from that, I would generally relax or get some work done.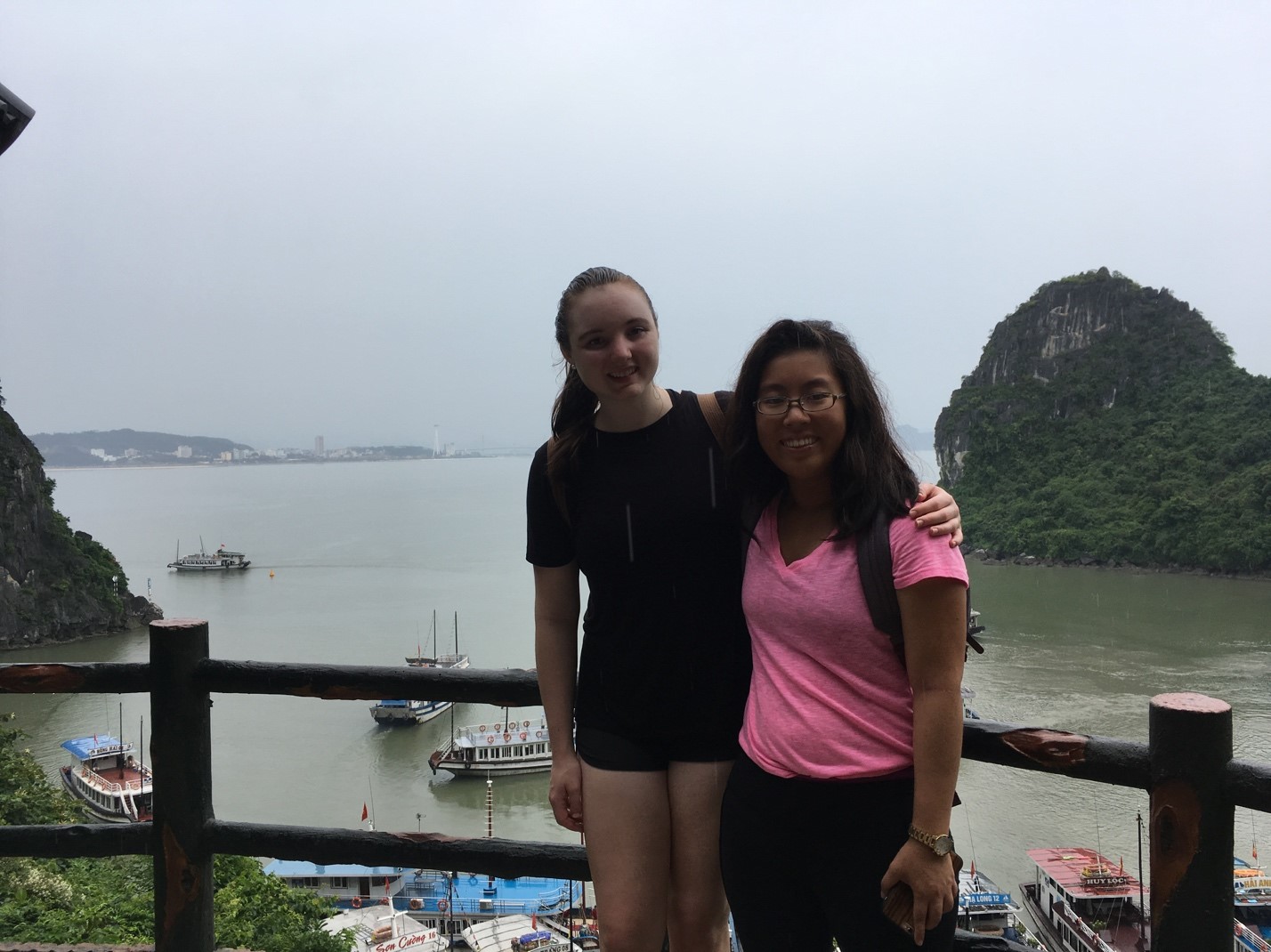 Weekend Adventure to Halong Bay. 
Overall, despite it taking me a while to adjust to living in a foreign country, I am very grateful for the chance to have this experience. It was very different from anything I had experienced before and I learned how to adjust to both a new living and work environment quicker and more effectively.
Until Next Time,
Brianna