Life at Ivey will be nothing less than one of the best 16 months of your life. The shared experience you will have at Ivey forms a lifetime of personal and professional connections that will be integral to your future career success. Your classmates are your biggest allies in this journey and are there to motivate and challenge you along the way.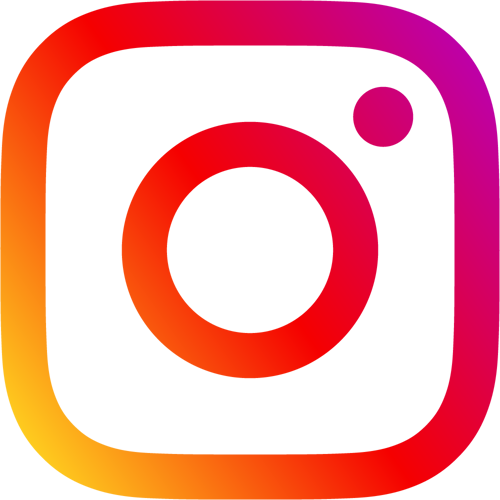 The Ivey MSc Student Life Instagram account is curated by current MSc in Management students.
Life as an MSc Student
Our students have been in your shoes. They share their experiences during the application process, the Ivey MSc program and more in this series of videos.
Diversity & Inclusion
Ivey is a thriving community of students, faculty, staff and alumni from a wide array of racial, ethnic, religious, cultural and sexual orientations. The Ivey classroom is made up of exceptionally-talented students and faculty – all from a diverse range of educational, professional and cultural backgrounds. We actively recruit to make this diversity possible.
Alumni Success Stories
Discover how the Ivey MSc program has propelled the careers of many Ivey alumni. See how the Ivey experience has shaped how they approach solutions in the business world.
Ivey MSc Association
The Masters of Science Association (MScA) is the representative body of the students in the MSc in Management program. Learn all about the association and how to get involved.
Ivey MSc Clubs
There is an array of clubs and associations to join at Ivey. Student-formed clubs and associations provide a perfect opportunity to expand your network, craft new skills, and share your passions beyond the classroom.
MSc Program News & Student Blogs
Hear from a group of MSc students who share their experiences in the program. Some share why they chose an Ivey MSc, what they were most nervous about, and their overall experience here at Ivey.