Master of Science in Management
Ivey's full-time MSc program is 16-months with streams in Business Analytics, Digital Management or International Business. Based on the stream, these programs begin in either January or September. The Ivey MSc is a transformational experience for ambitious, recent university grads, who want to hone their skill-set, develop their leadership abilities and accelerate their career success. Our program is not simply a set of courses, but an action-oriented learning experience designed to accelerate your success in the real world. You'll learn everything you'd learn from a lecture and more: you'll be the decision-maker, asked to analyze the data, develop alternatives, make and defend your recommendations.
Build Your Success
Programming starts with the core courses that all MSc students take - these core fundamentals set up the knowledge base for the remainder of the program. Within each course you get the learning you need at the appropriate time, and professors deliver content as it is relevant, gradually increasing complexity to develop understanding.
Program Delivery
The Ivey MSc curriculum is delivered using Ivey's case study method. While other schools may employ cases in their teaching methodology, Ivey is the only case-based program in Canada. Employing the use of over 150 cases a year, we use an action-oriented and dynamic approach that mirrors the challenges and complexities of real-world business. Ivey faculty use cases and work together to expand your perspective on the way issues impact an entire organization, using cross-teaching and an integrated approach to curriculum planning.
Program Options
Ivey MSc in Management, Business Analytics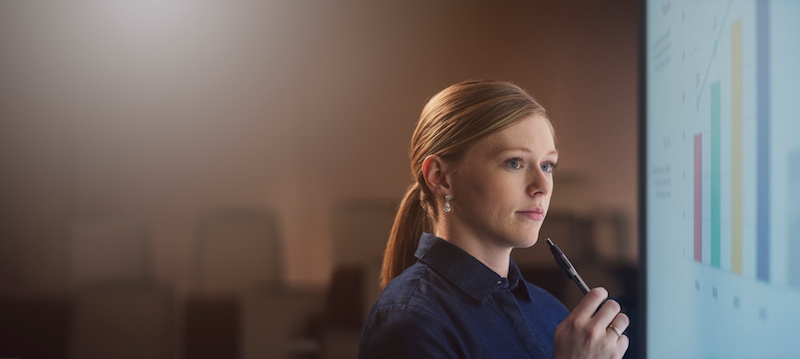 In this 16-month program, you will develop the skills and capabilities needed to take today's growing wealth of real-world data and translate it into actionable insights for business decision-making. Insights that will generate new opportunities for growth and ready businesses for shifts in market dynamics. Build on your undergraduate degree experience and set yourself apart with Ivey's direct-entry MSc in Business Analytics. The program includes an 10 week summer work experience with an Ivey partner corporation, The Ivey Analytics Lab.
Explore Business Analytics
Ivey MSc in Management, Digital Management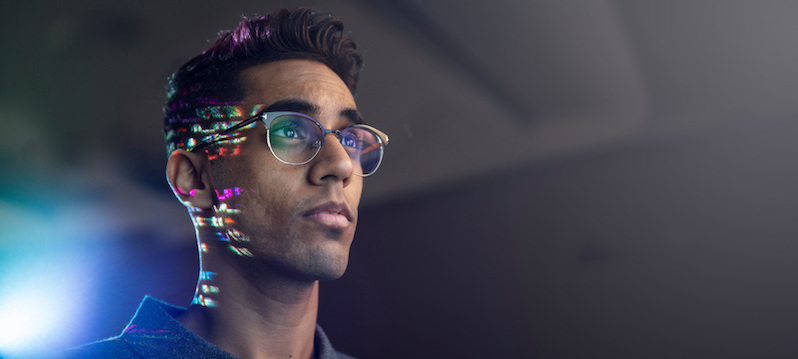 In the current business environment,there is a market-driven talent gap at the intersection of technology and business management for firms and entrepreneurs. The Ivey MSc in Digital Management will give you the foundational business skills you need to be digitally savvy; capable of applying technological insights and innovation techniques to drive business performance and entrepreneurship in both corporate and start-up environments.
The program includes the Ivey Digital Innovation lab consisting of three distinct 4-5 week studio experiences, as well as the Venturing Field Project, all of which is designed to give you the opportunity to apply and practise your knowledge in real business and entrepreneurial ventures.
Explore Digital Management
Ivey MSc in Management, International Business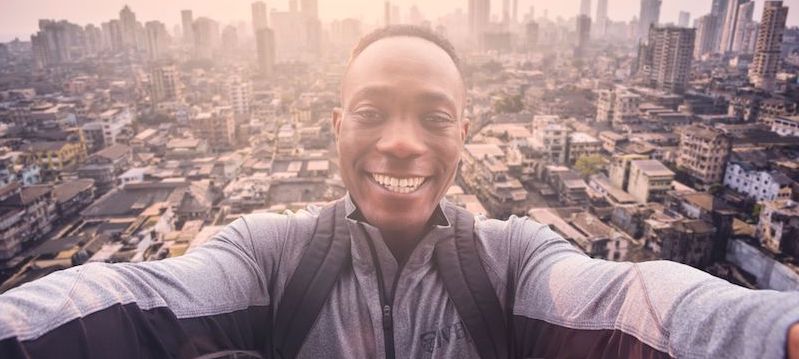 In a world that's getting smaller, there is a growing need for leaders who can successfully adapt and thrive in a mosaic of cultures and environments. Set yourself apart with Ivey's direct-entry MSc in International Business. In 16-months, you'll gain practical experience, expand your network and learn first-hand how to successfully navigate between where you are and where you want to go. The experience includes opportunities to study abroad and a guaranteed 8- week international work term, The Ivey Global Lab. Speak another language? Add the top-ranked CEMS MIM designation to your Ivey MSc.
Explore International Business