MSc
Shirley Han
|
Jan 16, 2019
Looking back:  
With the class of 2020 coming, I have just realized how quickly time flew by. A year ago, I was like the new 2020s: curious, excited, and eager. Throughout the first three terms, I have learned and built so much knowledge and experience with the big data world. It was such a new field for me, and now I can claim myself as an "insider" (joking! There's always still more to learn).
I always think I made the right decision coming into the MSc Business Analytics stream. The learning curve was the steepest in the first semester and I realized "Google is my best friend." As a student from a food background, I survived through asking questions and self-learning.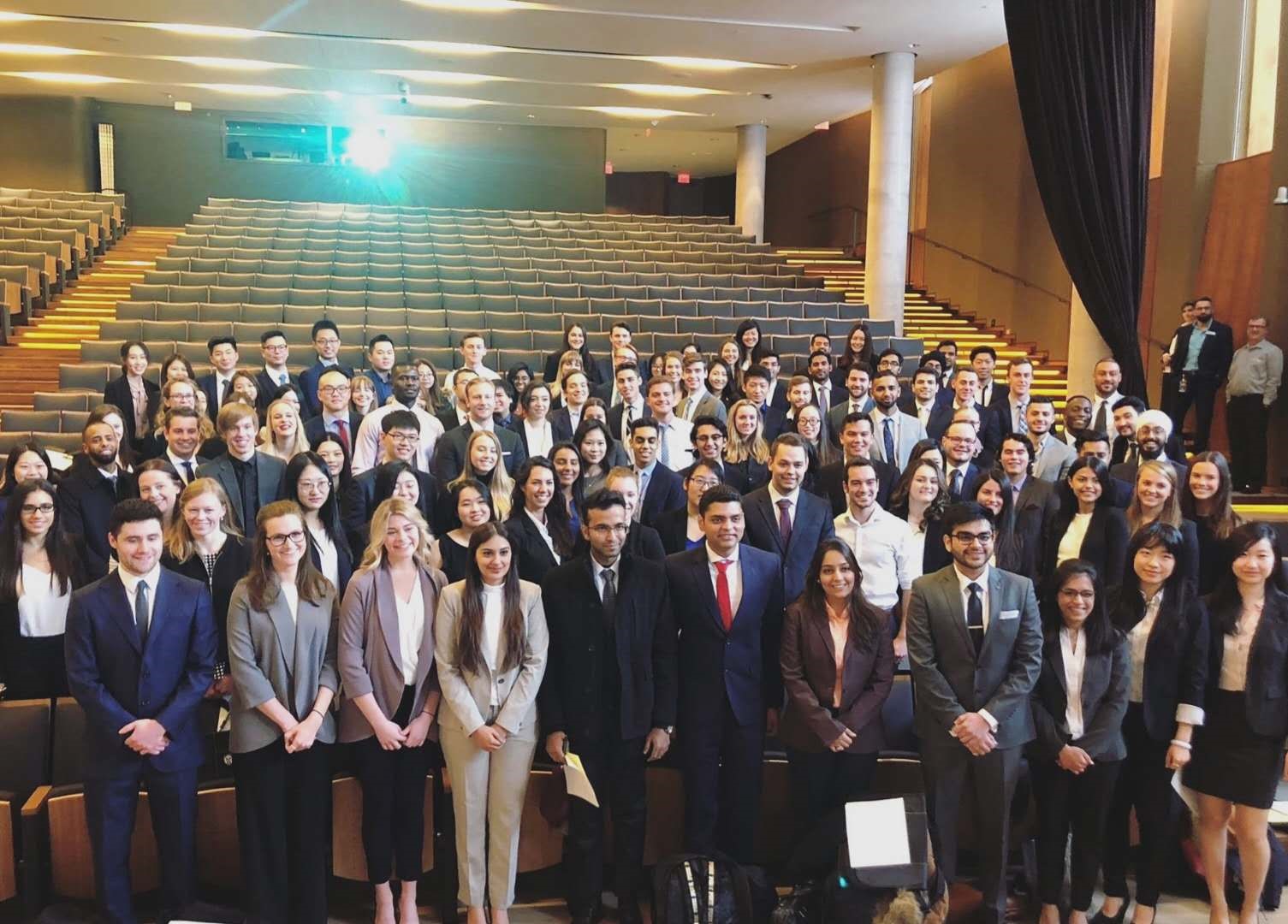 For the second IAL term, I got the chance to apply what I learned from Ivey into the telecommunication industry. I got to know more new people throughout the summer internship, and I connected with the company that I liked and who also valued my talents. I was lucky enough to receive a return offer from the company and will go back to where I want to work after graduation.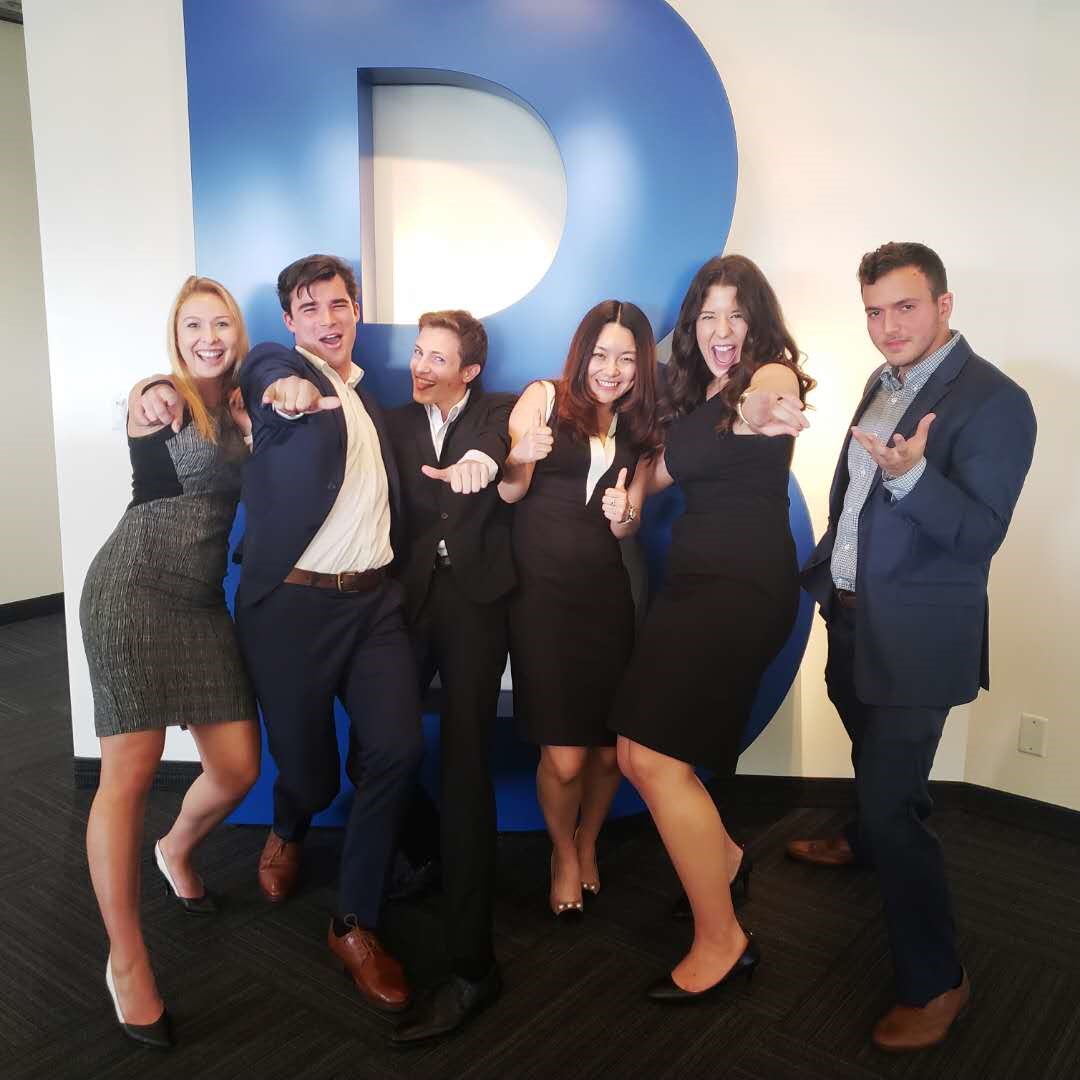 Throughout the third term, seeing my classmates dressing up every day for interviews and hearing about them receiving offers from different industries was exciting.  
Looking forward:
Now comes the last term, and I can't wait to finish school and kick-off my career at Bell. However, I have a feeling I will miss school life and the feeling of being a student.
Ivey helped me learn what I want, clarified my personal goals, and bridged me with my future career path. BAs are heading to different industries: banking, consulting, CPG, telecommunication, start-ups, technology, and more. We've connected with each other not only at Ivey, but also in Toronto and even around the globe, which will continue as the future unfolds.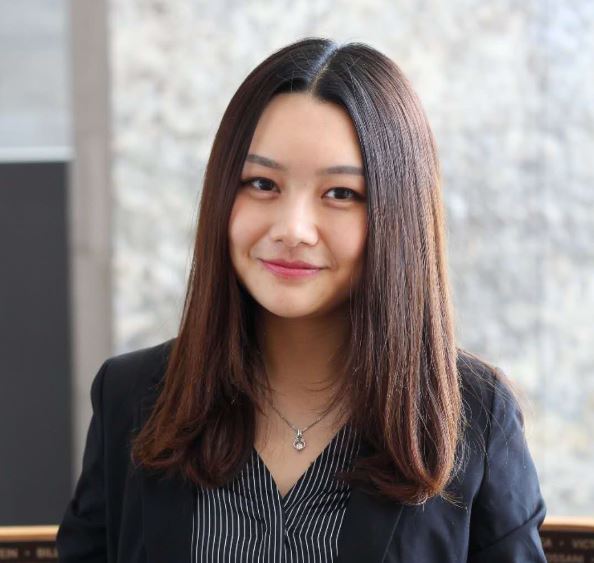 This experience is not only about where you land for your career, but also about the knowledge you gain and the people you get to know. Graduating from Ivey is not the end, but the beginning of a new page of my adulthood. 2018, I completed so much: got into Ivey, completed my summer internship, received my return offer, and got my Permanent Residency in Canada.
Finally, I can claim Canada as a second home.