MSc
Before arriving for my exchange semester at the London School of Economics, I was uncertain about how things were going to go due to COVID. It was going to be my second exchange semester in the UK, having previously done an exchange semester at UCL during my undergraduate program. Although I was familiar with the grading structures, class styles, and city from my previous experience, I was curious to see how things would have changed since the pandemic.
Overview of the exchange semester
Upon arriving in London, I was surprised at how much COVID restrictions had eased compared to Toronto, it almost felt like everything was back to normal! At LSE, I had the opportunity to meet more than 50 CEMSies from various global schools. My requirements for the semester were to take two courses and complete a business project, one was a compulsory course and one an elective. Despite the course load being relatively light, the course work was quite rigorous and required me to adapt quickly to LSE's way of studying and completing schoolwork.
Difference between the schools
At Ivey, classes were more discussion-based and leaned heavily towards participation, which was a large component of the final grade. At LSE on the other hand, courses were in more of a lecture style coupled with in-person seminars, with the seminars requiring students to prepare in advance for discussions. They were quite flexible as lectures were recorded each week, allowing students to view or rewatch lectures according to their own schedules. There were many readings and studies were largely self-directed, and a significant difference to Ivey was that a single paper could be worth 100% of the final grade.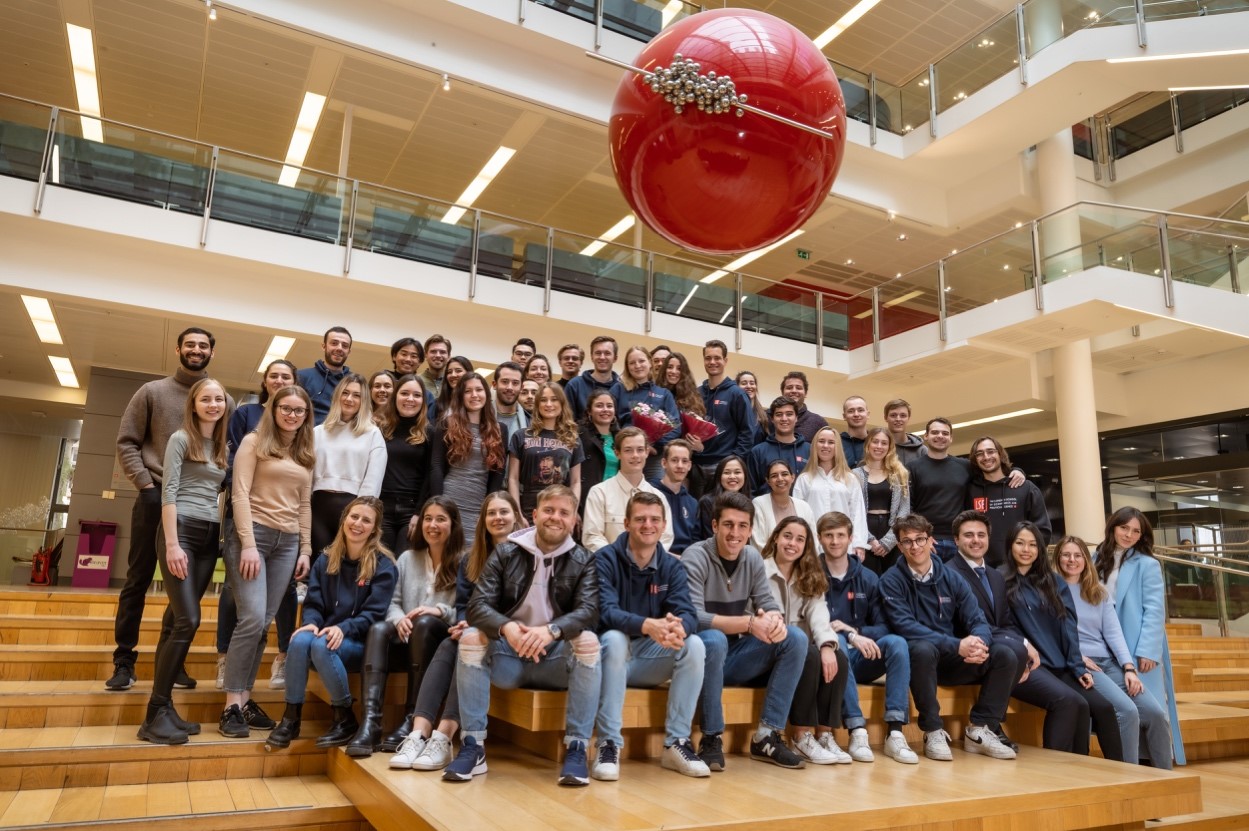 Real-World Business Project
In addition to the coursework, another requirement of the exchange semester was to complete a business project. Working in a group of 5 with members from China, France, and Vietnam, I had the opportunity to work on a real-world B2B payment business project with Mastercard. Throughout the semester, we had weekly meetings with the client either online or on-site at the Mastercard London office, which has a great view of the River Thames and financial district.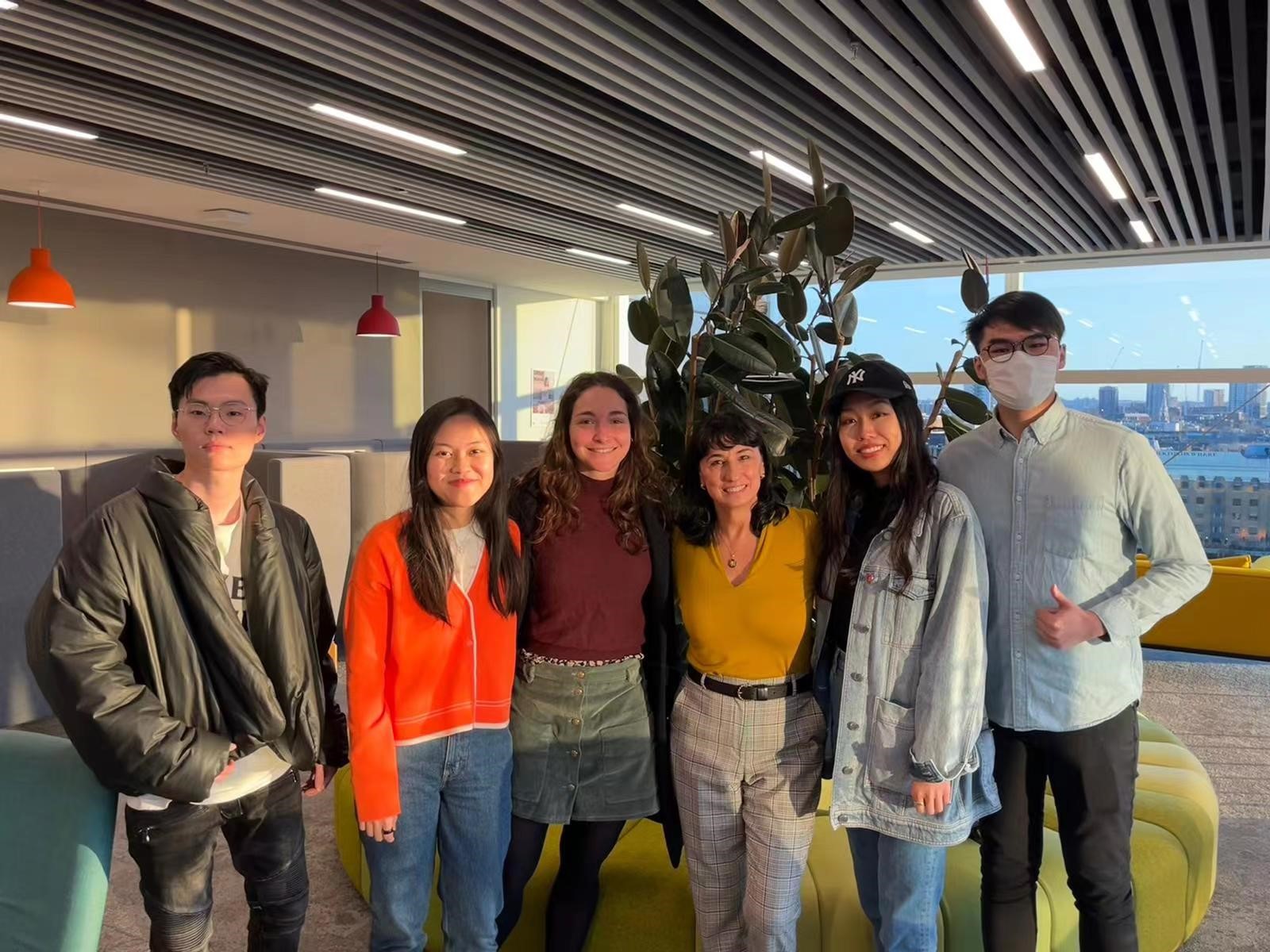 Making every day an adventure
As this was going to be my second exchange semester in London, I wanted to take a different approach to make the most of the experience. The first time in London, I visited major cities and checked off the main "touristy" areas from my bucket list. This semester, I wanted to spend more time on visiting small towns and "hidden gems." The relatively light amount of hours required for in-class lessons allowed me to have a flexible schedule and plan travels in my spare time. I spent almost every day without in-person classes visiting different places regardless of the weather. One major advantage that London has over Toronto is that public transit is very accessible and makes it easy to visit nearby cities and towns. For example, I could take a 1 hour train ride to visit Colchester, a small historic town nearby, or a 2 hour train ride to the seaside. There was no shortage of options in London itself as well! After classes you could do anything from sitting down for some tapas, catching a West End musical in one of the many theaters, or going shopping!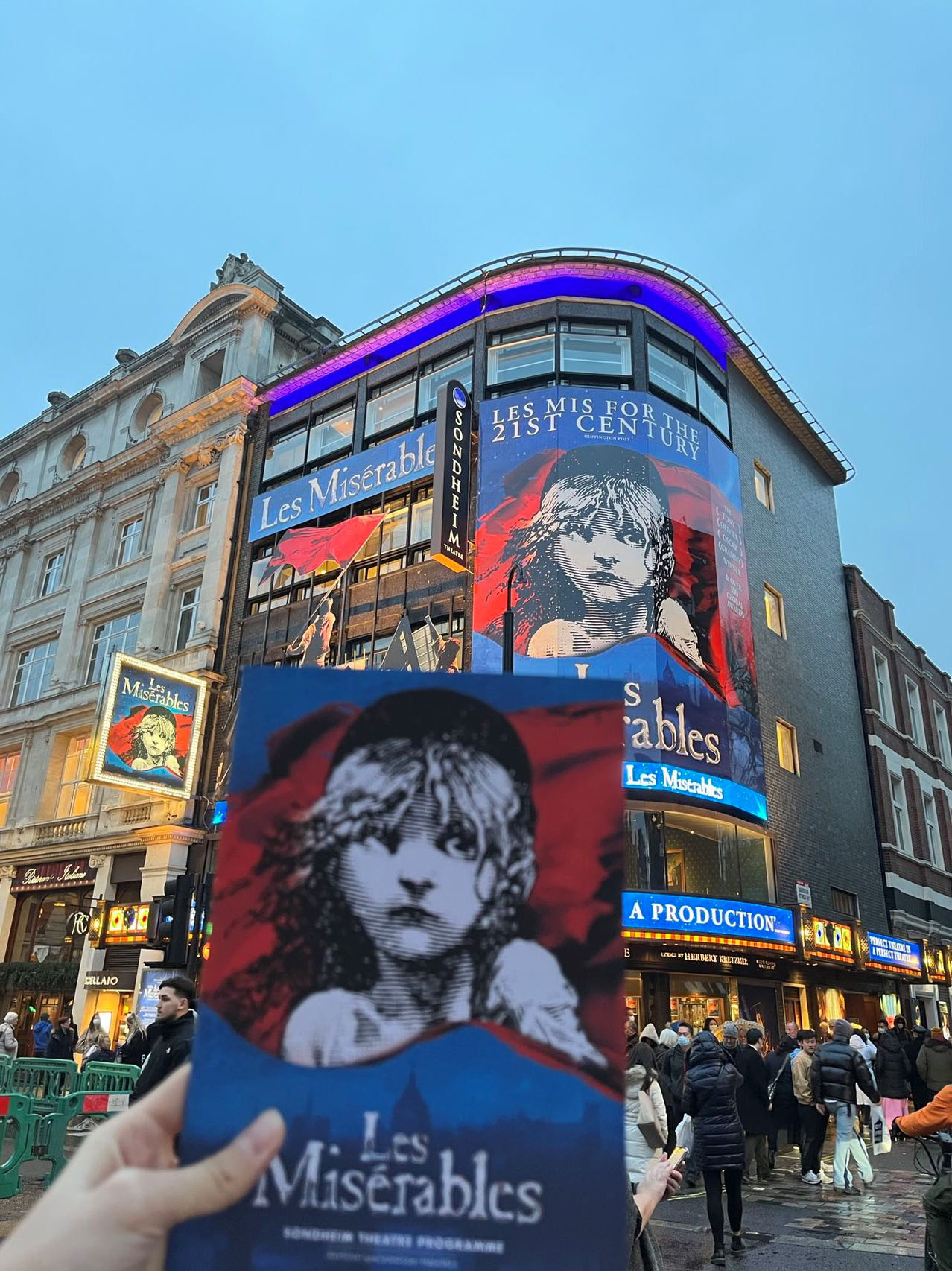 All in all, I'm extremely grateful for the opportunity to experience a new environment for work, study and play. It was highly rewarding, and the possibilities are endless, I would definitely recommend choosing London for an exchange experience.