Briefly describe your background and profile. Think about how Ivey is/will complement your own personal background and experience.
I always have been very interested in food science, nutrition and everything food related, but at the same time, I have always had such an interest in business and math. As my undergrad was approaching an end, and I started to look at full time job postings, all the positions that were intriguing and exciting to me were analytics focused.
That is what led me to applying to the Ivey MSc in Business Analytics. I know now after my first semester in the program that this degree will only advance my career further. I have, and will continue, to learn such relevant business, technical and analytics topics to give me an edge when looking for a full-time job. No matter what role I choose following Ivey, graduating from the MSc in Business Analytics will complement my personal, and professional experience moving forward.
What were you most nervous about when you began the program? Has that nervousness eased, and/or how have your expectations been met/exceeded?
Going into BA I was most nervous about my technical ability. Coming from business rather than engineering or computer science, my coding background was minimal. I was extremely nervous that I would be lost right away, and it would take a great amount of work to catch up to my cohort.
This nervousness was very quickly changed. The faculty made it clear very early on that there is no preconceived expectation regarding technical skills. It truly seemed that most of the class was in a very similar boat, and we were all learning together, and helping each other. Professors allowed us the time we needed to learn and feel comfortable before being graded. I can now say I am much more technically capable, and comfortable. The amount of technical skill I have learned so early, really exceeded my expectations. I moved into my summer placement very prepared, with so much to offer my employers.
How do you see the case-method developing you as a business leader?
The case-method is such a different, unique way to learn. This method is something that has been such an incredible feature of Ivey. It has truly allowed my cohort to learn about the specific class content, in a real business context. Once you adapt to this way of learning, you will never want to go back. In undergrad you will learn a concept, memorize it for an exam and likely forget about it. With the case-method, you are having real, in time conversations with your peers and professors about the content you are learning, and each class is exciting and different. I feel so much more prepared to move into a full-time job after learning with this method because every single day we are applying what we have learned to a real-life scenario.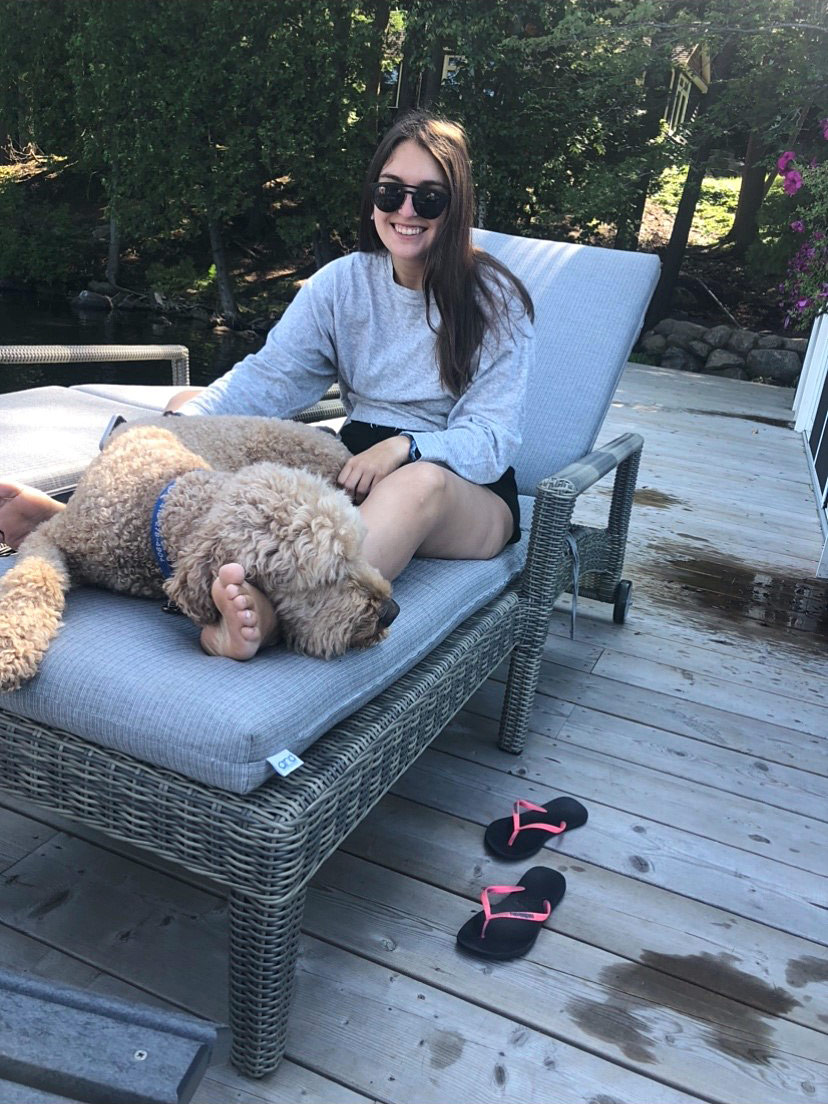 MSc '21
Ivey Business School
Alexa Horowitz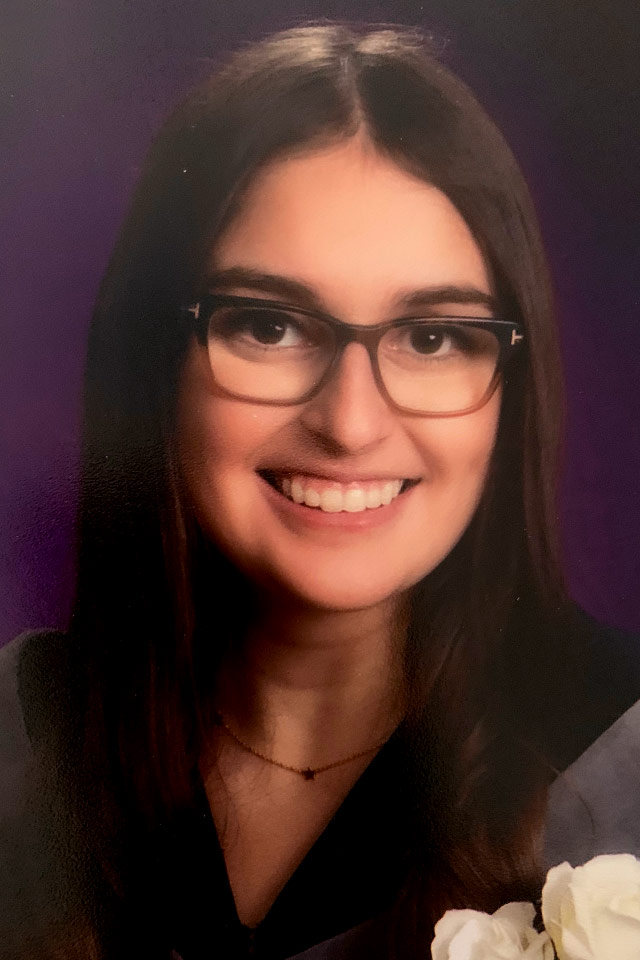 MSc in Business Analytics 2021