Briefly describe your background and profile. Think about how Ivey is/will complement your background and experience.
Earning the privilege to join the Ivey-CEMS cohort of 2021 marked a significant step in my journey to develop my critical thinking abilities, cultural exposure, and business acumen. Pursuing a B.A in strategic communication, I was building on my ever-growing interest to better the decision-making processes that lead people to engage vs disengage from an idea or a promise. My biggest lesson from three years of studying, interning as a copywriter, and doing a hands-on P.R project was that solving the communication problems of a business must be backed by a well though deliverable business strategy. Taking this notion and adding my curiosity four the current unprecedented global world led me to pursue a program that will allow me to combine and develop both aspects together.
Talk about one of your most memorable "Ivey" moments to-date – how does that moment 'sum-up' the Ivey experience?
There are so many, but one, which will stick for the rest of my life, is the first day of class at Ivey. 08:00 Sharp, everyone is well dressed, and sitting with their marked casebooks, fresh notebooks, and nametags is ready. The professor looks around with a mild smile and says: "Welcome to cross-cultural management". In addition, before you realize you find yourself engaging in a very high-level well-orchestrated case study discussion that feels more like a think tank rather than a university lecture. That scenario is so symbolic of what Ivey stands for – critical thinking, preparation, and active engagement will real-world problems every single day at the school.
What are your plans after Ivey? What do you hope to achieve by graduation?
As for professional post-graduate plans, I plan to earn a consultant position within management consulting. I believe that the consulting industry encompasses the best of both business's soft and hard skills while having the opportunity to practice them in cross-sectorial and cultural aspects. Talking about my near future goals and hopes, first and foremost come to my hope to be back on campus in the fall and see my friends in person. Currently, we are all engaged in our online IGL internships, which is a unique opportunity to test our abilities to adapt to unusual settings while not compromising excellent results. Last but not least, is the opportunity to attend Tsinghua as part of CEMS which provides me with the opportunity to learn about the business culture in China.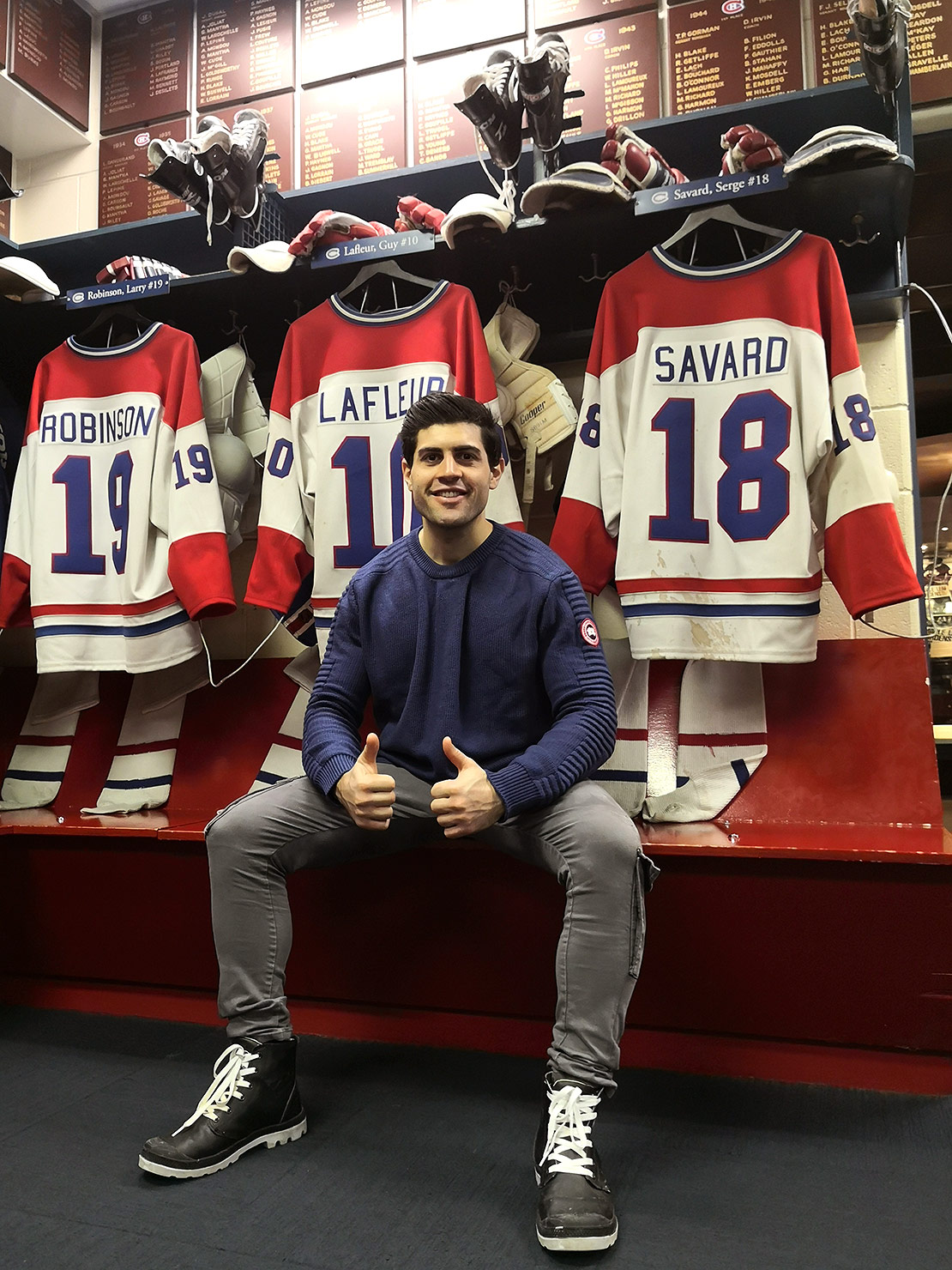 MSc '21
Ivey Business School
Alon Moha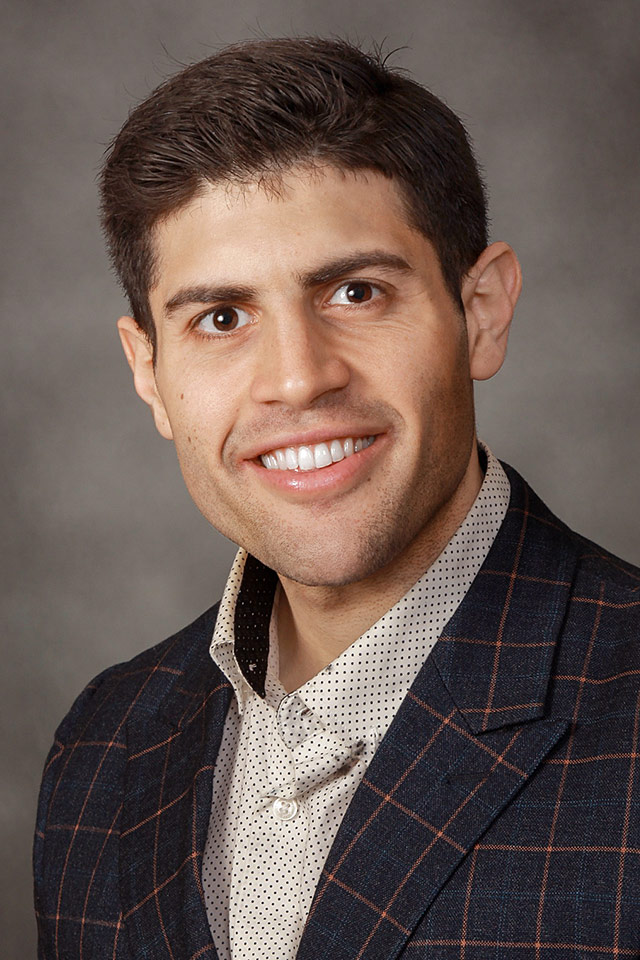 MSc in International Business CEMS MIM 2021