Think back to when you were researching business schools. What did Ivey offer you that other schools did not? What made it a good fit for you?
When I was debating between two programs, I decided to talk to many people from Ivey to see what the experience was like. I found like there was a good sense of community within the MSc Program and got along with everyone I spoke to. Secondly, I thought that the case-based offers a different type of learning experience. The way Ivey teaches their content is not traditional and it does a lot in terms of learning the content quickly. Additionally, gaining access to the Alumni network is extremely beneficial because there are many successful people in that database that are just one email away. Furthermore, being able to say that you went/go to Ivey is a huge plus point. There are a couple of reasons: companies are looking for graduates that went to Ivey and you will always find individuals at any firm that went to Ivey. Having that connecting piece and something you can relate to many people makes networking a lot easier.
What were you most nervous about when you began the program? Has that nervousness eased, and/or how have your expectations been met/exceeded?
The two things that made me nervous on the first day of class was understanding the material and making friends. Going to business school is a huge transition, especially for someone that came from a Science background. Knowing that I will be focusing on data-driven decisions was quite daunting as my prior experience with statistics was not the greatest. I was wondering how I would be able to perform at Ivey. The learning curve at Ivey truly does benefit students – from the case-based method to being thrown a lot of work since day one – you are forced to learn the material at a quick pace. Secondly, starting masters, being in a smaller class size, and being around people that I have never met before who may be more knowledgeable than myself was overwhelming. After getting to know my classmates, talking to the people around me, and joining the MScA – I overcame that obstacle. I have a great relationship with many of my classmates and I am happy where I stand.
Describe your career view – how do you think Ivey will help you get there and achieve career success long-term?
Personally, I am interested in Technology and Consulting. That being said, I think Ivey caters to whichever career you choose to pursue. Nowadays, many firms promote leadership and teamwork – and I think these two words really sum up my experience at Ivey. From your first week onwards, you are put into small groups and teams and are to talk through problems and work on assignments together. Even the final exams are set up as a case competition! Having the opportunity to join a plethora of clubs in leadership positions helped me stay afloat in the Ivey community and overall has helped me develop as a person.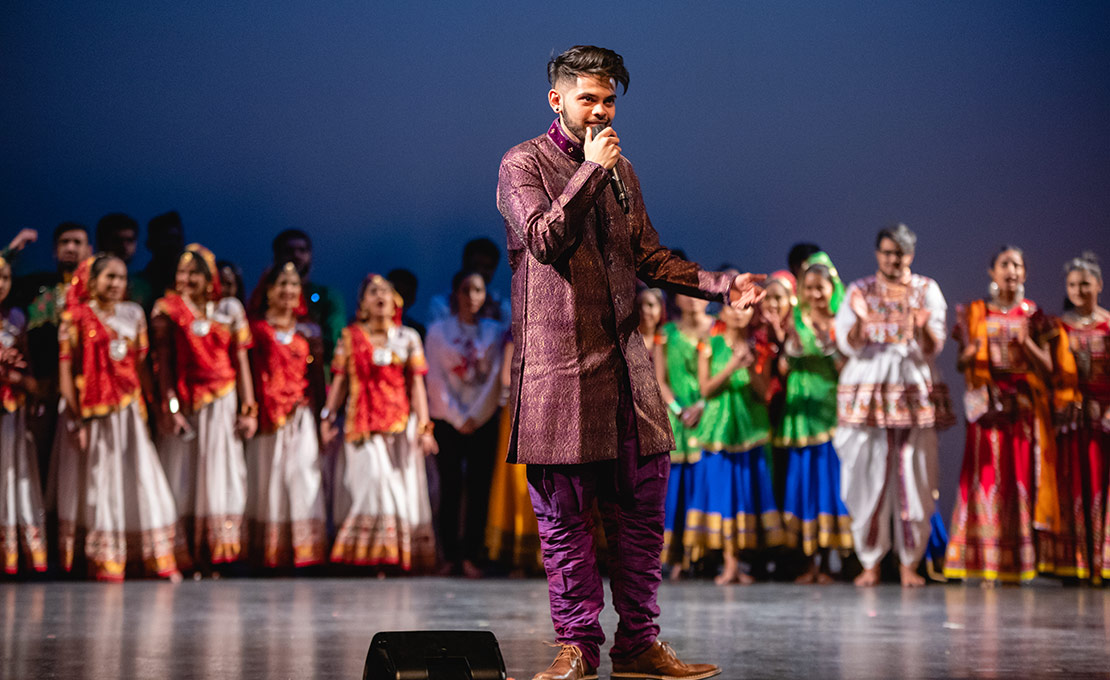 MSc '21
Ivey Business School
Arch Shah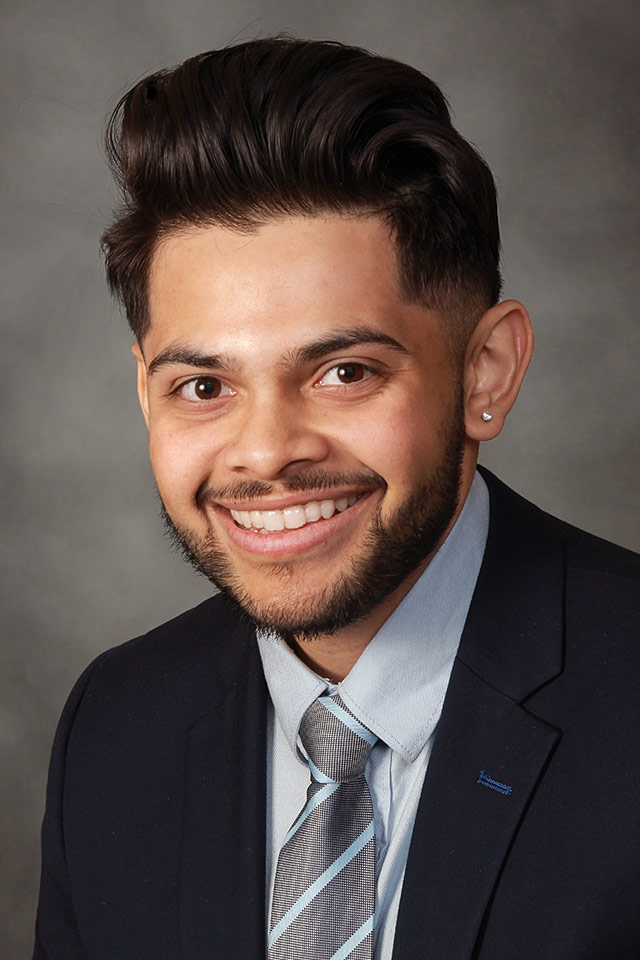 MSc in Business Analytics 2021