Briefly describe your background and profile. Think about how Ivey is/will complement your own personal background and experience.
I am very passionate and fun-loving person. I love to meet different people and learn about their cultures. I have a degree in Computer Science Engineering, which is purely technical, but I always wanted to explore the side of management skills. My interest towards Analytics, wherein making decision using strategies and business skills made me decide that I want to go in the field of Analytics and derive insights from data. My work experience in the field of IT industry was my first ever experience to handle client relations and challenging problems that I was working upon. I think Ivey's case method where you push yourself and come out from your comfort zone to put your opinions and ideas was something that was complementing to my personality. I am on the path at Ivey where this program is guiding me to achieve my goals and aspirations.
Think back to when you were researching business schools. What did Ivey offer you that other schools did not? What made it a good fit for you?
I feel that every individual does extensive research in order to join any academia. There was a list of reasons for selecting Ivey Business School over others. Ivey is definitely one of most sought-after destinations for students aspiring to pursue their goals. I was very impressed with the curriculum of the program that provides case- based learning methodology, strong alumni network, Ivey Analytics lab, career management and diverse background of the class. Summer Business Analytics internship program is an exciting opportunity for the students to apply the theoretical concepts into real world data. Moreover, Ivey is known for its research and Case-based learning approach. Hence, I firmly believed that the institution of excellence will definitely help me to brace myself with the most current advancements going on in the world. I am realizing that joining Ivey was my best decision.
Think about your first few days and weeks in the program – what were your thoughts? Feelings? Concerns? How do you feel now?
I still remember my first few days at Ivey; I was nervous but excited that after lot of hard work I was starting my journey at Canada's best business school. I knew that case method would be new for me; participation with so many international mindsets would be difficult. In addition, being an international student several miles away from my family made me homesick sometimes. This disappeared in few days as I was having wonderful and supportive friends. I want to thank Ivey's challenging curriculum, which made me realize that I can ace in these times as well.
The unending support from professors and program services pushed me to do better day by day. I came out as a strong individual. I was managing my time better than before, preparing for class, building relationships with my cohort and interviews for IAL everything now I remember was worth. All the lovely experiences which I lived the best thing that I perceived about myself is that "I can be the best decision maker".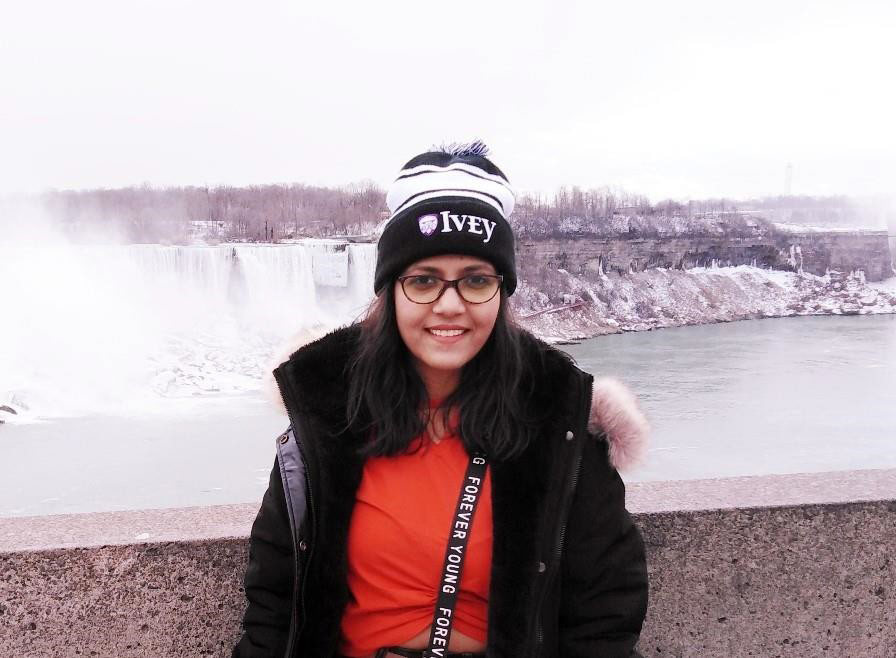 MSc '21
Ivey Business School
Deeksha Neekhra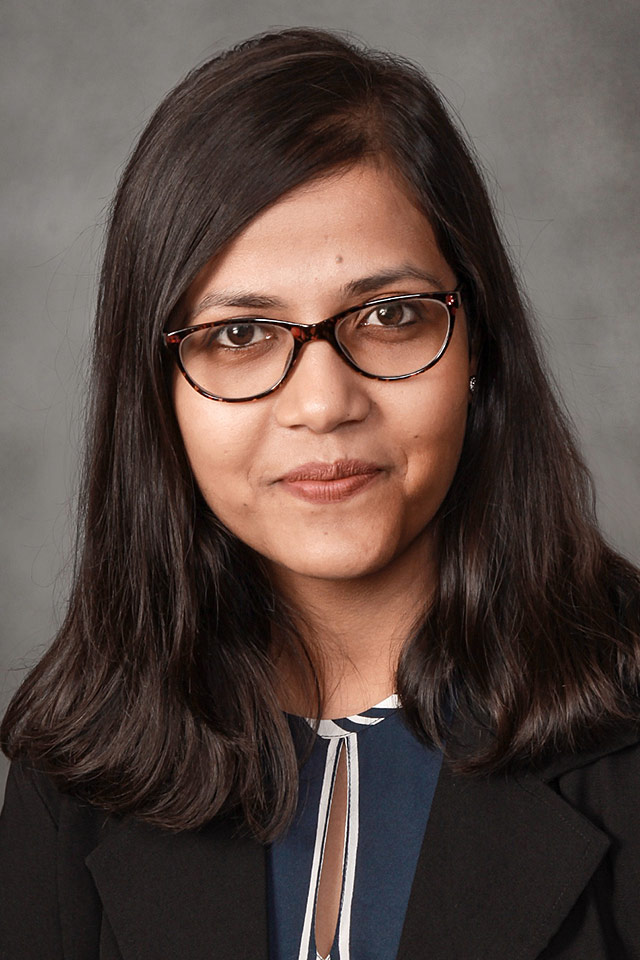 MSc in Business Analytics 2021