Briefly describe your background and profile. Think about how Ivey is/will complement your own personal background and experience.
I was an NCAA athlete during my undergraduate team as Captain of the school's golf team at Adelphi. My plan was always to return to a school in Canada for a Master's Degree after completing my undergraduate in Finance from my school in New York. Coming from a small town in Ontario, the four years I spent in New York truly opened my eyes to the importance of diversity and culture to the global economy. I have worked professionally for Fortune 500 companies in both New York City and Toronto in Finance and Strategy functions. The MSc IB program at Ivey was a perfect fit for me as it provided me with international experience, an engaging classroom and access to an extremely engaging alumni network!
What were you most nervous about when you began the program? Has that nervousness eased, and/or how have your expectations been met/exceeded?
Coming from an undergraduate program, which emphasized small class sizes and lecture­-based classes, lvey's case method classroom inhibited both nervousness and anxiety within me when I began the program. I was concerned whether I would have the opportunity to voice my opinion or ask a question to any of my professors. I can quite happily say that I no longer face these concerns and our classroom environment allows us to learn via discussion and debate classmates, which come from such a diverse set of backgrounds. I could not imagine going back to a lecture-based program as the real-world nature of our classes has allowed me to envision and apply the textbook learnings to real business scenarios!
What are your plans after Ivey? What do you hope to achieve by graduation?
I plan to pursue a career in Consulting, with a target on Strategy and Generalist positions at this time. As COVID-19 has disrupted nearly every industry on the planet, I would like to pursue a role, which will provide me with exposure to various functions and industries at this time. This will allow me to develop the in-depth perspective on a business necessary for my ultimate goal of joining a Senior Leadership Team at a firm.
What advice would you give to prospective students considering Ivey?
First off, I think you should reach out to current students within the program and get their general opinions. I myself was unsure if lvey's MSc was the right program for me until I spoke with students already in the class! Second, I would recommend that you continue to work hard to achieve your goals. The resources provided by Ivey are the best and can help you get to wherever you want to be, but nothing is given to you and you must utilize these resources in order to get the most out of your time at Ivey!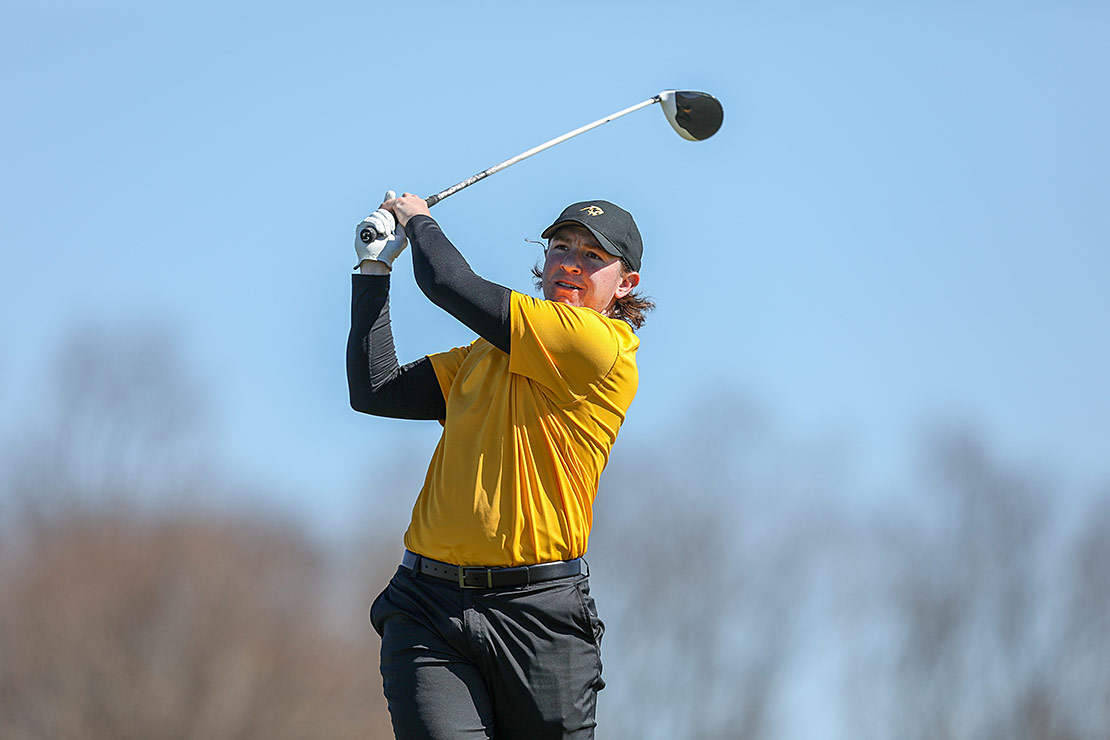 MSc '21
Ivey Business School
Devon Neudorf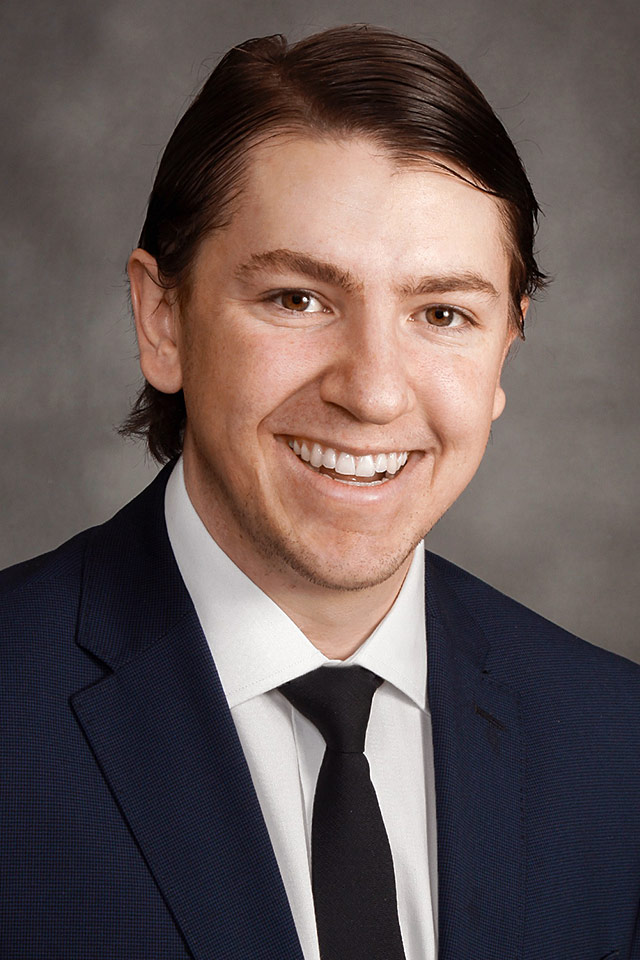 MSc in International Business 2021