Briefly describe your background and profile. Think about how Ivey is/will complement your own personal background and experience.
My name is Isabella Valle and I am in the 2021 MSc International Business Program. I did my undergraduate degree at Western University and I did an Honors Double Major in Political Science and Sociology.  I had had internships in advertising, marketing and law but still wasn't sure what I wanted to do once I graduated. I felt as though I needed more tangible skills and experiences in order to narrow my interests and career paths. Ivey really intrigued me because of the case study method, I felt like it put you in the role of the decision maker of important real-life situations. If there was one place that you were able to freely make mistakes, it was in the classroom. Ivey is also highly recognized across business schools in Canada. Being able to add these skills and approaches to my social science degree makes me a well-rounded and differentiated indivivudal.
What were you most nervous about when you began the program? Has that nervousness eased, and/or how have your expectations been met/exceeded?
There were two major fears I had coming in on the first day. The first is that I would have no idea what was going on (coming from a social science background) and that I would feel or look "dumb". Stemming from that I was super nervous to participate at first – I feel as though in most one-on-one interactions I love to talk to people, but I had never before been consistently graded on what I had to say. Over the first term, I realized that each individual's background adds something different to the conversation and that you should try to answer questions, even if you're wrong. The times that you are wrong are the times that you learn most and correct your thinking, perspective and push yourself to grow.
How do you see the case-method developing you as a business leader?
The case study method is the perfect lining to develop the tools needed to become an excellent problem solver and decision maker within many different industries. You are able to make mistakes and explore more out of the box options in a safe and controlled space. Slowly but surely, you begin to develop the ability to not only defend your answers and decisions but have reasoning behind them. Getting feedback both from your peers in person and your professors both in person and through assignments promotes thinking on your feet and interpersonal skills. There are endless benefits to learning with the case study method and it is important to be fully immersed in what is happening around you to get the full benefits of being put in the position of key decision makers daily.
MSc '21
Ivey Business School
Isabella Valle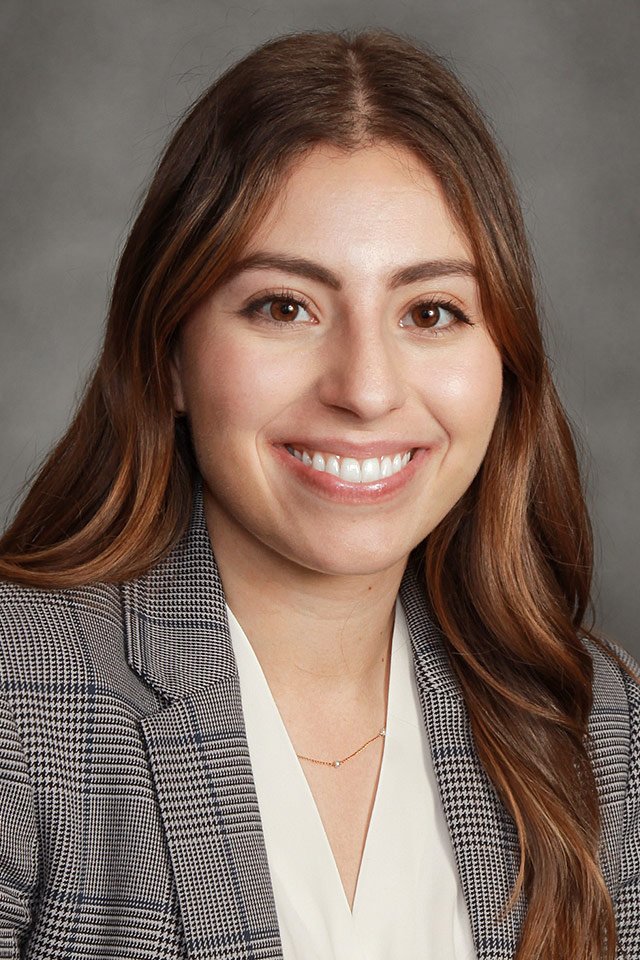 MSc in International Business 2021