Briefly describe your background and profile. Think about how Ivey is/will complement your own personal background and experience.
From the very beginning, I had a keen interest in understanding how businesses operate globally. Thus pursuing my Bachelor's in Commerce Honours program made perfect sense for me. Throughout my undergrad, I was involved in the Core Team of the Commerce society of my college as I found extra-curricular an excellent way to enhance my soft skills. I also completed three internships during undergrad to apply the knowledge I gained in the classroom to the real-world scenarios. My full-time role post-undergrad revolved around B2B marketing. I got the opportunity to attend leading international air cargo, travel conferences across the world, and meet some of the most accomplished people in the industry. The MSc in Management program at Ivey adds a solid dimension to my previous background by offering an extensive comprehension of all the major concepts in international management along with providing practical experience through an international internship and CEMS exchanges.
Think back to when you were researching business schools. What did Ivey offer you that other schools did not? What made it a good fit for you?
My previous international experiences have been profound as they showed me the importance of cross-cultural interactions and gave me an understanding of the global marketplace. Working out with highly experienced and skilled professionals motivated me to grow and inspired me to expand my knowledge. As I researched for the best B- schools for postgraduate education in International Business, Ivey stood out for me for a plethora of reasons. Firstly, Ivey's case-based method, course structure, and interactive class environment foster interaction with like-minded individuals and other professionals. Thus, having multiple perspectives in a conversation aids in making better and informed decisions. Secondly, Ivey has the exclusivity of being the only CEMS School in North America, excellent reputation, and the most qualified professors. Lastly, I saw Ivey as a great platform to gain useful knowledge and meaningful experiences that will also help me shape into a better individual through leadership development and exceptional decision-making skills. Collectively, all of these factors met my expectations and made Ivey a perfect fit for me.
What were you most nervous about when you began the program? Has that nervousness eased, and/or how have your expectations been met/exceeded?
The case-based method and a heavy emphasis on the class discussions made me a bit anxious as I come from a background where we were taught using the traditional lecture method. However, as I progressed, I became comfortable in reading and solving cases. There were times in the first semester when we had only a few hours to prepare lengthy reading material, and this fast-paced nature of the program brought the best out of me. I became better at prioritizing tasks, which enabled me to quickly prepare and add value to the high-quality class discussions by contributing to the best of my ability. I strongly believe that Ivey's coursework is demanding but if we are willing to work hard and get involved, there is a lot that we can gain out of it.
Describe a moment you have experienced inside or outside the classroom at Ivey that you will never forget.
During one of our Ivey Essentials Leadership classes, our professor asked us to do a short role-play to portray a case situation. It was unexpected for all of us, as we didn't know in advance that we would be required to do such a task in that class. Still, I and one of my classmates volunteered, and it turned out to be highly engaging. We played the role of two characters from the case, but the professor's role as a devil's advocate made the situation extremely interesting. Our classmates as an audience had their decision-making hats on and were analyzing the scenario we were depicting. By the end of the role-play, everyone had a conclusion, which led to a healthy class discussion. It was exciting to see how some of the most unpredictable moments can turn out to be the best. To date, my entire experience at Ivey has been memorable, and moments like these add a cherry on the cake.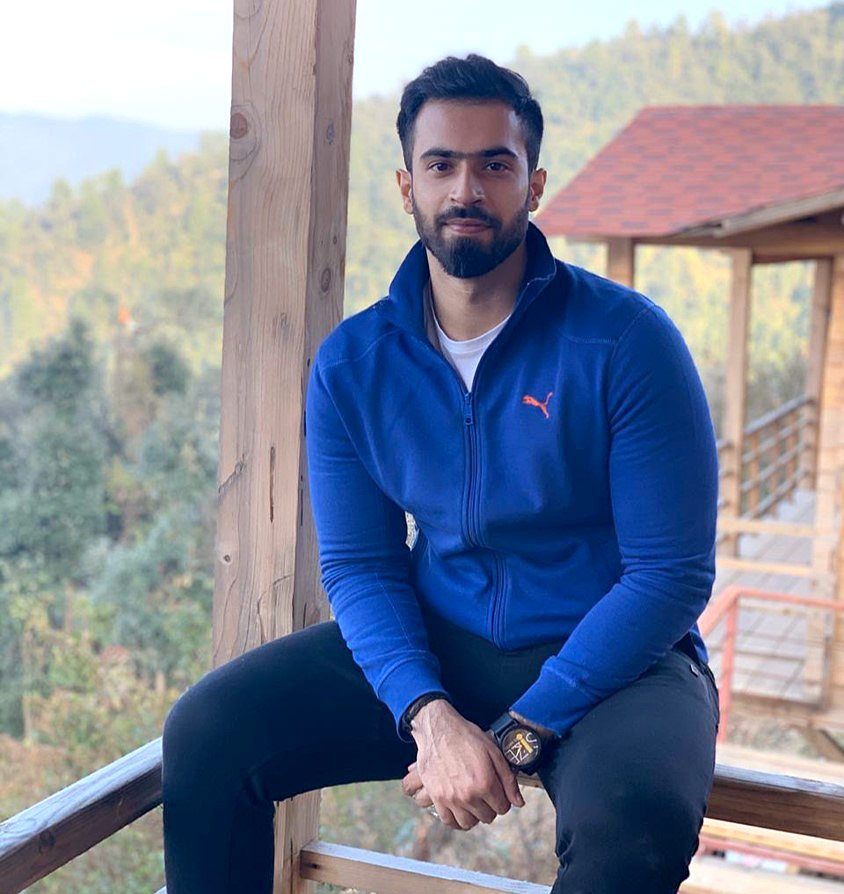 MSc '21
Ivey Business School
Kartik Grover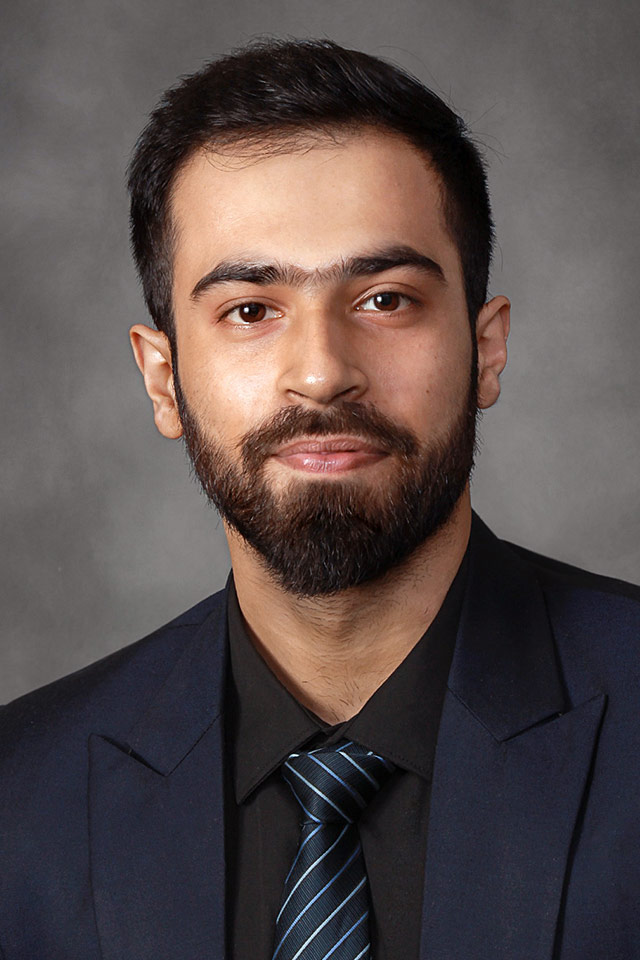 MSc in International Business with CEMS MIM 2021