What have you learned about yourself in your first 90 days in the program?
I have learned that I am capable of doing more than I had thought before starting the program. I was afraid my lack of business background was going to be a big challenge for me during classes compared to my peers, but I quickly realized that my previous experiences brought different perspectives to the class environment that also contributed to great discussions. Additionally, I learned that there are many concepts in business that are very intuitive, you learn about specific frameworks or terms, but it is not hard to understand the concepts when you put in the time. I learned that there are multiple ways to assess different scenarios and I quickly understood I had to modify and adapt to a different way of learning.
What made you the most nervous on your first day of class and how has this nervousness changed/subsided over these first few weeks?
I was nervous about contribution and how the class dynamic was going to be. Coming from the sciences, there is only one right answer to a problem but that is not the case in business. There are multiple alternatives and many things are situation based so I was nervous about how was I going to be able to learn under the case study method. Over the first few weeks, I discovered how valuable it was to learn through cases and to question my own assumptions about topics or the way I approached problems. Professors at Ivey really have great skills to conduct and direct discussion in a way that is meaningful, and I really value my peers' contributions and the class atmosphere.
How would you describe the professors?
All professors have very different personalities but to be completely honest you learn more than you can imagine from any of them. They are perfectly equipped to deliver content in a meaningful way, and you will see how it varies between all the classes, there has not been any class that is not engaging. Some cases are more interesting than others but overall all professors I have had so far really know how to conduct classes very effectively. They are all very approachable as well and that is something very valuable, you can send them an email with questions, to schedule a meeting or just stay a bit after class to talk to them.
I have other offers from other Masters in Management schools, why should I choose the Ivey MSc program?

When I was going to make that decision, I evaluated what each school had to offer that was truly unique. Ivey MSc is really different from any other program out there because it combines the case study method with great resources and international exposure. The sense of community within the school is also something I was gladly surprised to experience, and the program not only provides great theory knowledge, but it also builds on all the soft skills. Developing your confidence to speak in public, to voice out your ideas and also be in an environment where you learn from each of the students in the class is truly amazing. Also, the support you receive from program services and career management is incomparable to anything I have experienced in the past. IGL is also something that makes Ivey distinct to other schools and the opportunity to be in a school that has so many connections worldwide is incredible.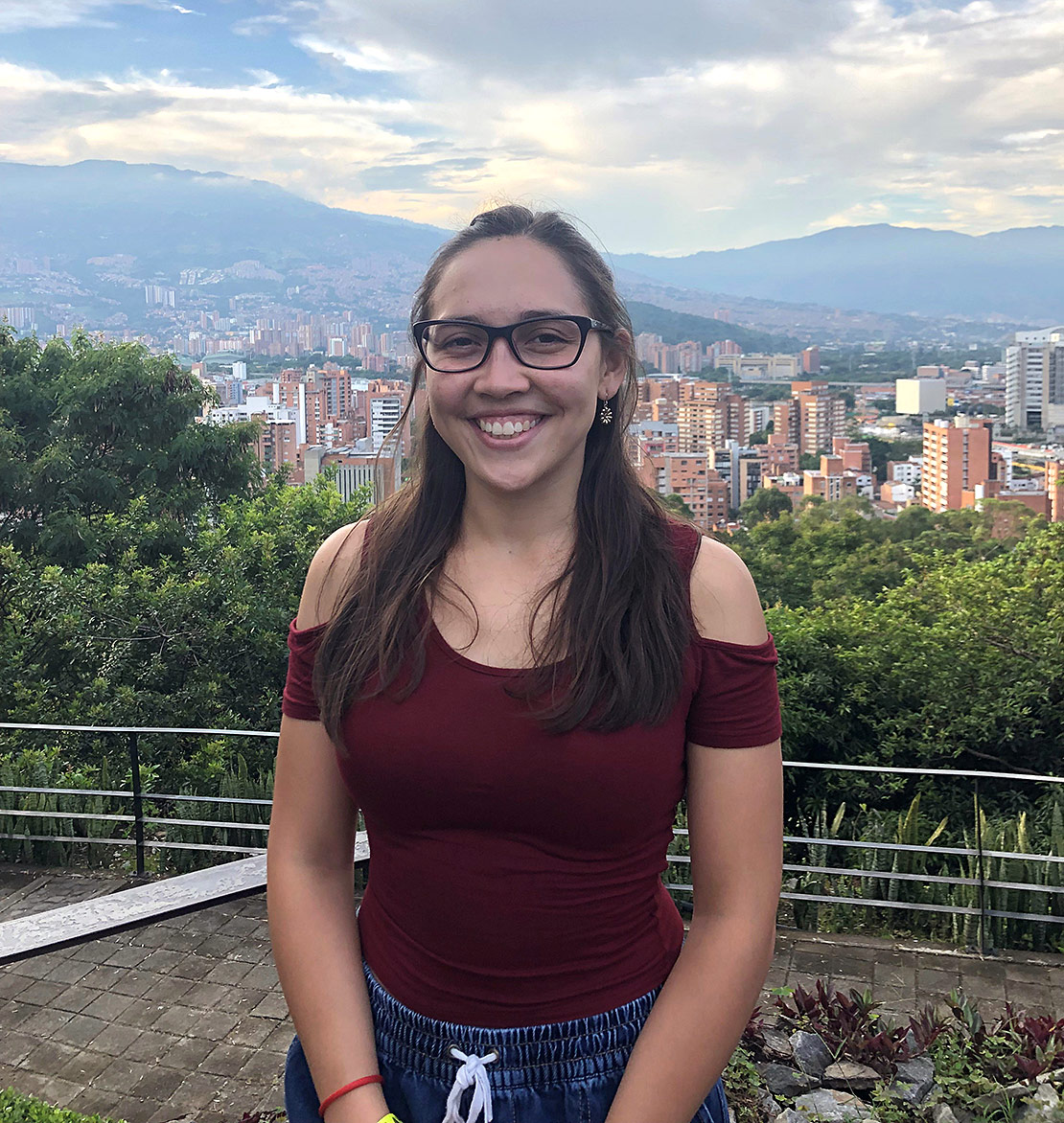 MSc '21
Ivey Business School
Luna Guiot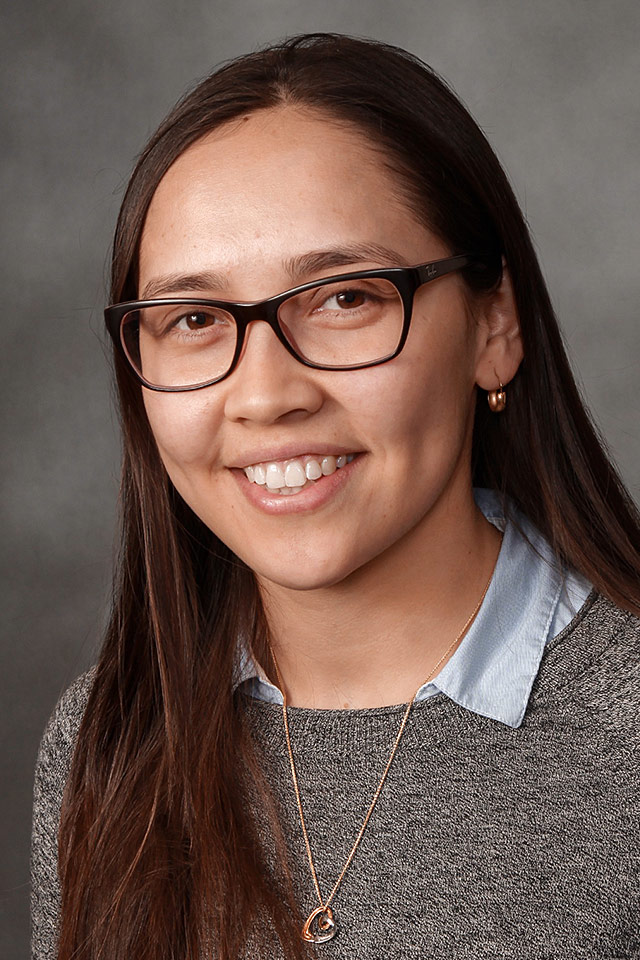 MSc International Business Management with CEMS MIM 2021