I come from a background that traditionally does not focus on business but there are so many aspects of Kinesiology that can seriously benefit from the courses and teachings from Ivey. I was very nervous when I first started at Ivey because I did not have a strong business background and I have to work hard at certain aspects like finance because it doesn't come easy for me. I quickly realized that once you put in the work, Ivey teaches you everything you need to know, you just have to be willing to apply that knowledge. I was also nervous about the fact that I did not want to go into consulting or finance, but I wanted to try the entrepreneur route. I was worried that my goals were misaligned with my classmates, but everyone has their own goals, which is what also adds value to the classroom experience.
I cannot wait to use my love of athletics and the foundations of the teachings at Ivey to run my business, Hairstrong. The skills that I've learnt in the classroom and the career management team has given me the confidence and knowledge I needed to successfully run my business. The case-method gave me the opportunity to think critically about real-life scenarios that I will probably face in the future. Having to take on the problem first-hand and then go over the aspects that I may have overlooked or missed was beneficial when comparing it to my own business. The ideas my classmates brought really opened my perspective to all the different ways I could solve problems.
Ivey has already helped me tremendously with the amount of knowledge I learnt in class and directly applied to my business. In terms of later on in my career, I know that the skills learnt through career management and other courses have increased my confidence in attaining any job that I prepare for. I know that with my future endeavours Ivey will be there to further support and care about the progress I make.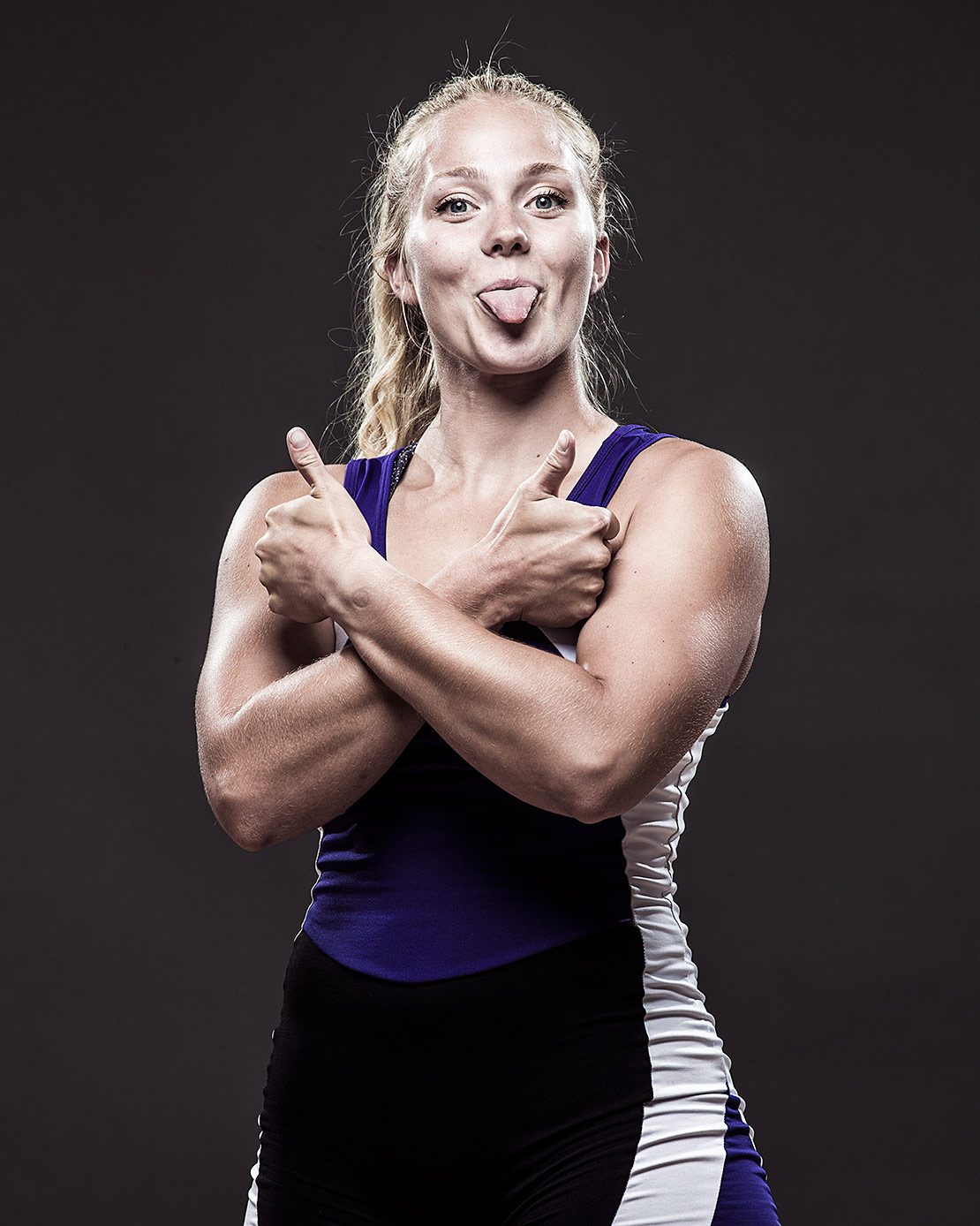 MSc '21
Ivey Business School
Nicole Baranowski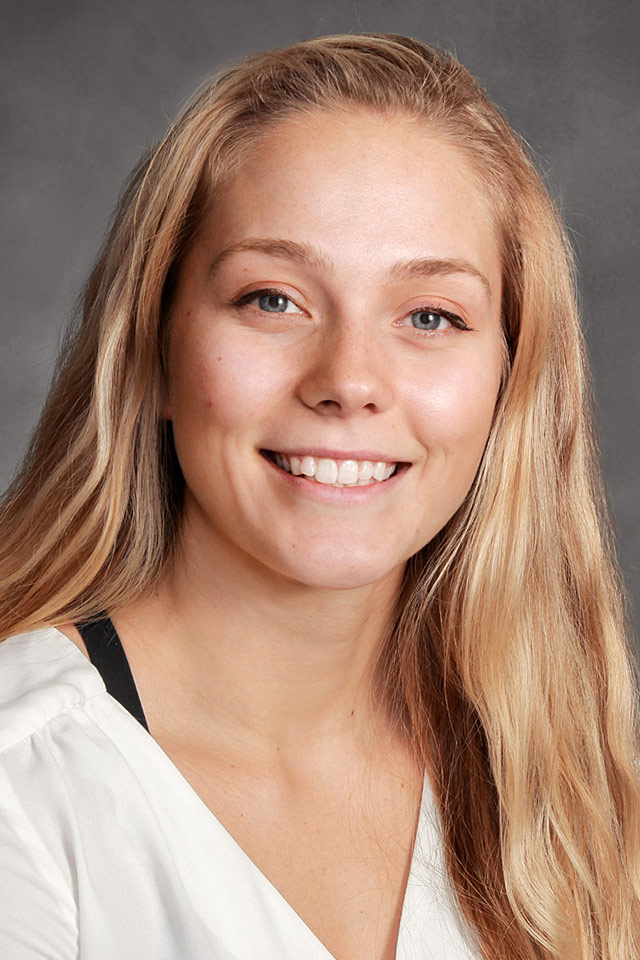 MSc in International Business with CEMS MIM 2021