Briefly describe your background and profile. Think about how Ivey is/will complement your own personal background and experience.
I graduated from Hong Kong Baptist University (UIC) in Guangdong, China in 2019. During the undergraduate, I went to Nepal to volunteer and participated in several internships. My internship experience spans from finance, accounting to logistics, and supply chain management. Between the gap between graduation and the start of Ivey, I joined a digital consulting company as a project management assistant, actively involved in business development, strategic consulting, and the coordination of finance and HR. Believing in the future of data utilization among different industries, I joined Business Analytics program to broaden my career choice and become more versatile and data-driven in the current business environment.
Think back to when you were researching business schools. What did Ivey offer you that other schools did not? What made it a good fit for you?
Ivey jumped into my search because of friends' recommendation, I decided to apply upon browsing the official website. Ivey provides a geologically broad but coherent supporting network. And the case-method teaching is a real differentiator since it opens the floor for us to discuss and present ourselves without being judged. The real-life case also gets us to be prepared for the complicated and sometimes messy real world.
What advice would you give to prospective students considering Ivey?
First, have the mentality that you can never be fully prepared and embrace the imperfection. Ivey is a place where you can be fully comfortable in your skin and express your opinion. And with the mentality of improvement, you will be able to absorb the most out of every conversation you have with your peers, professors and lovely staff (Side note:  be kind to Starbuck staff, not only because it should be that way but also because they will single-handed decide the quality of your caffeine, hence the quality of your whole day).
And then, embrace whatever happens. Sometimes you might feel overwhelmed and struggling. But keep in mind that's the time when you strive the most. I can not thank enough for the 24hour projects and my peers who work beside me.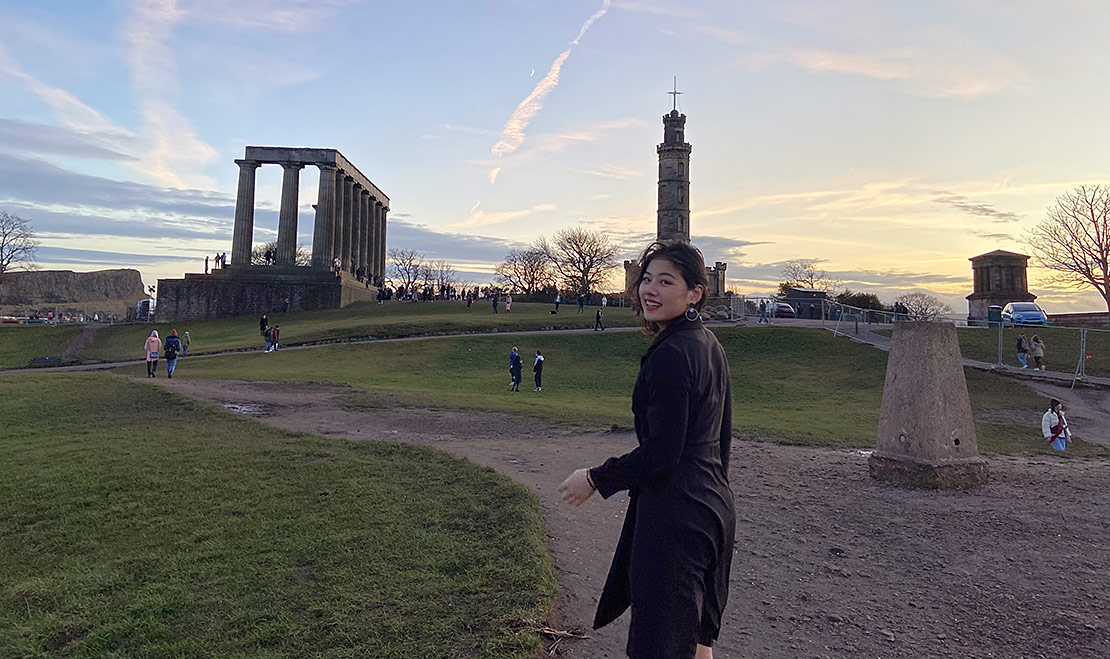 MSc '21
Ivey Business School
Nicole (Mingqiu) Liao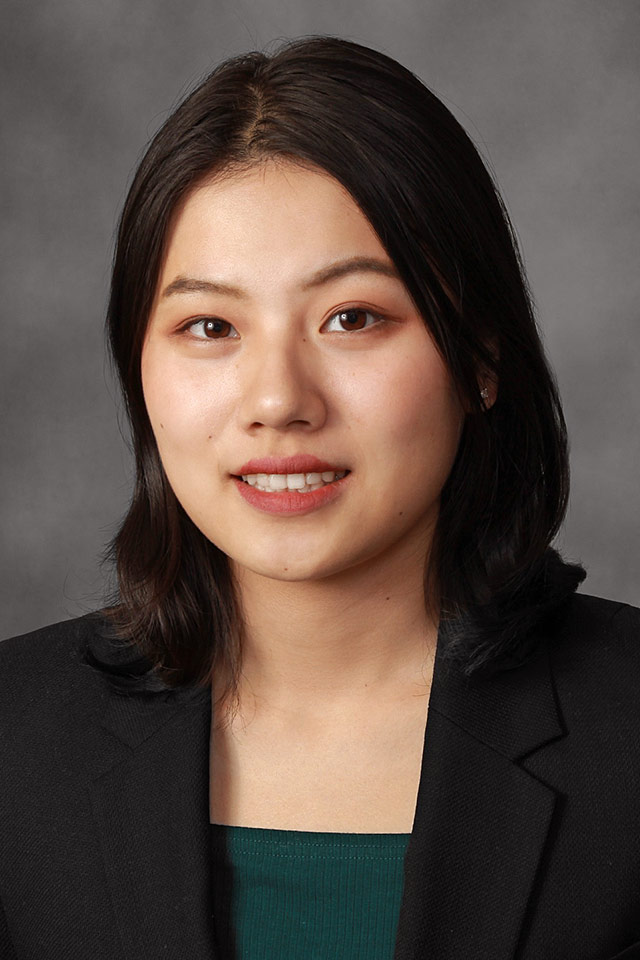 MSc in Business Analytics 2021, CFA Level 1