Briefly describe your background and profile. Think about how Ivey is/will complement your own personal background and experience.
I graduated from the University of Calgary, in Management Information Systems, and had been working for a data analytics company for the past 1.5 years, before starting at Ivey. I was working primarily on the client-side, and felt the need to improve on my technical skills, while building upon the business skills I had learned in my undergraduate education. I had a passion for both science and business, and was looking for master's program's that would suit my interests. Ivey's Master in Management, Business Analytics was the ideal degree to further interests in getting insights through data. Ivey's unique case-based approach, countless extra-curricular opportunities, and supportive staff and faculty, all contribute towards a great master's degree experience.
What were you most nervous about when you began the program? Has that nervousness eased, and/or how have your expectations been met/exceeded?
I was nervous about going back to school, after being outside of a university environment for 1.5 years. I was working in a corporate job right after my undergraduate degree, and thought it would be difficult to keep up with the pace of schoolwork, or to keep myself motivated. However, this all changed after the first few weeks. There is a very competitive environment at Ivey, but it has been very positive. I found myself being able to adapt to the pace of work, by building strong connections with my peers, and using the resources provided by the professors and faculty. Ivey encourages collaboration as a method of learning, as there is always something to learn from your peers, and vice versa. Starting off in the program, I had a lack of technical skills, and was apprehensive at completing technical or highly quantitative problems. The unique style of teaching has improved my confidence in solving quantitative problems, and retain insights relevant to business decisions.
What advice would you give to prospective students considering Ivey?
Prospective students should choose the Ivey MSc program for several reasons. One of the most significant would be Ivey's approach to learning. The case-based method parallels real-life scenarios, enabling one to make well-thought out business decisions, in a collaborative and fast-paced setting. Having completed the first term, I have observed a shift in my thought process and decision-making skills, when faced with business problems. Another major factor in choosing the Ivey MSc, is the diverse cohort that makes up the program. There are students from Business Analytics, International Business, and Digital Management (Fall 2020) streams, giving exposure to a large diversity of experiences, backgrounds, and skills. Networking and building connections are key at Ivey, and one of the most impactful aspects of the program has been the student life. Due to the collaborative nature of the program, it's easy to make lasting friendships, and meaningful connections. Overall, the MSc program has been a very enjoyable experience for me, and I have made connections and friendships that will last a lifetime.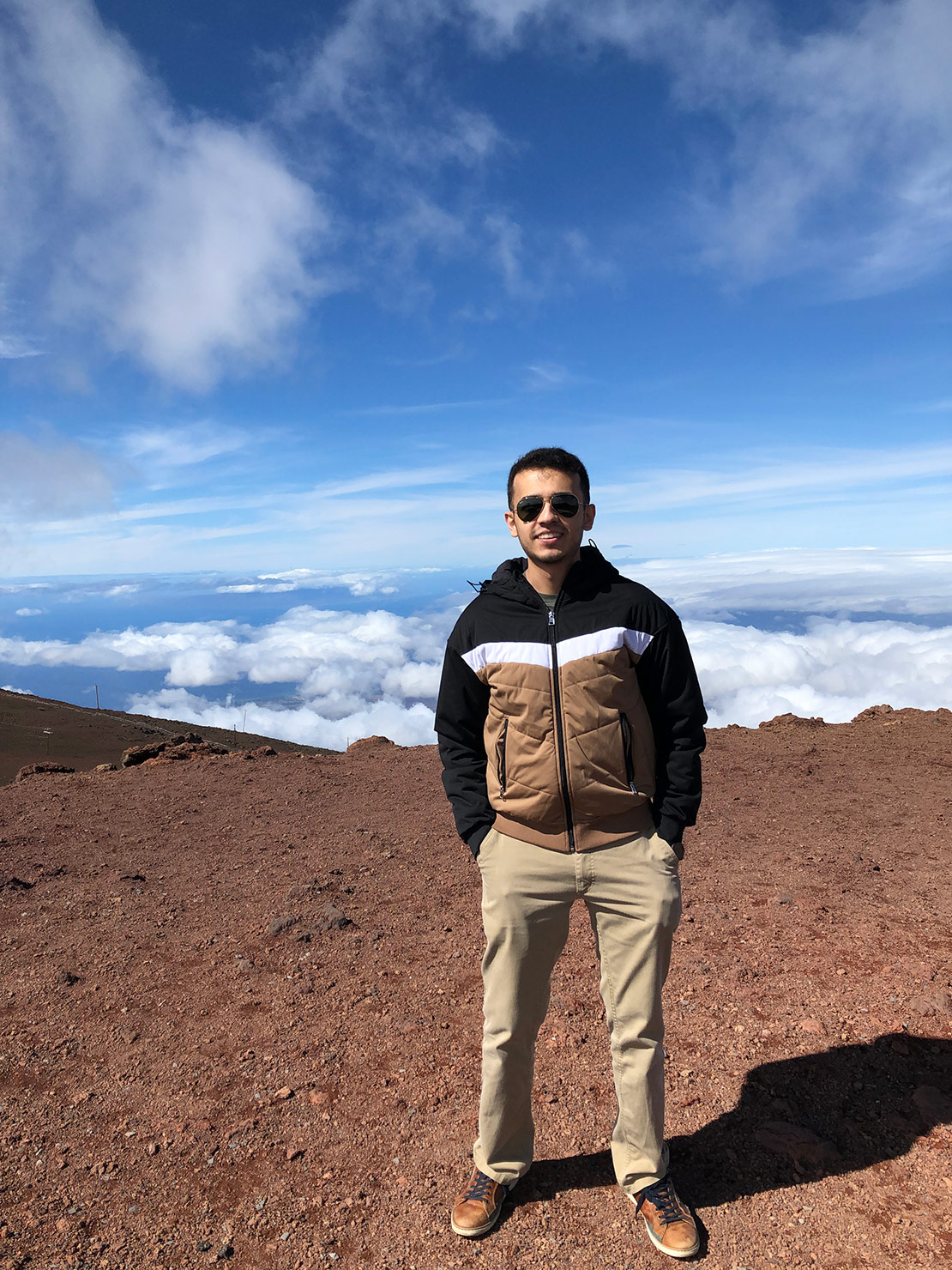 MSc '21
Ivey Business School
Nikhil Sant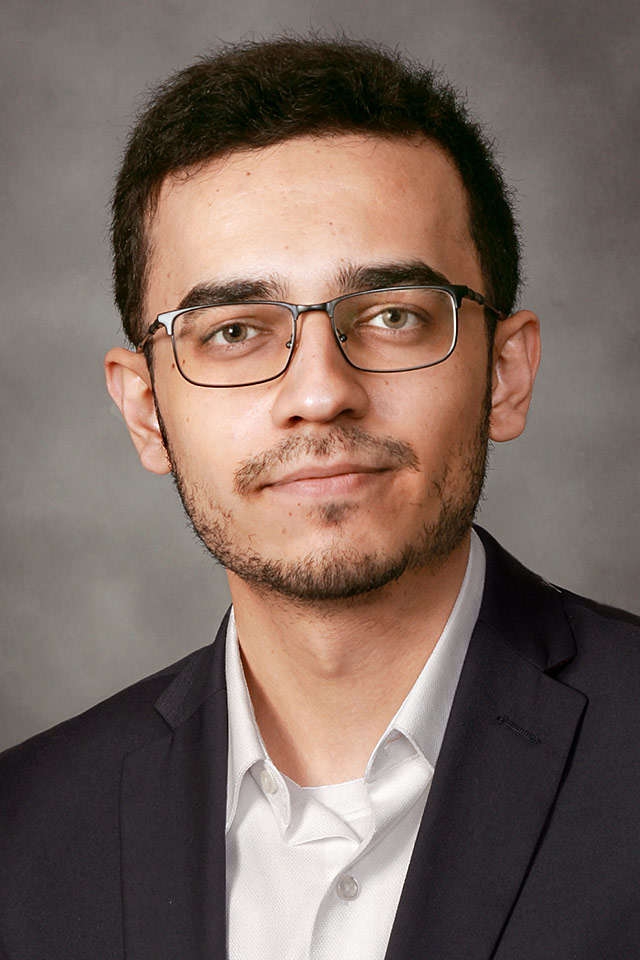 MSc in Business Analytics 2021