I am an extremely driven and result-oriented individual with a diverse range of professional, academic, and leadership experiences in dynamic and challenging environments.  During my undergraduate studies at Western, I completed the Honors Specialization in Political Science program with additional courses in economics, philosophy, campaign management, political psychology, and election strategy.  This varied mix of academic experiences made me a natural generalist, developing my ability to think critically in a range of theoretical and applied settings with a unique perspective.  Midway through my degree, I found myself gravitating towards business opportunities after my roommates and I participated in an options trading competition.
Following my introduction into the business world through my roommates, I started working across different industries to learn about businesses while earning some money to pay for school.  After spending two summers with the Royal Bank of Canada (RBC), I had developed a unique business acumen that solidified my decision to pursue a career in business after I graduated and pivoted away from my original law school plans.  My past work experiences were extremely diverse, working in capital markets, consulting, military intelligence, sales, political risk, research, project management, and talent acquisition.  In combination with my prior work opportunities, I still work part-time as an Intelligence Officer and Project Manager for HMCS Prevost – London's Royal Canadian Navy Reserve Unit.
Having studied at Western, I was already familiar with the Ivey brand and the exceptional business education it provided.  I enrolled in Ivey's MSc program to combine my interest in global affairs and the financial markets in a business-oriented context.  Since joining the MSc, I became the MSc Association (MScA) President during one of the most dynamic periods of change the program has ever experienced.  While this been a tremendous challenge, I have gained a wealth of practical experiences in crisis management, problem solving, and leadership.  Not only did our MScA team start our positions shortly after the COVID-19 pandemic began, but we were tasked with foundationally restructuring the MScA Constitution and our organizational hierarchy.  I am very proud of the fact that we were able to accomplish these tasks by working with students and staff members to negotiate a path forward for MSc students.
The MSc is a nexus where the best and brightest come from a variety of backgrounds to become fully immersed in the world of business.  My experience at Ivey speaks to the core value proposition of the MSc program: you gain an eclectic blend of business theories and practical experiences to apply your knowledge.  Through the case method and Ivey's world-class business culture, you will learn how to adapt to any situation, and you will be given opportunities to manage, lead, and learn.  Like myself, MSc students come from a variety of cultural, professional, and social backgrounds, leading to boundless opportunities to learn from all kinds of young professionals.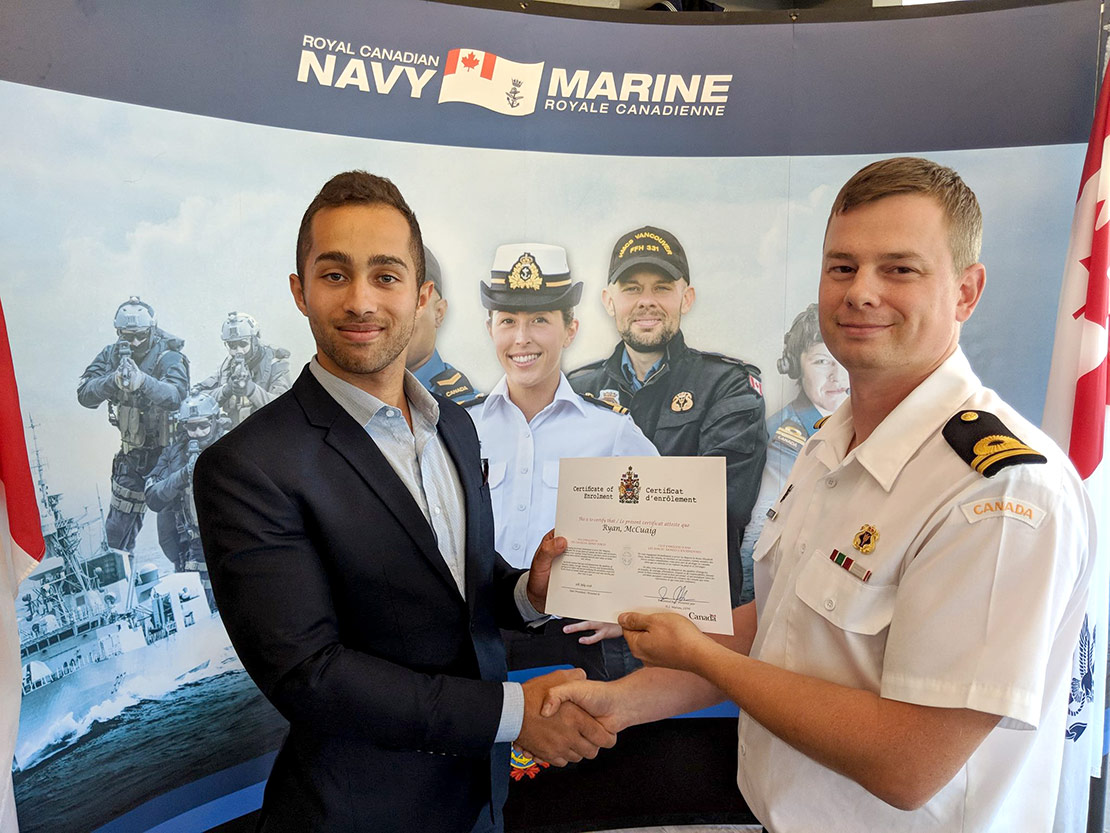 MSc '21
Ivey Business School
Ryan McCuaig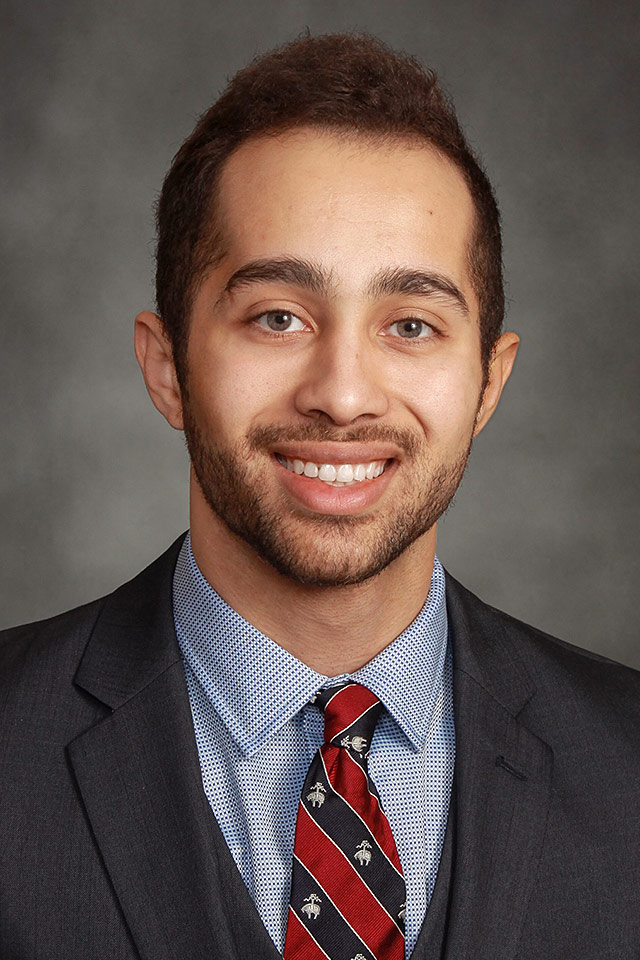 MSc in International Business 2021