Briefly describe your background and profile. Think about how Ivey is/will complement your own personal background and experience.
Graduated as a Bachelor of Commerce from McMaster University and once worked as a data analyst for a big Canada-based utility company, I gained exposure on both business and analytical perspectives. I also worked with front office professionals as well as analytical pure academic minds. In my past journey, I have built the subjective sensation and the objective methodology given my blending profile. Applying these two mindsets, I clearly saw there was potential that I can employ both mindsets simultaneously, but it seemed that they did not understand each other. I knew if I can close the gap, I would employ my ideas more efficiently and organically. I have the draft of that bridge to connect the dots and I know it is difficult for me to make the change on my own. Ivey then acted as a great architect and make the bridge possible by extending my business understanding and building up my technical capabilities.
Talk about one of your most memorable "Ivey" moments to-date – how does that moment 'sum-up' the Ivey experience?
The most memorable Ivey moment of mine is definitely the 24-hour presentation exam. I will say it's the most intense experience I ever had in my academic life. Unlike what I had for my undergraduate exams, the 24-hour presentation exam demands high level of concentration and collaboration, which intentionally simulated the high-pressure and fast-paced working environment. This experience did sum up what you can expect of Ivey. Ivey built an environment where students with limited working experience can adjust themselves to be career-ready, especially for the ones who want to get into consulting industry. Because, at the end of the day, workplaces act quite differently from traditional school tasks, and hectic work schedules do take place.
How is your story different from that of your classmates? What perspective do you bring to the class?
Though the class profile of Ivey MSc is culturally and educationally diverse, I find myself unique in some perspectives because of my background. As a Chinese immigrant who now holds a Canadian passport, cultural integration and communication are significant and personal to me. The majority of the class are either international students or local Canadians, so the interaction of Eastern and Western cultures in Ivey classroom is usually a process of adaptation. For me, on the other hand, these conversations are more vivid and reality concerned. Consequently, I tend to take a step forward and investigate the impact further so the conversations can be of more social context and the learning process for my peers and myself can become more informative. Throughout these cultural interactions that are common in Ivey, my perspectives contribute to better understanding of different cultures for my peers and I have also become more culturally aware about my identity.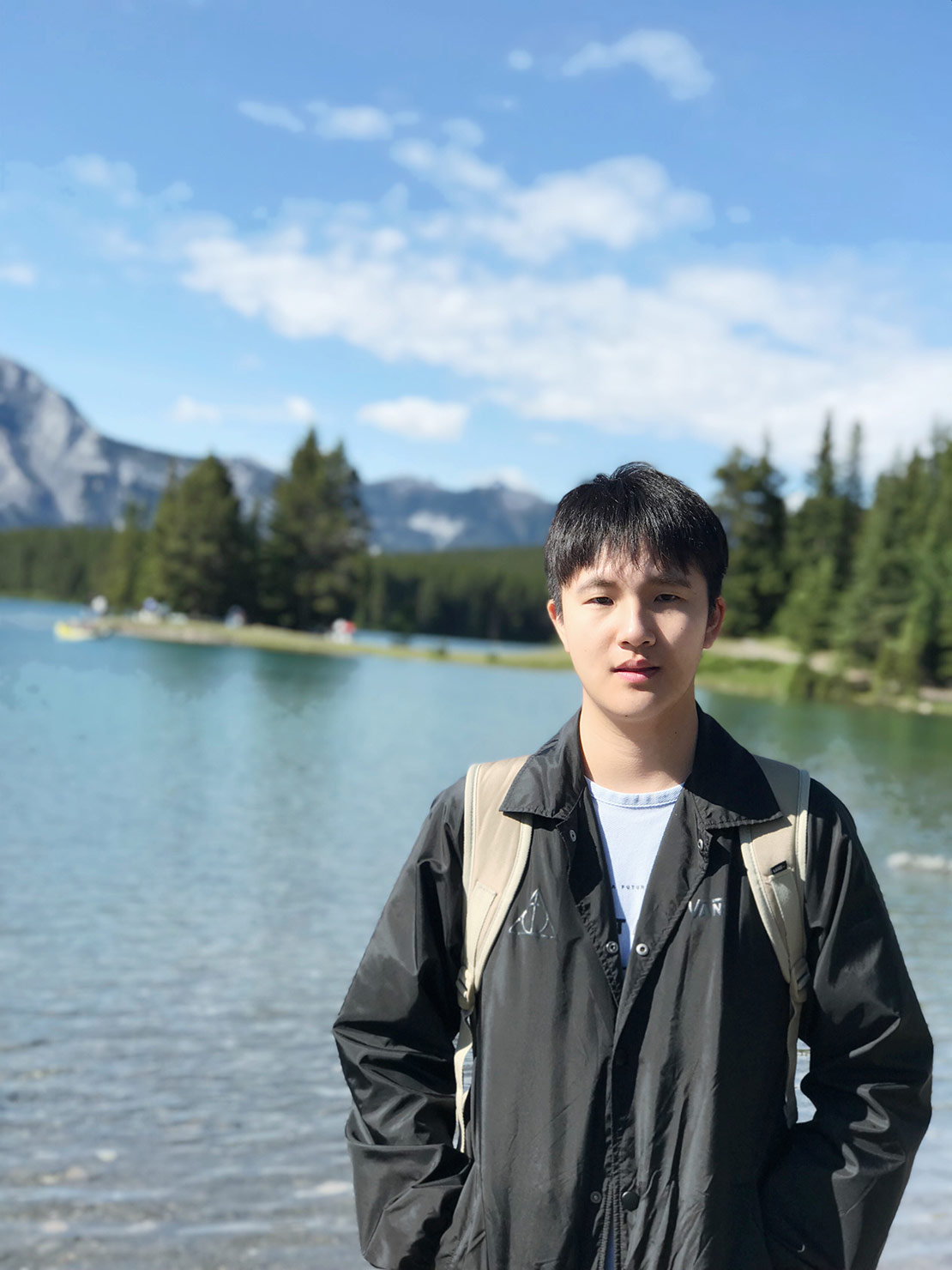 MSc '21
Ivey Business School
Vince He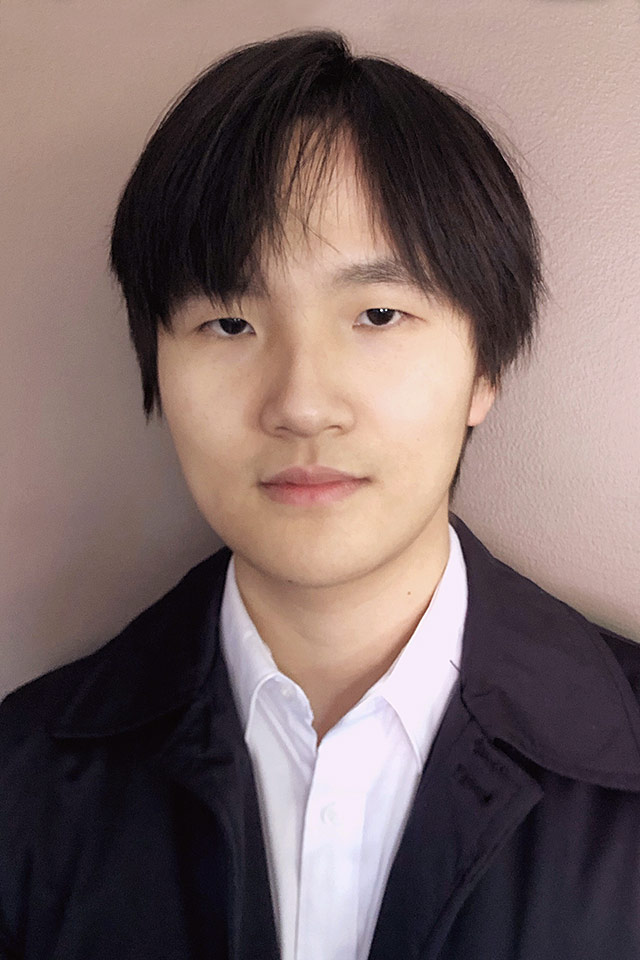 MSc in Business Analytics 2021