Video credit: London Tourism
Doing your MBA program in London immediately connects you to a strong community of your peers. Explore the beautiful Forest City and surrounding area. From short drives to the beach, or patio days on Richmond Row, London has everything you could ask for, and is perfectly situated two hours from Toronto and Detroit.
Beautiful campus
Located on Western University's stunning campus, the state-of-the-art Richard Ivey Building integrates the best in green building, design, and construction.
As an Ivey student, you will have access to:
Case classrooms equipped with state-of-the-art technology
Breakout rooms for quiet work or group collaboration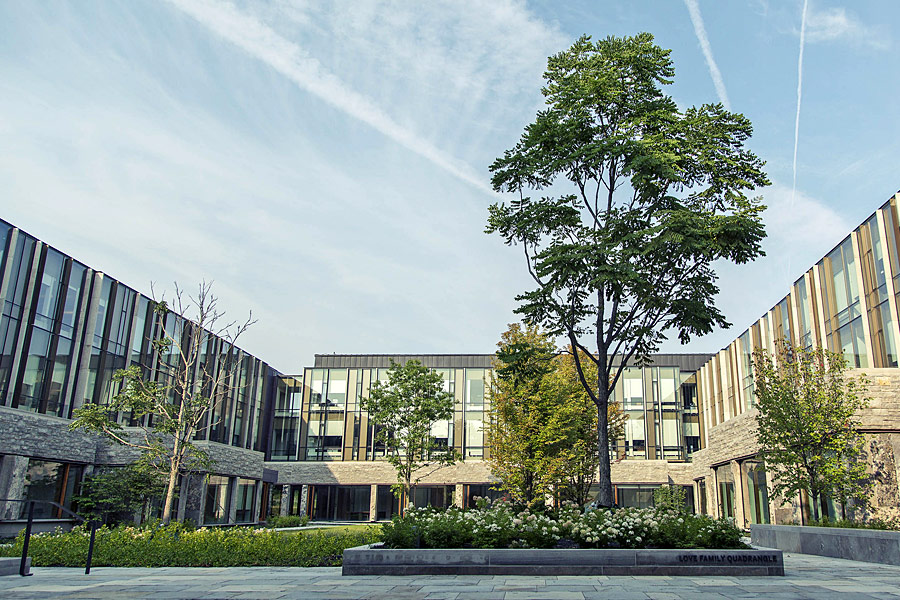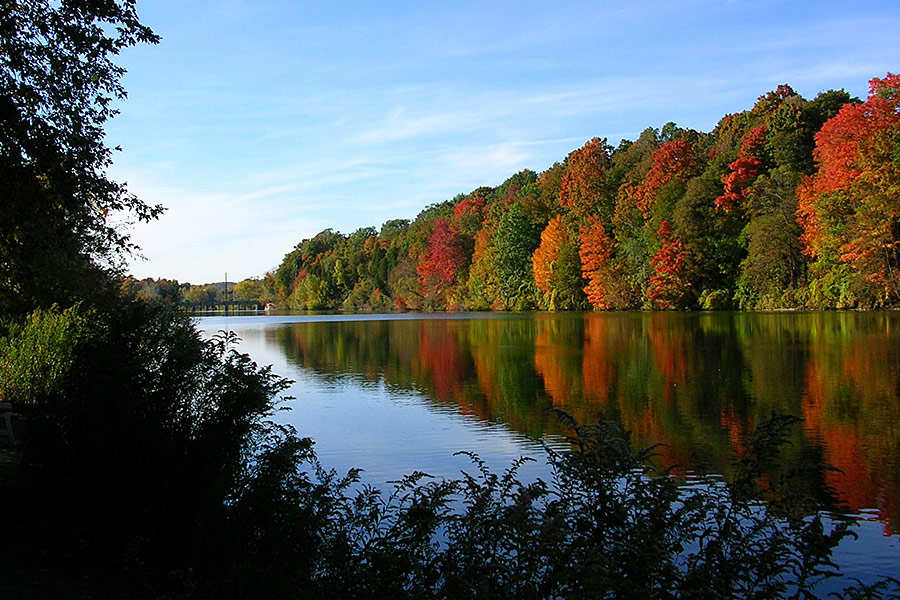 Convenient surroundings
Located just two hours west of Toronto, London surrounds itself with nature and community. Living in London is not like living in most metro cities, there is no commuting to and from campus, and everything you need is steps away. Students boast about the community they form with their classmates as everyone has moved here from their respective countries and cities for the program.
Colourful food and culture
London has a unique food scene, from farm-fresh markets like Covent Garden to award-winning restaurants. Finding the best the city has to offer is easy. Food festivals such as Sunfest, Craft Beer Festival, and Food and Wine Show are held throughout the year. London is known for appreciating and preserving its unique history, with world-class collections at Western's McIntosh Gallery or productions at the Grand Theatre.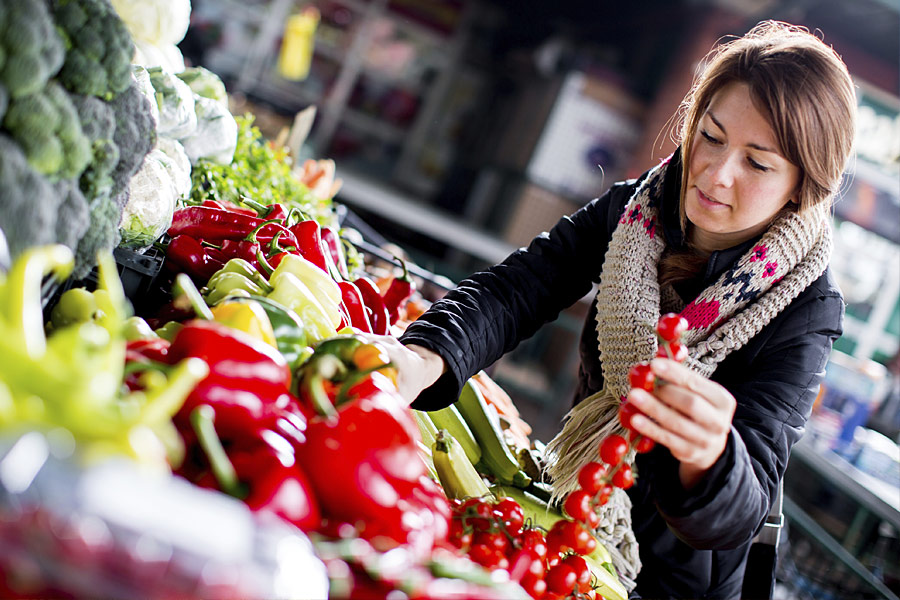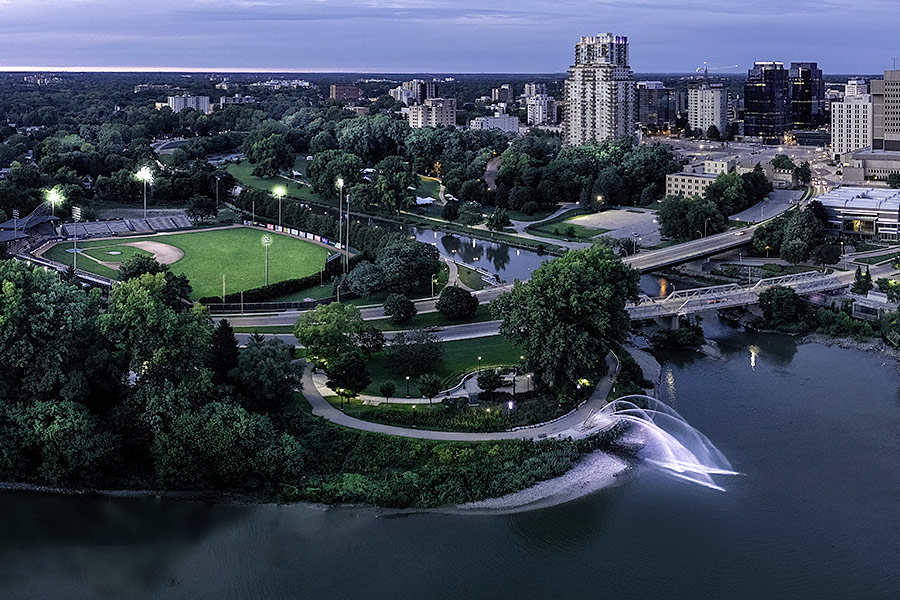 Sports & entertainment
With a rich musical history, London's music scene features emerging artists and bands along with world-class acts found at Budweiser Gardens or London Music Hall. London is home to the London Knights junior hockey team, London Lightning Basketball, Forest City London Soccer Club, and the London Majors Baseball team. There is no shortage of entertainment.
Forest City
London is known as the 'Forest City', featuring 470+ parks and open spaces and more than 330 kilometers of walking and biking trails. There is no shortage of outdoor spaces for you to get an afternoon study session in or evening skate at the outdoor skating rinks throughout the city. Our top trail picks are: Thames Valley Trail Loop, Meadowlily Trail, and Fanshawe Lake Trail.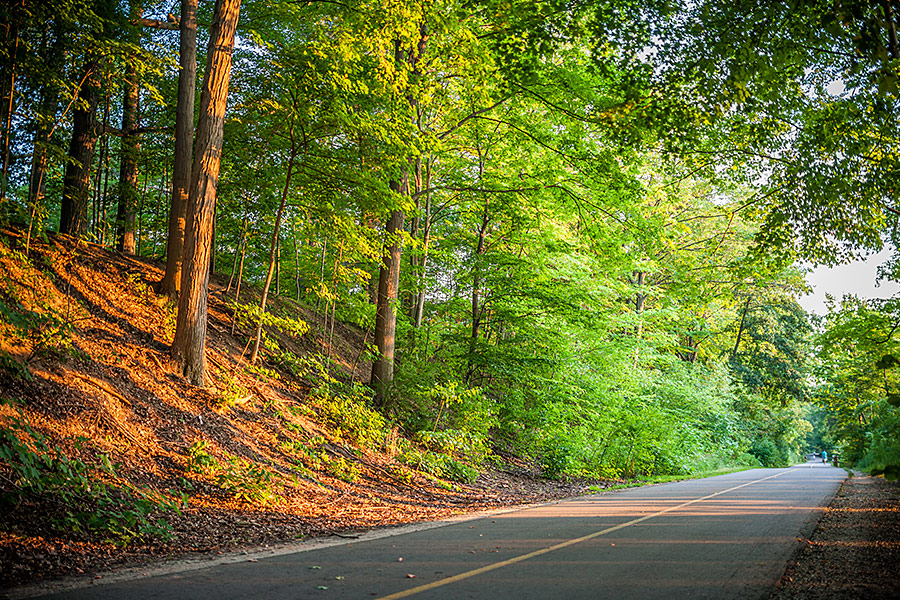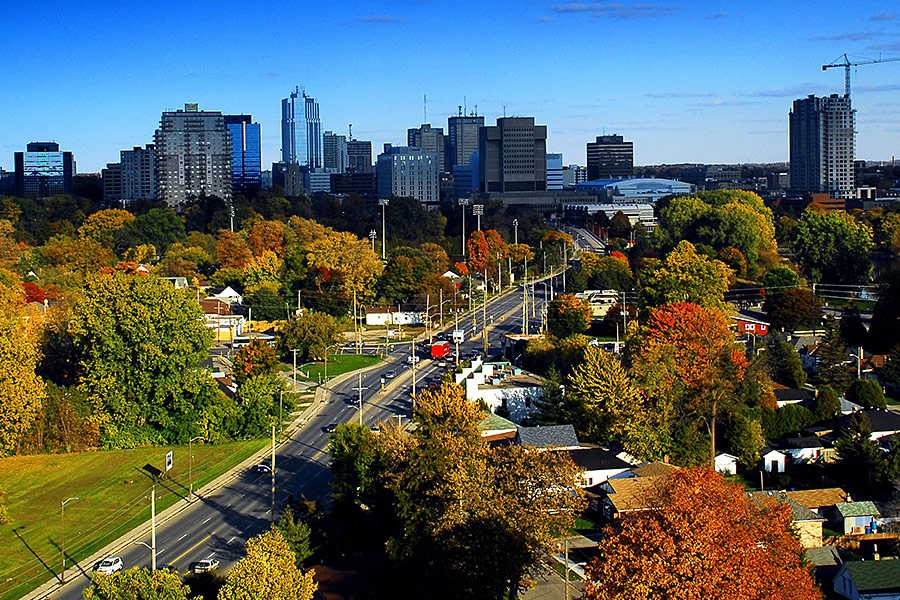 Safe community with a big-city appeal
London is a safe and welcoming city with both small-town affordability and big-city appeal. Situated midway between Detroit and Toronto, and just two hours from Toronto, London is currently the 11th largest city in Canada, with a population of approximately 532,984 people in the census metropolitan area.
Distance from London to...
  Kitchener/Waterloo
113 km