There is an array of clubs and associations to join at Ivey and Western University. Student-formed clubs and associations provide a perfect opportunity to expand your network, craft new skills, and share your passions beyond the classroom.
Our official industry clubs provide a way for students to engage with like-minded individuals around an industry of interest. We have an array of non-industry clubs that you can explore when you arrive at Ivey. Don't see a club you are looking for? Starting your own is encouraged! Just talk to the MBA program office when you get to Ivey. Here is just a sample of some of the clubs our MBA students have started.
The Ivey MBA is more than a degree, it's an experience.  Many of our students are going through this experience while having to manage their personal lives such as being a partner, spouse and/or parent.  One of the key skills taught in the program is managing priorities and time.  To learn more about a typical day at Ivey, hear from our students and alumni who have experienced it first hand in the following resources: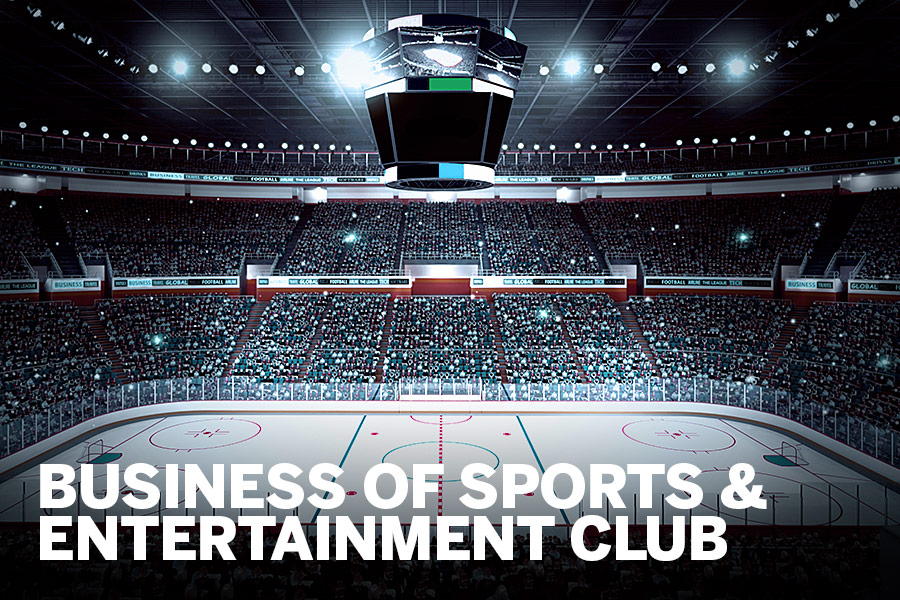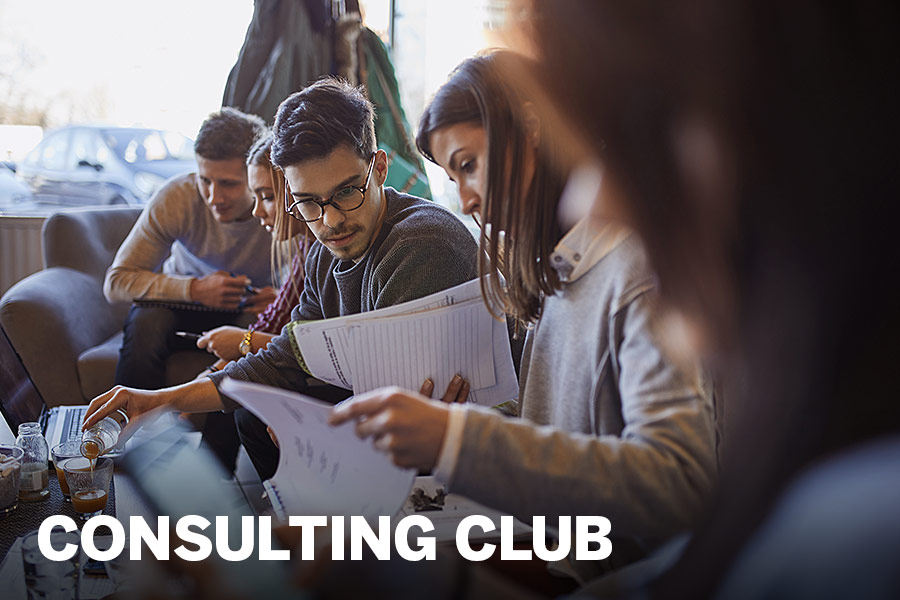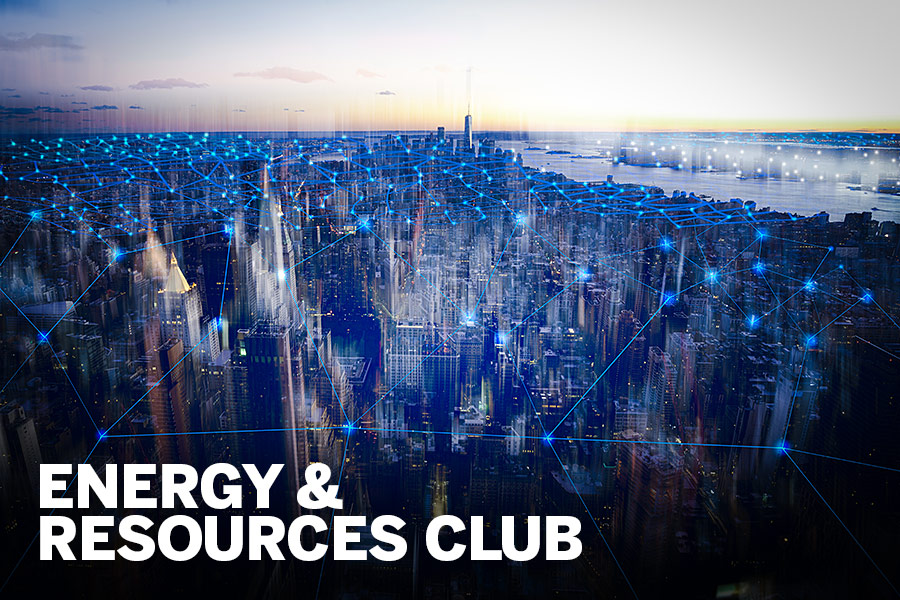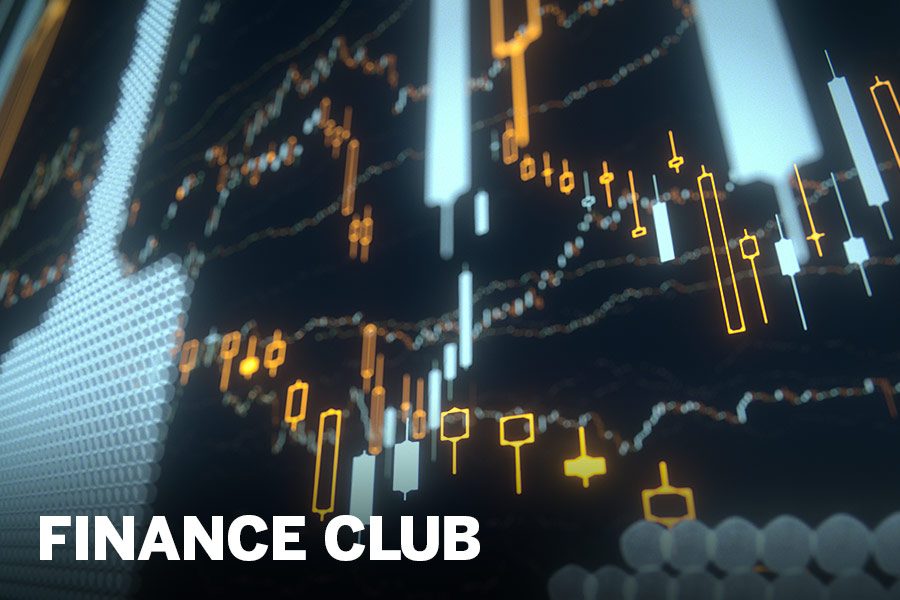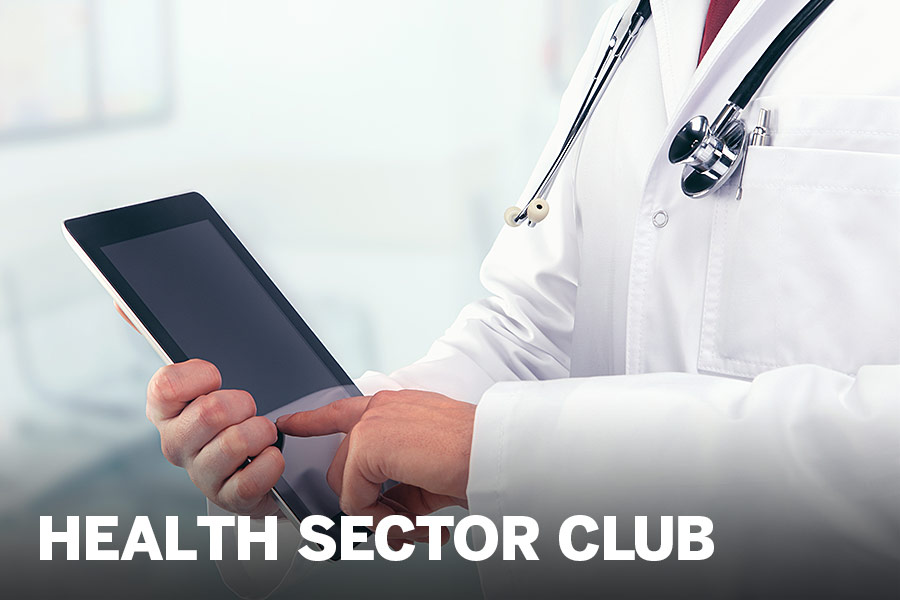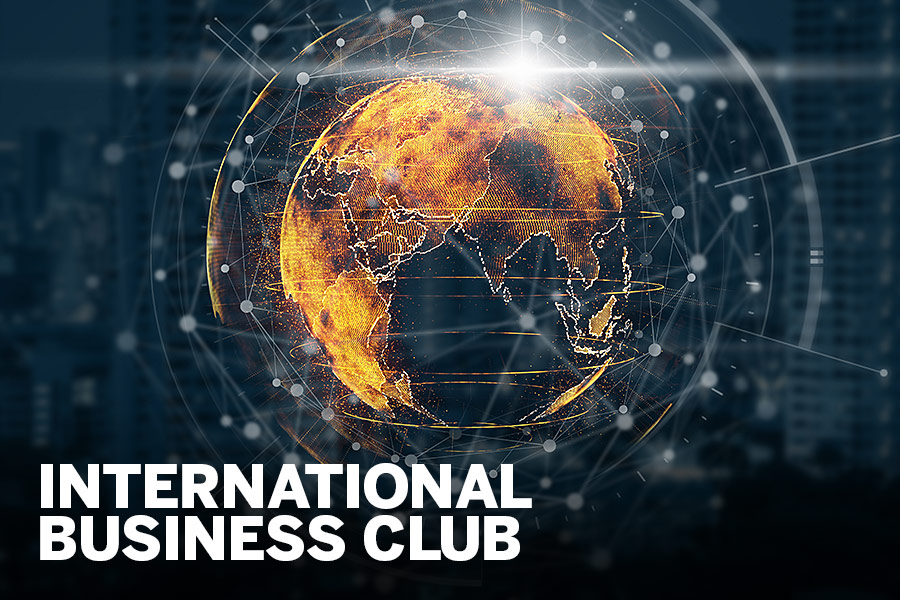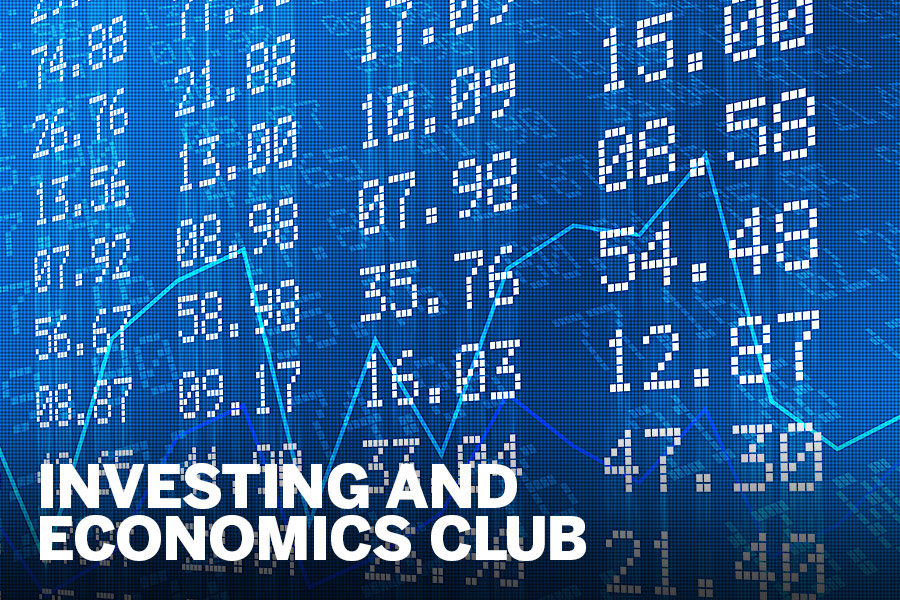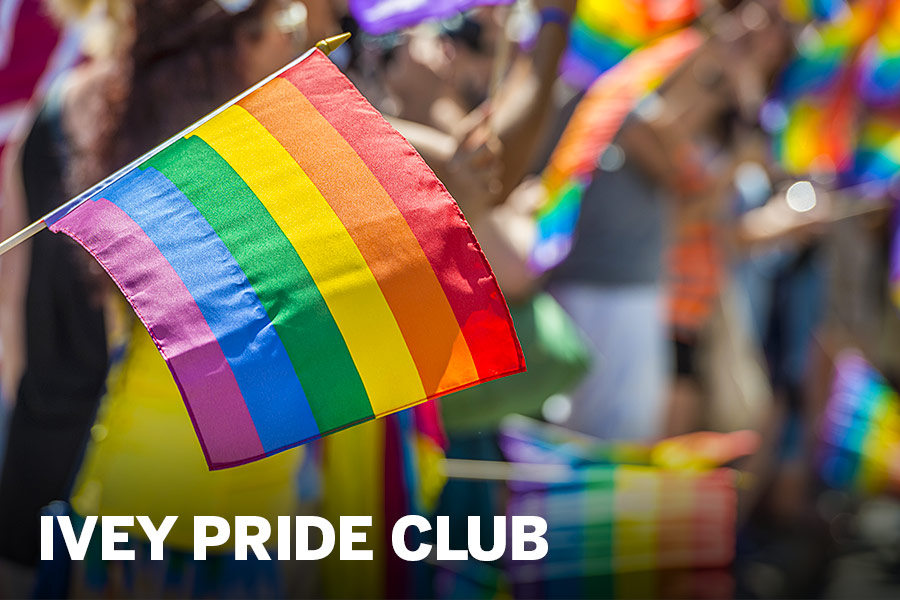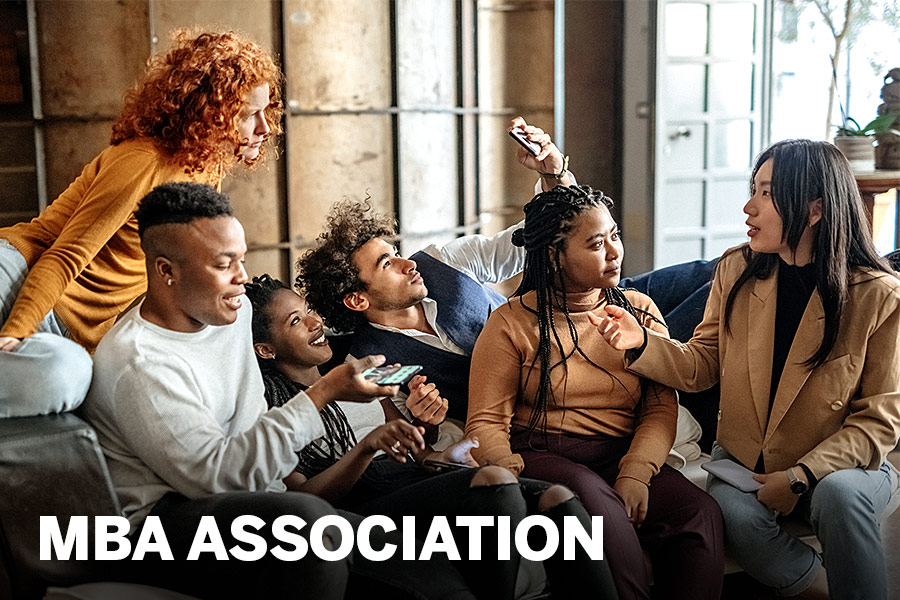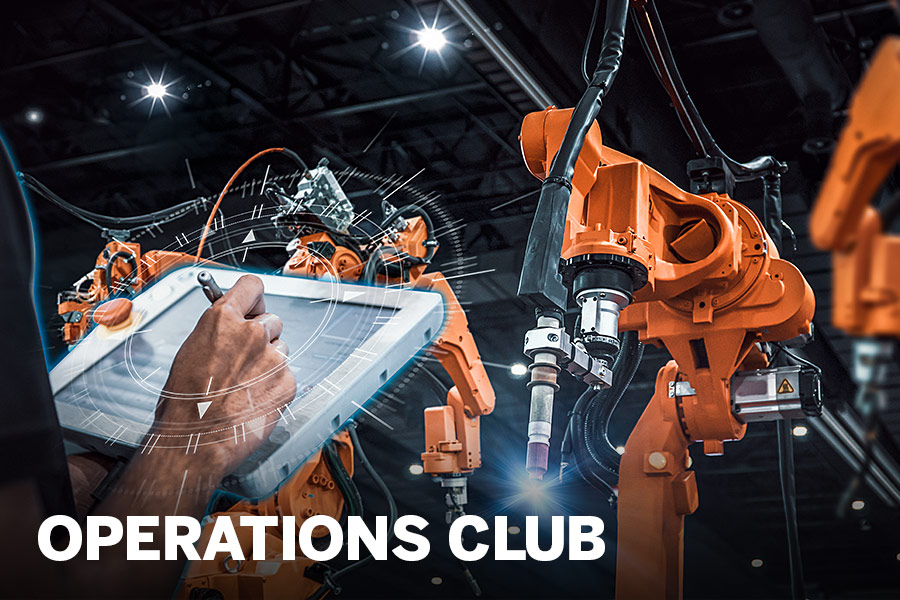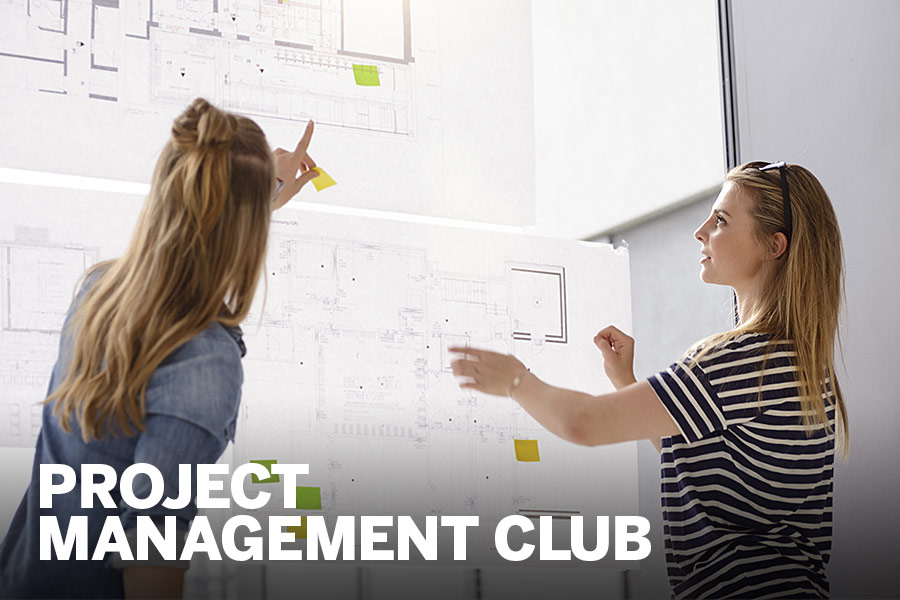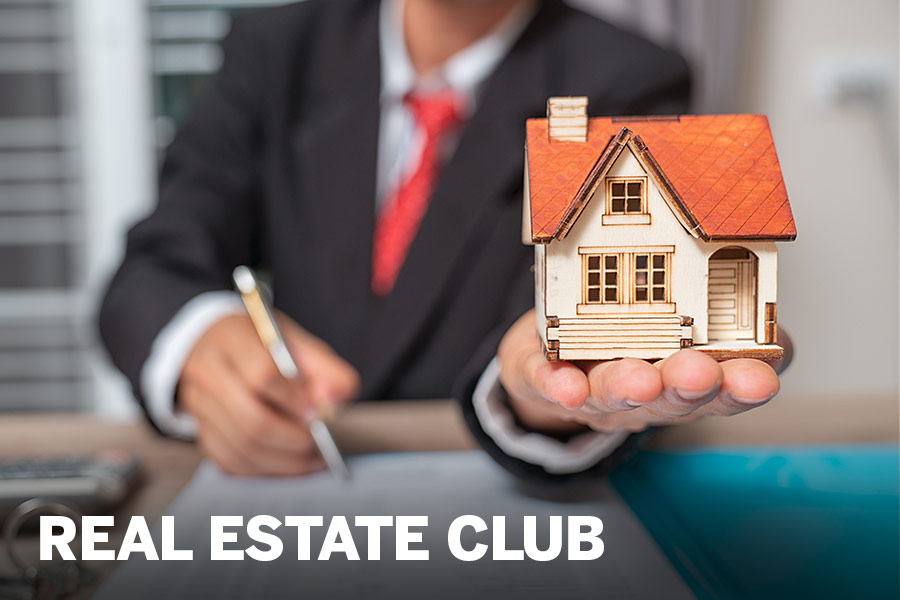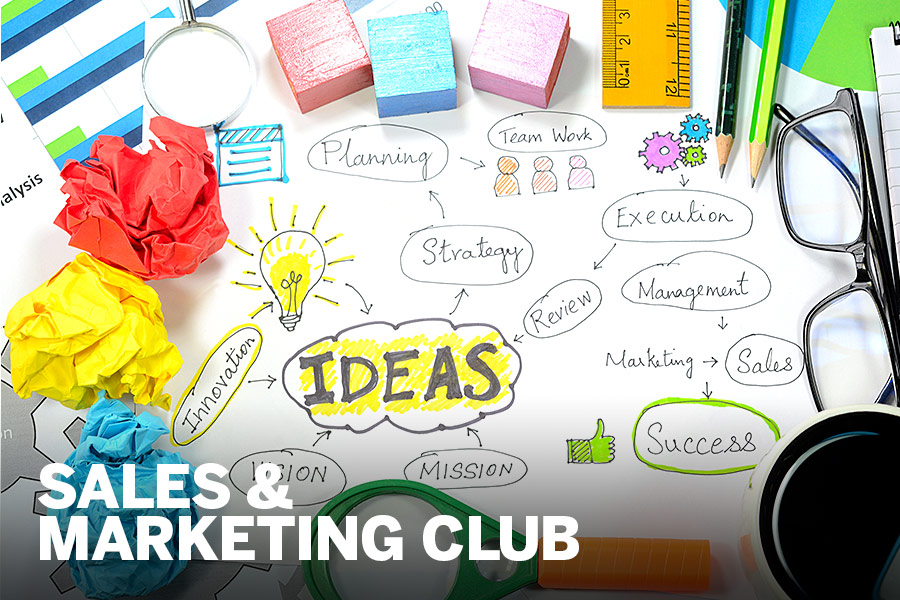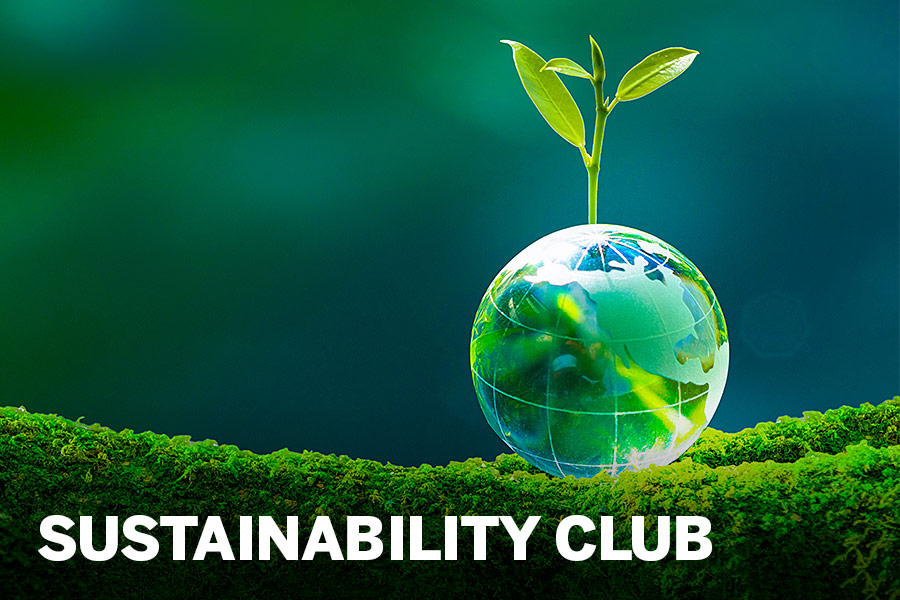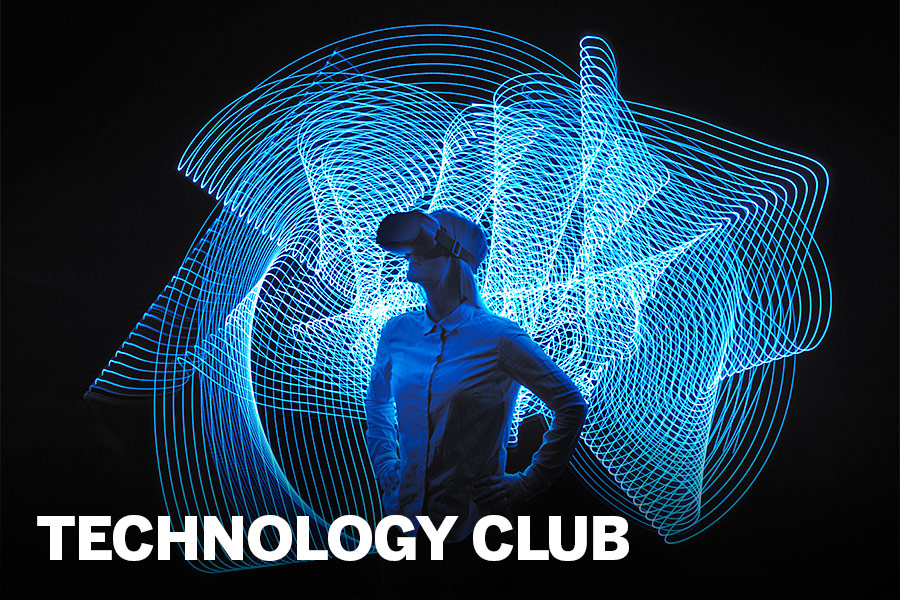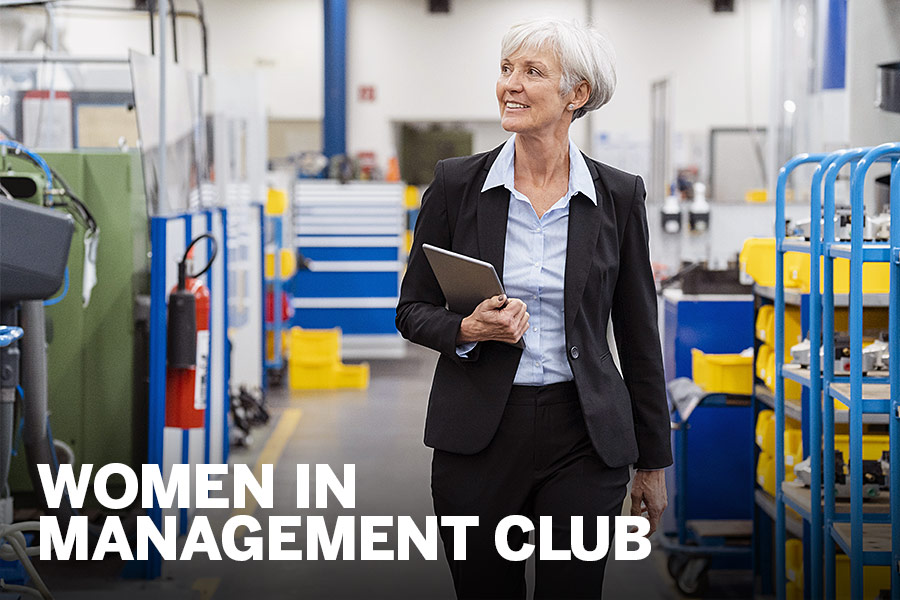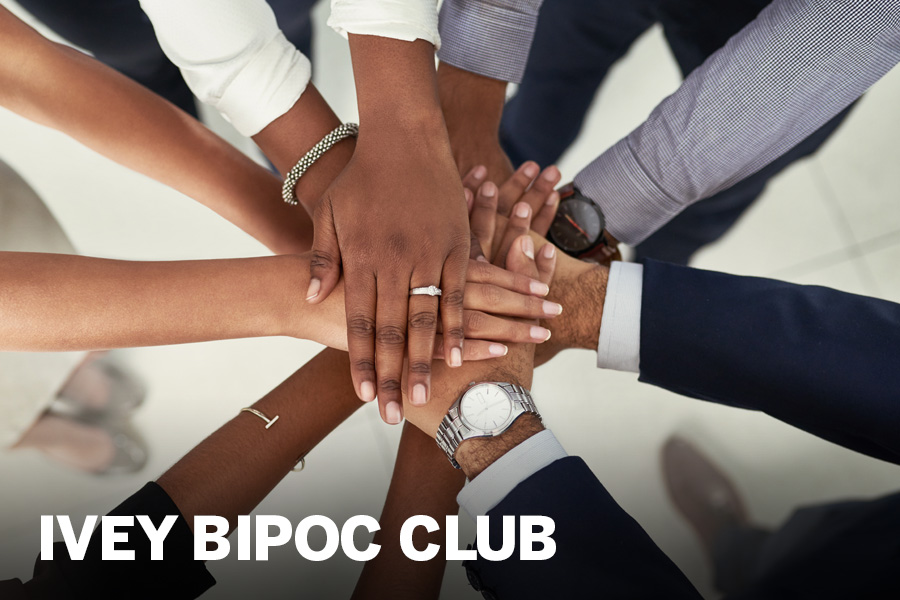 Jenny Zhang
MBAA Club President
"The MBA Association (MBAA) addresses the community-building aspect of the MBA experience. It is a student-run organization with the aim of strengthening class bonding, supporting leadership pursuits, and ensuring a well-rounded MBA experience for each student. Funded through student fees and comprised of student executives and senators, the MBAA supports a wide range of extracurricular activities such as case competitions, sports competitions, social events, guest speakers, formals and much more! Every student registered in the Ivey MBA program is a member of the MBAA."