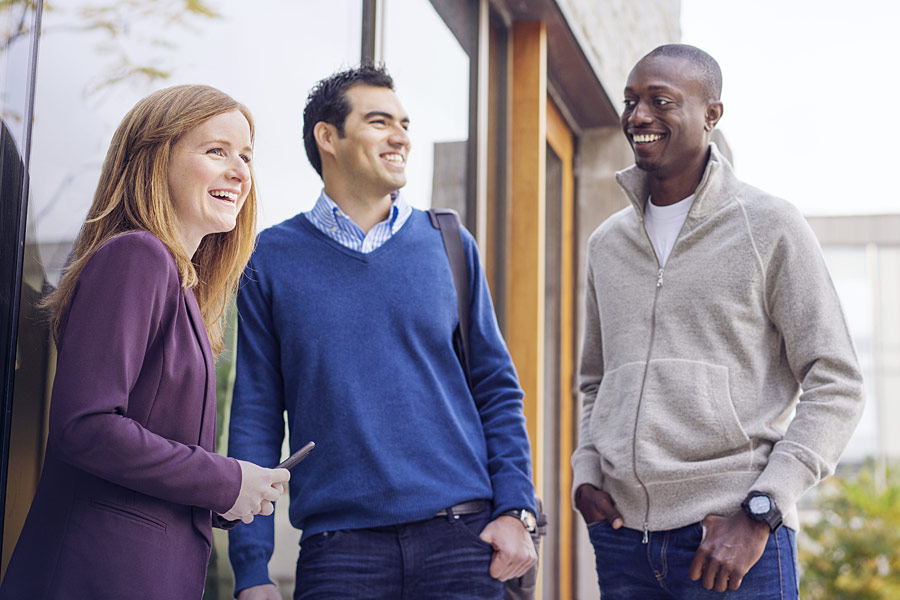 Unique perspectives and experiences make up our classroom
We are committed to supporting and respecting the diverse personal experiences, values and worldviews that students and faculty bring to the Ivey MBA. Diversity underlies everything we do: from pre-admissions, to building the individual cohorts, to the variety of clubs and associations available for you to join.
Ivey attracts talented faculty and staff from all over the globe
As well as students from diverse cultural and geographical backgrounds. This brings a distinct flavour to the Ivey MBA classroom, enhancing the student experience and success year-over-year.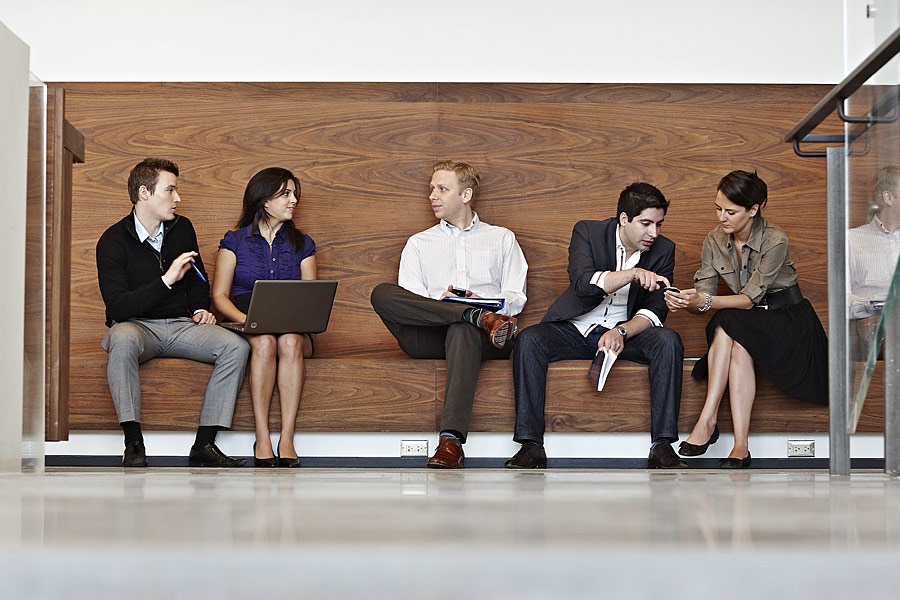 "Ivey has consistently blown me away with its community, faculty, and curriculum…Ivey is the best when it comes to fostering that sense of community — a community that also constantly pushes me out of my comfort zone and helps me grow."
– William Nguyen, MBA '19
Women in Business
Inspiring leaders of today and tomorrow
Ivey fosters a supportive environment for female students, faculty, staff, and leaders. We celebrate the ability to invest in the development of female leaders.
Women's Leadership and Mentoring Program
Ivey's Ian O. Ihnatowycz Institute for Leadership launched its inaugural Women's Leadership and Mentoring Program (LAMP) in the Summer of 2019. Through LAMP, MBA students learn from and network with distinguished women leaders and celebrate their success in the workplace.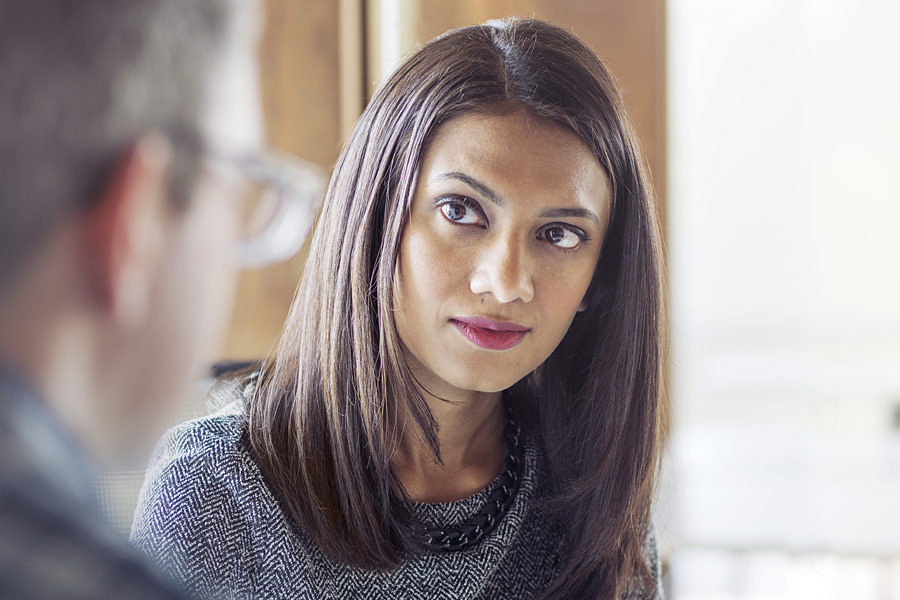 Chelsea Angel
MBA '20
"As women, one of the areas where we tend to differ from men is our levels of self-confidence and propensity to take risks. In the classroom, you are constantly being asked to share your opinions. After 6 months in the program, I have felt the impact of my own transformation and know that I am a lot more confident in my own intelligence and abilities." 
Nishita Hore
MBA '20
"Believe in yourself. Often times I found myself doubting my abilities and potential – wondering if I would be able to succeed in an MBA program. Talking to other women and creating a supportive network helped me overcome these doubts. I have come to learn that I have my strengths and can leverage those in many different situations."
Alexandra Krolak
MBA '20
"The community of amazing individuals and friends I have made at Ivey is something I will be thankful for every day for the rest of my life."
Forté Foundation
Forté Foundation is a non-profit consortium of leading companies and top business schools working together to launch women into fulfilling, significant careers through access to business education, opportunities, and a community of successful women. As a business school sponsor, we are part of the Forté Fellows Program, created with the intention of increasing the number of women applying to and enrolling in MBA programs.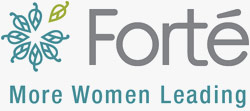 LGTBQ+
The Ivey community of students, staff, and faculty across the School seeks to build a safer, more welcoming campus through ally training and the inclusion of the multiplicity of sexual and gender identities.
Ivey is a partner of Reaching Out MBA (ROMBA), a global initiative that educates and connects LGBTQ+ MBA students and alumni. Ivey offers two ROMBA Fellowships each year for incoming MBA students.
To connect with one of our Ivey Pride Club Executive Members or ROMBA Fellows about their Ivey MBA experience, contact us at mba@ivey.ca.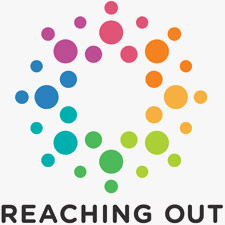 Access to Success
The Access to Success Fellowship celebrates the achievements of MBA students who identify as having a permanent, visible or invisible disability or disabilities. Through this partnership there are scholarships, along with exclusive leadership, mentorship, and recruiting opportunities for up to three students per class. As an academic partner of Access to Success, Ivey is committed to:
Pioneer the push for inclusion of students with disabilities as one of the first business schools to proactively recognize their achievements.
Increase diversity in our student cohorts and improve the student experience attracting a broader pool of MBA candidates. These candidates will contribute their diverse skills and perspectives, fueling innovation and raising the caliber of work.
Expand relationships with campus recruiters as some of the first graduate business schools to invest in proactively supporting students with disabilities.