Life at Ivey will be nothing less than one of the best years of your life. The shared experience you will have at Ivey forms a lifetime of personal and professional connections that will be integral to your future career success.
Student profiles
Our students and alumni have been in your shoes and share their experiences during the application process, the Ivey MBA program, and life after.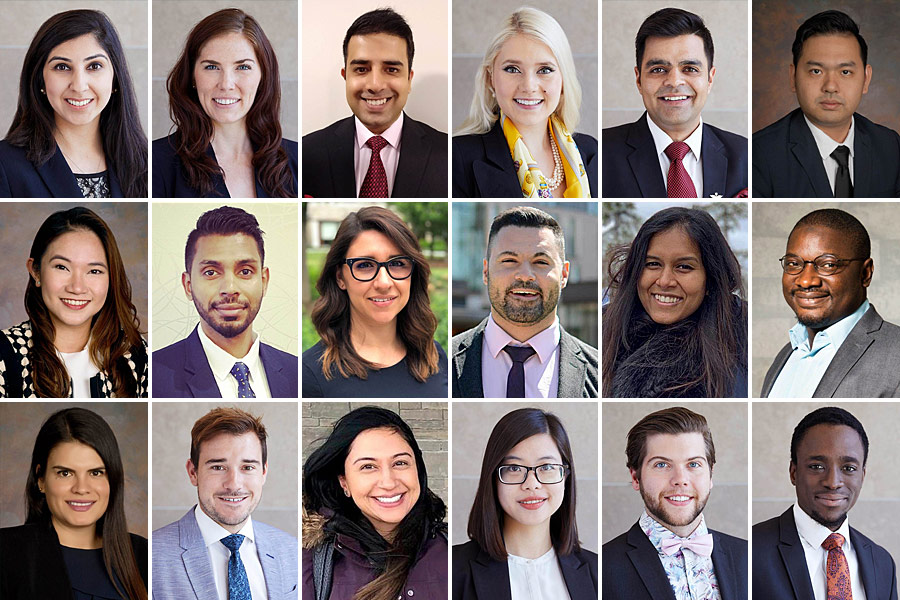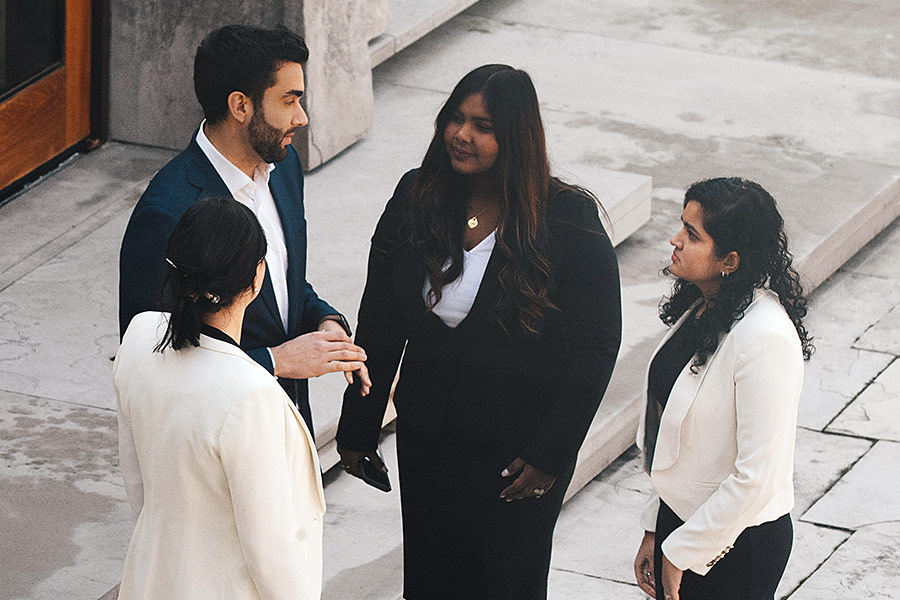 Diversity and inclusion
Diversity underlies everything we do: From pre-admissions, to building the individual cohorts, to the variety of clubs and associations available to join.
Beyond the classroom
At Ivey, the bonds formed go beyond the classroom into many social activities and friendships.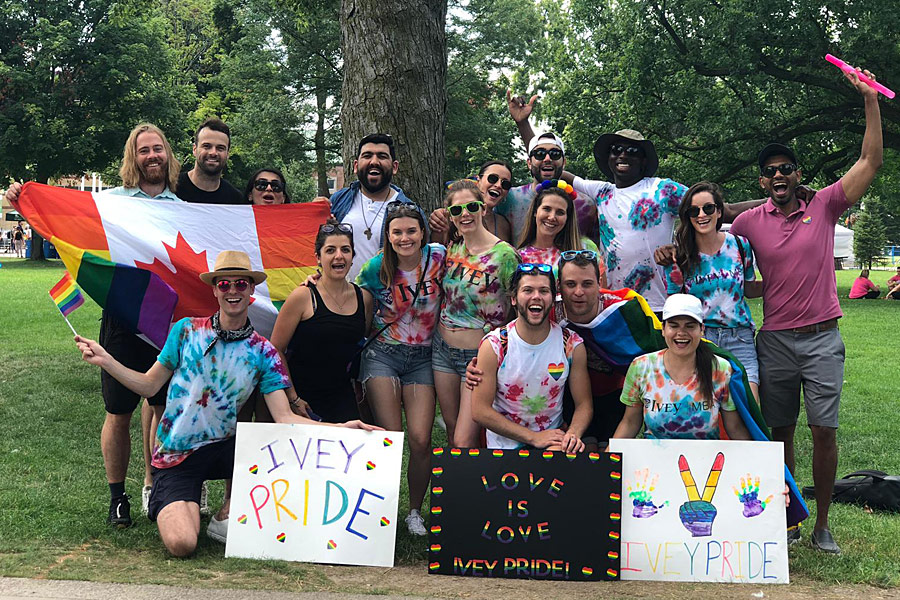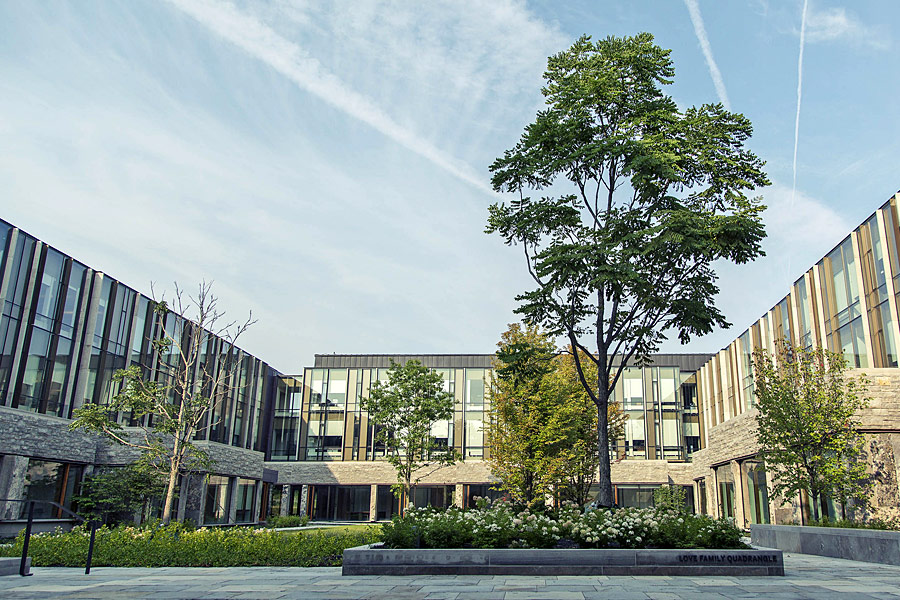 Living in London
London has many things to offer. During your time at Ivey, you will explore the city with your cohort, building relationships outside the classroom. This is a completely immersive experience.
5.5 Years
Average Work Experience
My First 60 Days in the Ivey MBA Program
What can you expect in your first 60 days in Ivey's full-time MBA Program? Four of our current students share their experiences so far, and provide some tips and insights into what you can expect during your time in the Ivey MBA Program.