I never dreamed of doing an MBA when I started working as a Registered Nurse nearly four years ago. I had recently graduated from the University of Toronto with a Bachelor of Science in Nursing, and just started in the Emergency Department of a busy hospital. The dynamic, and fast-paced environment of the ED was exciting, and accelerated my learning in a way no other area could. Every single shift was different, and every patient and family a new experience. I was also fortunate to be surrounded by a team of talented, and compassionate professionals who made even the most stressful days rewarding. I knew, though, that I wanted to return to school eventually, with the intention of transferring to a role where I had more responsibility, and could effect change as a leader and decision maker. After researching various master's programs, I knew an MBA was the best option to reach these goals because it would equip me with the knowledge and skills needed for career opportunities both within health care and beyond. 
I was interested in Ivey based on its reputation as a leading Canadian business school, its condensed one-year program, and its use of Case-Based Learning. My interactions with recruitment, alumni and current students convinced me it was where I wanted to go…Every person I spoke to was articulate, confident, and demonstrated true enthusiasm for the School community. I knew, following these conversations, I wanted to be part of the strong network that Ivey is known for.
It has been an unexpected start for our class, but we have adapted to an online learning environment quickly and effectively. Yet, every day, the program still challenges you to step outside your comfort zone, and pushes you to manage an intense workload, career management deliverables, and your interests outside the classroom. And every day, I am amazed at what our class can accomplish over Zoom. We are still learning, connecting, and growing together despite social distancing, and our new virtual reality. I think our success so far reflects the high calibre of individual Ivey attracts. My peers are an amazing group of supportive and driven individuals, each with unique experiences and perspectives. I know our adaptability, and the skills we have acquired, will help us as we continue to navigate what is sure to be an amazing, if unexpected, year.
MBA '21
Ivey Business School
Amy Hilliard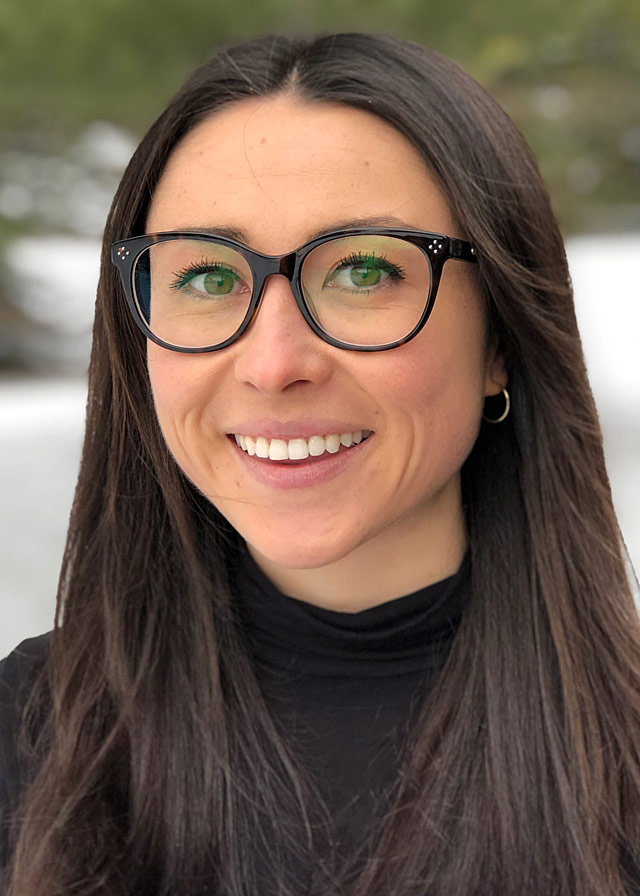 Caledon, Canada