Prior to beginning my MBA at Ivey, I worked at Export Development Canada in Ottawa as an Associate Risk Manager. In my role, I helped Canadian businesses manage the non-credit risks of doing business internationally. I had the opportunity to work on the transactional and client-facing sides of the business and was the Middle East region lead, which included a site visit to the UAE.
Coming from a background rooted at the intersection of politics and economics, I knew I needed to pursue an MBA to build out a robust business acumen. Moreover, I was looking to make a transition from the public sector into the private sector, and an MBA would seamlessly allow me to make this transition. A graduate business degree would not only help develop my analytical and quantitative skills, but it would also provide me with a cross-disciplinary skillset that would ensure my success as a future leader.  
Once I decided an MBA was the right thing for me, the next step was finding the right school. As someone who was interested in getting into consulting or finance, getting an MBA from a top business school in Canada was imperative. Some of the main points I was looking for throughout my research were: Teaching style, employment after graduation, alumni network, and industry focus. It was very important to find a program conducive to my learning style and one that would ultimately prepare me for the greatest likelihood of success post-graduation. This led to me to choose Ivey, as the Case-Based Learning approach, the strong alumni network, and the success of MBAs post-graduation were key factors for me. I also wanted an MBA program that was more engaging and interactive than one that was lecture based. Additionally, Case-Based Learning was something I had never experienced before, but felt as though it would be a great way for me to learn about key business concepts through pragmatic experiences.
The Covid-19 pandemic has uniquely affected my MBA experience. Our class was in-person for less than a week before Western University decided to shift all classes to a virtual platform. While this situation was less than ideal, it was something the rest of the world was going through at the same time and our class knew that we needed to make the most of the circumstances. Looking back, the situation has taught me that many academic and professional activities can also be done virtually. I was still able to learn key concepts, such as finance and data analytics virtually, and I had a great network of classmates to reach out to whenever I needed help. Our class did a great job of staying connected amidst the pandemic through a variety of online social events and through daily meetings with our learning teams. This experience has taught me about the importance of being adaptable and resilient in times of uncertainty – these are key traits I will carry forward with me as I graduate from this program.
Additional Information
President, International Business Club
Finance Club
Consulting Club
Technology Club
MBA '21
Ivey Business School
Jad Hachmi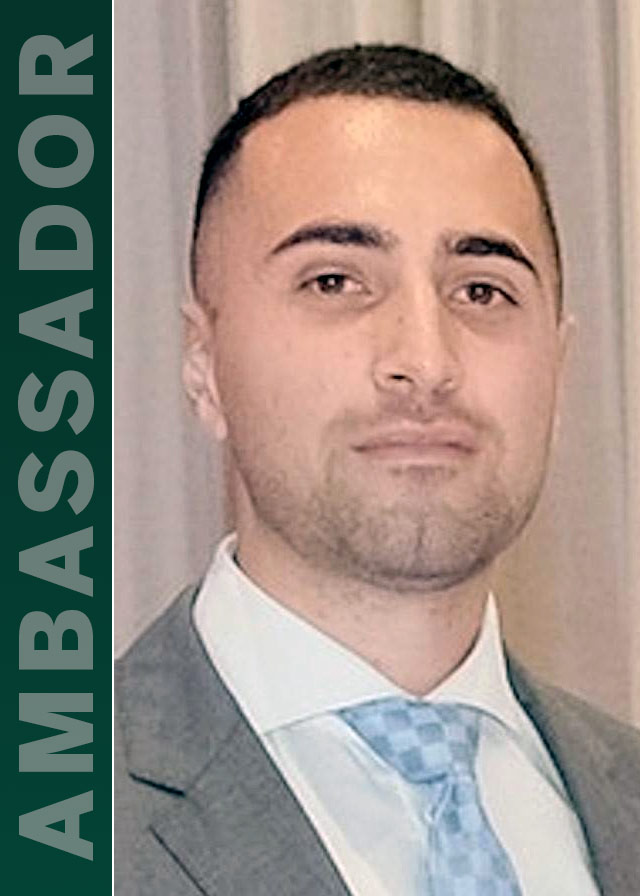 Toronto, Canada