In 2011 I began my career in the Canadian energy sector after graduating with a degree in Mechanical Engineering from the University of Calgary. During the past nine years, I have been fortunate to have had exposure to many sides of the oil and gas industry, working within the upstream and midstream sectors across British Columbia, Alberta, and Saskatchewan. My most recent role, prior to Ivey, allowed me to work closely with my company's Business Development group, evaluating and divesting non-core business assets. I enjoyed this type of work, but I knew if I wanted to move forward in business development, I needed to expand my business acumen. With that in mind, I decided that 2020 would be the year to take a pause in my career and embark on my MBA journey.
While trying to determine which MBA program was right for me, I considered two main criteria in making my decision: Program length and university culture. Ivey's one-year program reduced my opportunity cost and was a good fit for my stage of life. Taking a pause in your career is not an easy decision to make, but the practicality of the one-year program certainly makes it easier. Secondly, I considered the program culture. Throughout Ivey's recruitment process, I was able to connect with several current students and Ivey alumni, all of whom embodied Ivey's culture of community, leadership, and connectedness. This is a network that I wanted to be part of and give back to.
Ostensibly labeled as the class of COVID-19, our Ivey 2021 cohort has been uniquely impacted by the current lockdown, which has (currently) moved the program to an online platform. Although online learning does have its challenges, it has allowed for a few positive and unique opportunities. The access to several prominent guest speakers (who may not have been accessible in physical form), including the CEO of Maple Leaf Foods, the former Governor of the Bank of Canada, and the CEO of the Royal Bank of Canada, provided our class with real-time insight into how today's leaders are navigating through this unprecedented time. This invaluable opportunity has allowed us to see the theories learned in class put into real time practise.
As I reflect on my three months in the program, I notice that among the Ivey 2021 candidates there are three common characteristics: Resiliency, leadership potential, and diversity. Ivey is intentional in selecting candidates who embody these traits, as it allows for maximized learning from one another. Already, this program has broadened my business acumen and management skills, preparing me for my next challenge. I'm excited to see what the remainder of the program yields.
Additional Information
Clubs:
Energy Club
Consulting Club
International Business Club
Women in Management
MBA '21
Ivey Business School
Mahmoud Elfouly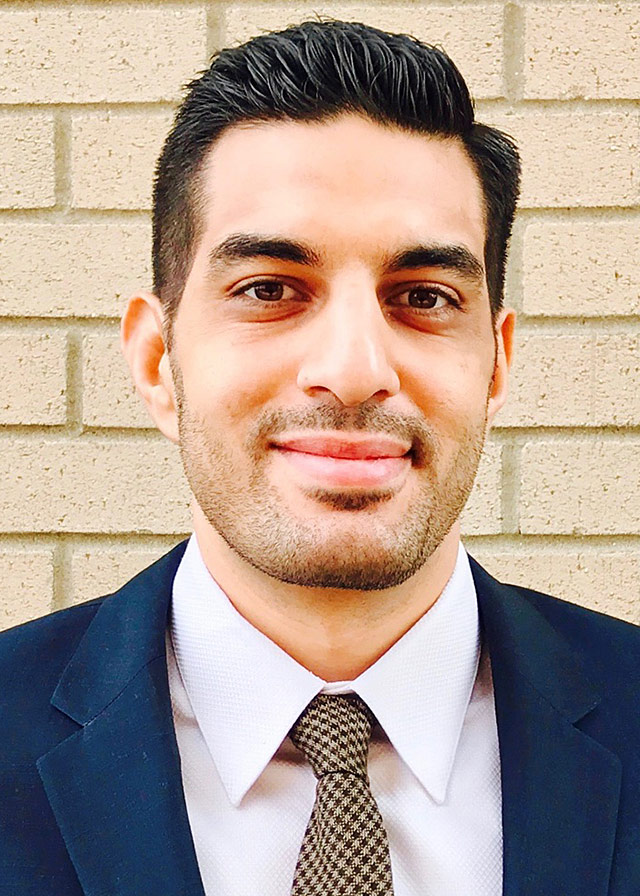 Calgary, Canada