I started my career with OCBC Bank in Singapore after graduating from National University of Singapore. I joined the bank through the Graduate Executive Program (now known as Management Associate Program) of the Global Consumer Financial Services division. After rotations, I was posted in Business Transformation, a department that aims to transform the way the bank works. I had many opportunities to work on various impactful projects, from redesigning the customer relationship management system, revolutionizing financial needs analysis, to establishing the next generation of wealth platform for private banking. My last position before beginning my MBA was Assistant Vice President, running the Group Wealth Platform - Program Management Office of both Bank of Singapore and OCBC Bank.
After working for approximately seven years in the banking industry in Singapore, I decided it was time to pursue my MBA, and push myself to the next level. My mentor encouraged me to go for an MBA program in North America to really challenge myself. After researching potential programs there, I chose Ivey Business School because it was a one-year intensive program. I also liked the open culture of Canada, and the opportunities that Canada offered to international students. Unlike many other countries, Canada remains a beacon of hope for a caring multicultural society.
At Ivey Business School, you will meet people from many backgrounds. My last learning team included a former lawyer, an accountant, a nurse practitioner, a management consultant, and an engineer. We all contributed and shared perspectives when approaching a business case. Approximately 50 to 80 per cent of your learning comes from your learning team and your classmates,. This learning process might be very different from the experience of a lecture delivery method.
Among our classmates, Ivey MBA Class of 2021 has been called Ivey MBA Class of COVID-19. This shows you how COVID-19 has affected us. Yet, we are extremely resilient as most people have concluded after interacting with our class. For more than two months and probably a few more months, classes have been conducted through Zoom. Despite the challenges we faced, Ivey MBA Class of 2021 figured out the way to bond and help each other in our learning process.
I am currently serving as the President of Ivey MBA Investing Club, a club which focuses on educating students about investment tools and trends to build their personal wealth and increase their financial well being. I am also a member of various other clubs (e.g. Consulting Club, Real Estate Club, Technology Club, Finance Club). There are many clubs in Ivey (both career-oriented and interest-oriented), and you can choose what club you want to join at the beginning of the academic year.
MBA '21
Ivey Business School
Tuan Doan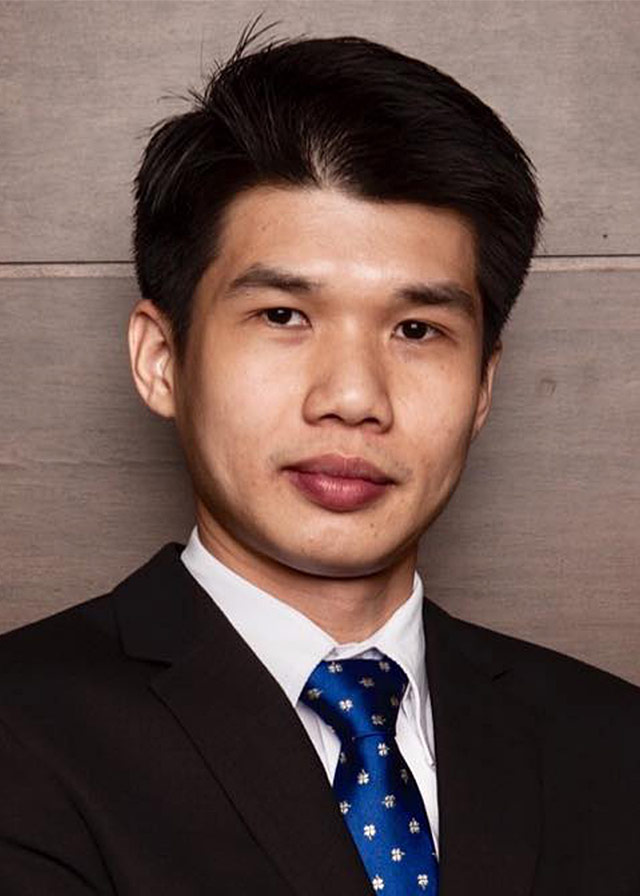 Vũng Tàu, Vietnam