For as long I can remember, I have been a lover of all things science, engineering and math. I completed a challenging engineering program in Singapore, worked in a high-tech semiconductor manufacturing facility for a few years, and continued building my career in the technology consulting space.
Ten years ago, I would not have even considered business school. I wanted to build robots and F1 cars forever. But as I progressed through my professional life, I started to learn more about the world outside of engineering. I began to appreciate the fascinatingly complex way numerous decisions, actions, and cultural elements came together to create a living, breathing, functional entity that is an organization. I also loved observing the intricate ways businesses interacted with their external environments. I knew I wanted to learn more and equip myself to be able to help companies navigate through increasingly complex and unpredictable challenges that come their way. As I learned more about business school programs, an MBA seemed like an amazing way to transition into more meaningful and impactful roles in my career.
An Ivey MBA is incredibly well-designed to deliver a truly transformational experience to anyone looking for immense growth in their professional and personal lives. Ivey's unique combination of Case-Method Learning and a wide range of cultural and social experiences help students learn from incredible real-life examples, both inside and outside the classroom. Having lived, studied, and worked in large cities, I was looking for a more personalized experience in my education and rich, tightly-knit communities in my networks coming out of the program. I highlighted that as best as I could in my application to Ivey. I was able to show the Admissions Committee how much I believed in what Ivey stood for, and how aligned I felt with what it had to offer to its students.
Things were different, of course, from what I prepared for, once I actually arrived on campus earlier this year. The world turned upside down, but Ivey showed us what resilience looked like. It was as if the entire program turned into a live case study, and we learned so much about how to adapt, transform, and prioritize. One of the key lessons that Ivey tried emphasizing to the entire class was the importance of being kind to ourselves and supporting each other through the program. The program directors listened to us, worked with us, and tried to innovate and create solutions to the range of problems we were facing. Ivey showed us how real, dynamic, and unsettling disruption can be, but also managed to teach us how to work together to weather these forces and successfully overcome them.
We're still learning, developing, and growing together in the program, and I'm excited about the incredible experiences that await the class throughout the rest of the year.
Additional Information
Rugby Senator
Leadership Retreat Senator
Consulting Club
Operations Club
Pride Club
Pre-Ivey Residence
MBA '21
Ivey Business School
Wasi Mesbahuddin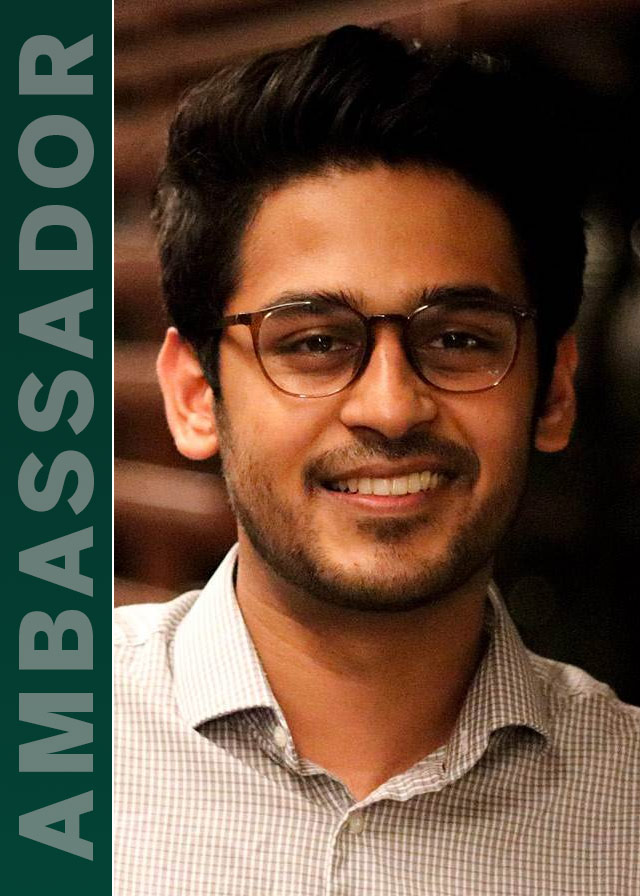 Dhaka, Bangladesh