Cesar Hesse, MBA '21, Brand Manager at The Kraft Heinz Company, on successfully navigating the recruitment process and becoming part of the Ivey alumni network
While Cesar Hesse, MBA '21, knew he wanted to continue working in marketing and sales after eight years working on the commercial side of multinational firms, he began looking for ways to get into a dynamic and challenging industry of the Canadian market.
"There was a point in my career when I realized I needed more of a business foundation to keep growing professionally," says Hesse, now Brand Manager at The Kraft Heinz Company in Toronto.
"As an engineer, I was sure that I needed to gain some knowledge in other functions – that's when I decided to pursue an MBA and I knew that to accomplish this goal Ivey was the right fit for me. 
The one-year program would allow me to continue gaining experience after graduation, and I was sure that being part of the Ivey alumni network would make me more competitive."
He began working with Ivey's Career Management team early in the program to prepare his career action plan and ensure he had established concrete next steps as he prepared for Fall Recruiting.
Throughout the process, he also worked with UCNA, an Ivey initiative that pairs alumni with current students. The goal is for those already working in the industry to help students build their stories and compliment some of the work facilitated by the Ivey faculty.
"These connections are key given that are the first approaches that we have during the program with individuals that are already working in different industries. It's the first stage of our professional network, so it helps to make that jump from the academic perspective to the professional perspective," says Hesse, who is now on the other side of UCNA, making himself available to students in the Class of 2022 who also hope to work in marketing and sales.
In addition to the professional network, Hesse says he developed an entrepreneurial mindset during his time at Ivey, and now has "a more agile way to evaluate business opportunities."
"I work in a more collaborative way, putting the customer at the centre of all the decisions and focusing on getting things done" he says.
Another benefit of the Ivey MBA program for Hesse is that it provided him and his classmates the tools and guidance needed for them to become better leaders. 
"The program not only taught me how to inspire a group to drive performance but also shaped me in a way that I am now more open to building off collective ideas, willing to work in a diverse group of individuals with different backgrounds, and where everyone has the same chance to be heard," he says.
"Understanding those leadership foundations and teamwork enablers are key to inspire a team, to get their commitment and drive results."
MBA '21
Ivey Business School
Cesar Hesse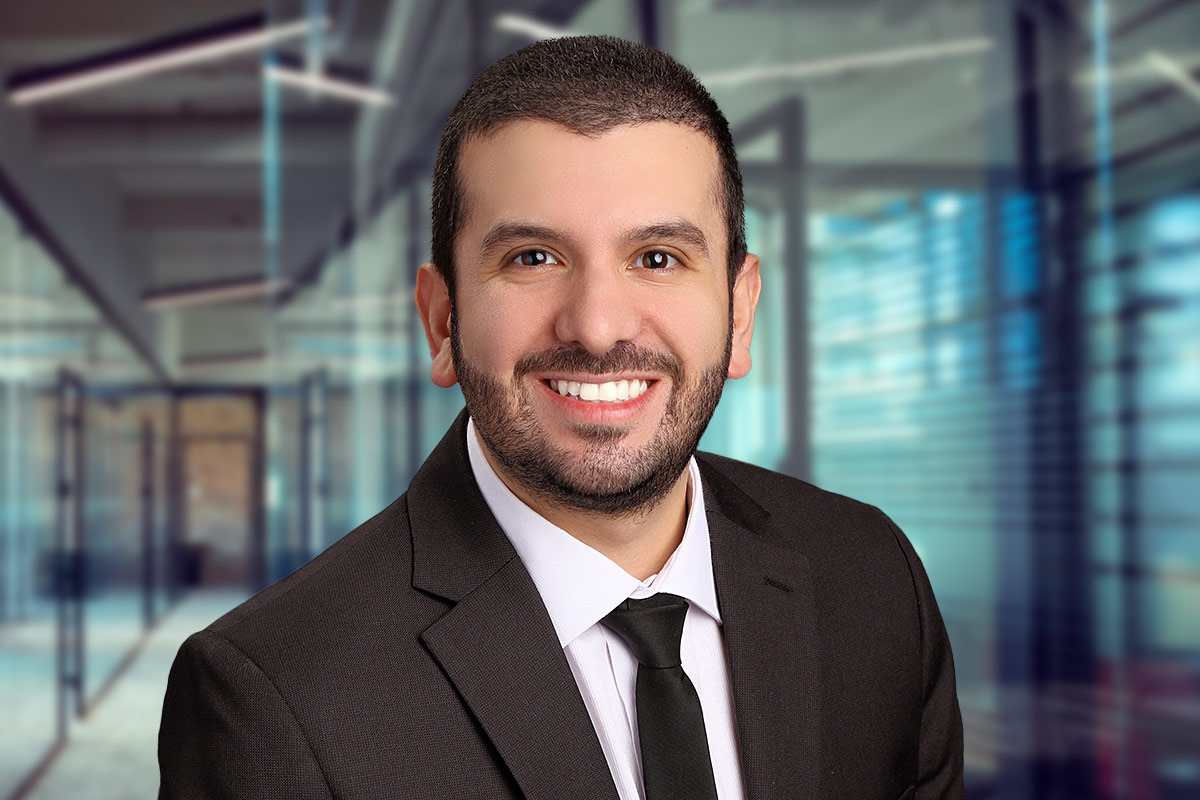 Brand Manager, The Kraft Heinz Company
Toronto, Canada
Ivey In One Word:
Transformative