Hina Shahid, MBA '20, Product Manager at League, Inc., on gaining business acumen to level up in the tech space
Hina Shahid, MBA '20, loved the start-up space and enjoyed being a product manager, but she felt she could be even better at her job if she levelled up her skill set with an MBA that would help her develop a broader lens that included everything from sales to marketing, strategy and finance.
"As a product manager your primary responsibility is bringing products to the market that bring value to the business and to the customers, so you're kind of like a mini CEO of your product line," says Shahid, now Product Manager at League, Inc.
"A lot of product managers only have a technical lens or will only be focused on one thing, but coming from an MBA and being able to look at data models and finance concepts and stakeholders management and all of these other areas that help you be successful at your job was very valuable because I was able to develop this strong cross-functional lens and bring different perspectives, which are not traditional to the product management world."
Those skills came in handy when Shahid was tasked as a key member of the PC Health team at League, when her company partnered with Loblaws to launch the PC Heath application.
"The biggest thing for me with the PC Health app was the number of stakeholders that had to be managed. I was working with internal product squads, internal C-level and PMO teams and also working externally with the Loblaws teams on each of our work streams," she says.
It also involved a different level of stakeholder management across levels in the organization and managing two very different company cultures between League and Loblaws.
"It was a very interesting challenge and coming in from Ivey it was valuable to have gotten exposure to things like negotiating and translating complex concepts, being able to understand what different incentives are and how to align them to ultimately generate buy-in," Shahid says.
Skills such as providing alternate perspectives and critiquing in a constructive manner have also proved useful when dealing with various stakeholders, she says, as has having the broader business acumen to understand anything from finance to accounting and marketing.
"It's not that I'm going to sit down and put together a data model or a financial forecast; there are teams that do these things but being able to take what they produce and translate it is important because you don't want to be pitching an idea and not really have an understanding of why it's valuable," she says.
"Being able to look at a financial statement and understand what it's saying is very valuable because previously I was just replying on someone telling me, 'This is what we think it says.'"
While Shahid was open to exploring other career paths during her MBA and leveraged the Ivey alumni network to explore different avenues, all those conversations led her right back to where she started – although, she says, while "it's the same title, instead of being responsible for a product with thousands of users, I am now able to impact millions of users."
"I came from a very small start-up so I didn't want to go to Big Tech; I wanted to level up in the funding rounds and see what it's like to be in a 200 to 400 people strong start up versus the 40 person team I came from," she says.
"It's a different scale of impact."
MBA '20
Ivey Business School
Hina Shahid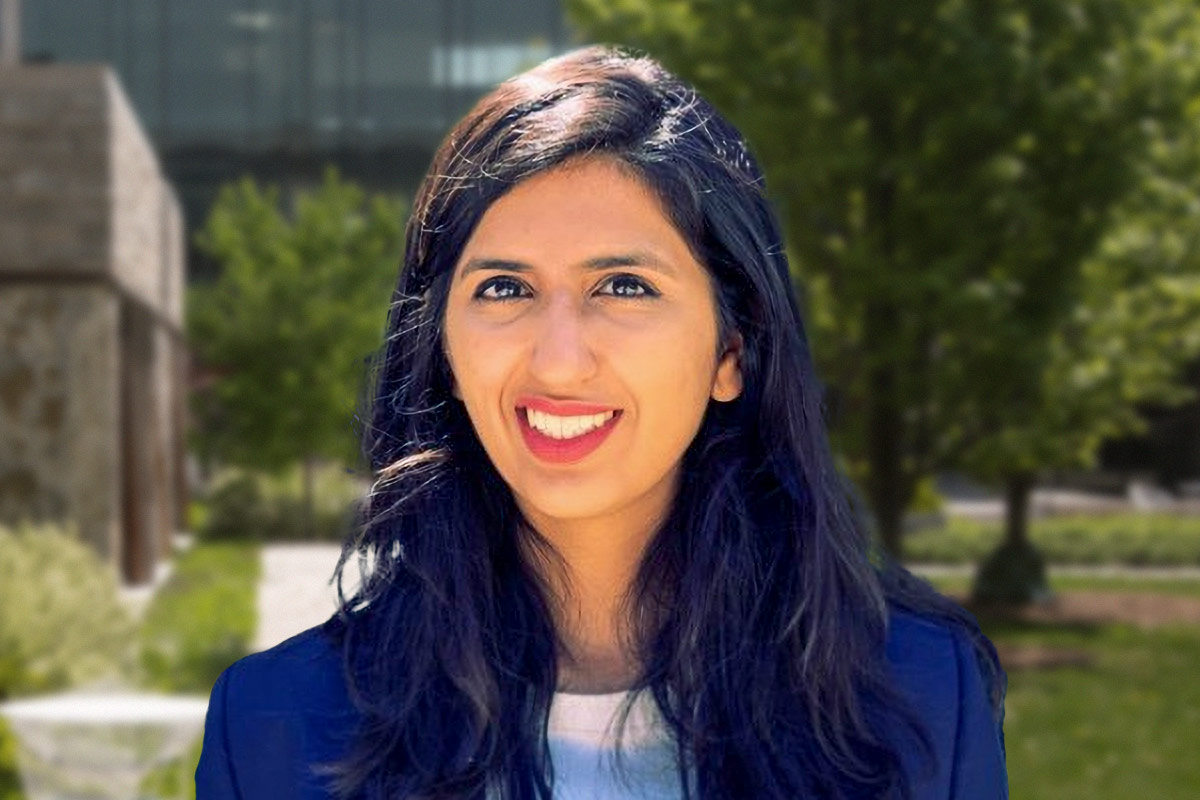 Product Manager, League, Inc.
Toronto, Canada
Ivey In One Word:
Catalyst