Jay Kiew, MBA '18, Senior Strategy Manager at TELUS Health, on bringing structure to ambiguity to help create new strategies and have a wider impact on digital health
For Jay Kiew, MBA '18, his work at TELUS Health comes with a greater purpose: ensuring Canadians are able to live their healthiest lives.
It's an area he became passionate about while working with healthcare clients at Deloitte during his first post-Ivey job, as well as through his personal experience with Canadian healthcare as a childhood cancer survivor.
"Although I had worked in plenty of other industries, I found that working in healthcare brought about much more of a longitudinal and fulfilling impact," says Kiew, now a Senior Strategy Manager within TELUS Health's Strategy and Experience Office. 
"Imagine a world where we, as individuals, are equipped with the right care team and the right data. That combo could provide us with actionable insight based on our genetic composition and current state of health, directly addressing disorders or illnesses that we may be more prone to. I would love to drive digital health tech forward in a way that enables individuals to be proactively healthy. "
His current role at TELUS involves driving corporate strategy forward, evaluating partnerships, and looking at how to bring the company's numerous assets together. His team is also responsible for providing thought leadership around the next mega trends and how to best position the company (and Canada's overall healthcare system) to benefit from them.
Those are some big goals – but they are ones Kiew feels his time at Ivey and work experience with Deloitte have left him well-equipped for.
"The biggest thing that I've taken away from my time at Ivey is the ability to solve ambiguous problems in a highly-structured manner," he says.
"Being comfortable with ambiguity is so key because the strategy team in TELUS Health was – and still is – constantly evolving. Because we're quite project-based, I don't necessarily know what my job will entail twelve months from now, but I do know that our strategic initiatives are quite complex – and I'll always have some sort of problem to solution for.
One of the key skills that I picked up at Ivey was stumbling into a new problem, not knowing anything about it, and calmly taking a step back to identify all of the varying levers that would affect the solution in one way or another, as a tailwind or as a headwind – I apply that skill daily."
Kiew also credits his time at Ivey with impressing upon him the value of collaboration through his work with learning groups: "At every single level, I was always getting insight."
The Ivey network was "highly helpful" for Kiew, both during the program and after, when he was forced to onboard into a new job and company remotely because of the Covid-19 pandemic.
While settling into TELUS, he looked for fellow Ivey alumni at the company and instantly found more than a dozen connections willing to help him navigate those first few months.
"Ivey alum are highly-generous with their time," he laughs, "providing not just one-off conversations, but instead recurring coffee chats to simply catch up – and I cherish that."
"The size and quality of the Ivey network, coupled with the mentality to pay it forward, is so invaluable because it's a life-long resource. Wherever I go, there's probably going to be an Ivey alum."
MBA '18
Ivey Business School
Jay Kiew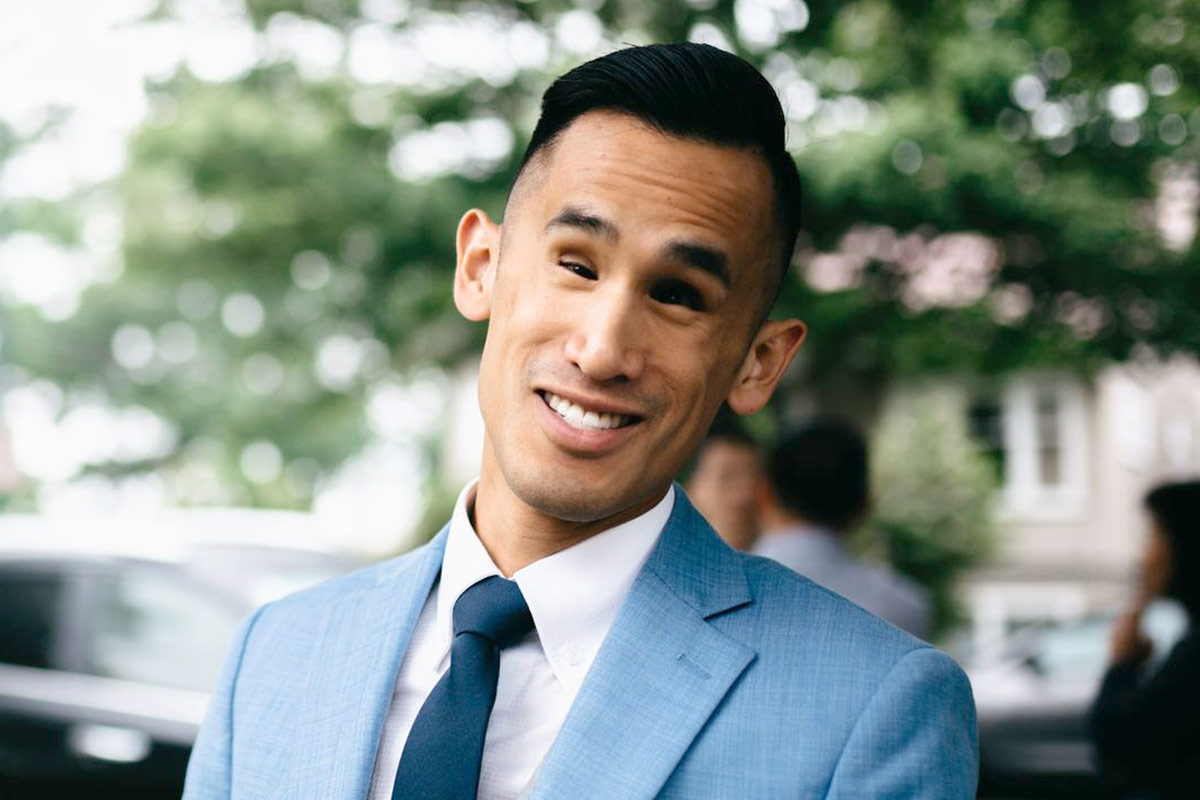 Senior Strategy Manager, TELUS Health
Vancouver, Canada
Ivey In One Word:
Unforgettable