Kleber Martins, MBA '18, Business Development Manager at Northland Power Inc., on developing the network and skills to successfully transition his career from Brazil to Canada
Kleber Martins, MBA '18, had one clear goal when he began his MBA journey, and that was to parlay his eight years of work experience in Brazil to a similar role in Canada.
"The opportunity with the MBA for me was to learn about the market and especially develop the connections that could make the transition from Brazil to Canada a success – which meant staying in about the same market that I was in," says Kleber, now a Business Development Manager at Northland Power Inc. in Toronto.
And while he believed the Ivey network would be helpful, he never expected his two future roles would be directly tied to Ivey alumni.
But a month after graduating, Martins was working as an investment associate at AMP, a renewable energy company in Toronto, which he was referred to by an Ivey alumni.
Then, about a year and a half into that role, another Ivey alumni, who had completed the MBA a year ahead of Martins, approached him about a position at his own company, Northland Power, believing Martins to be a good fit. He was right.
"Without coming to Ivey, my career transition would not have been as successful as it's been," says Martins, who had previously worked as a Project Finance Manager for BRK Ambiental, a subsidiary of Brookfield Asset Management Inc. in Brazil.
"The opportunities I had were directly related to the Ivey network – I'm living proof that Ivey grads are here to help each other."
Martins has remained involved with Ivey, acting as a student ambassador, and speaking with several prospective international students every year since he graduated about the program and discussing concerns about studying abroad.
"My biggest concern before deciding to pursue the Ivey MBA was being able to actually transition my career here, and of course you have cultural differences to manage, but with time you learn and adapt," he says.
He advises other international students to do all the necessary research while keeping their overall goal in mind, and to speak with the recruitment team and get to know the school and what it has to offer.
Martins himself spent a lot of time speaking with the recruitment team, going over statistics and breaking down the data to make sure it applied to international students in the same way it did to Canadian ones.
"The team at Ivey opened up the numbers and they showed with the statistics that the placement rate was the same between international students and Canadian students, which I knew from experience wasn't always the case, for example, in the U.S.," says Martins.
As someone who'd always worked in Brazil with Brazilian coworkers, Martins also found being exposed to diverse cultures and industries at Ivey helpful to the adaptation process.
"The Case Method teaches you to make decisions, especially in a group, with people with diverse opinions," he says.
"I learned how to work in a multicultural team with different backgrounds and how to learn to make decisions as a team, which has helped me transition to the Canadian market."
MBA '18
Ivey Business School
Kleber Martins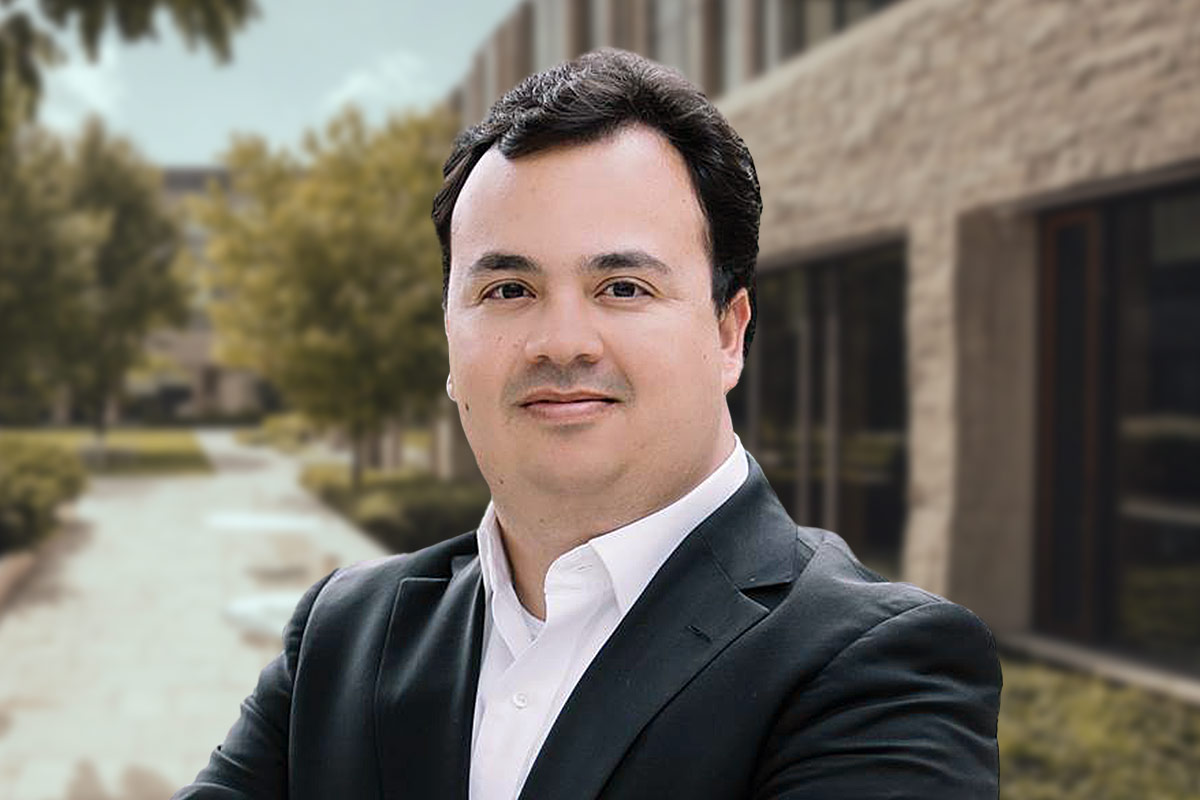 Business Development Manager, Northland Power Inc.
Toronto, Canada
Ivey In One Word:
Network