Michael Patterson, MBA '18, IBM Client Executive for TD Bank, on gaining executive presence and building a network to grow into new roles
Michael Patterson, MBA '18, knew he had a knack for sales, but he wanted to augment his skills, expand his network and gain the executive presence needed to propel into new roles.
As a Western business grad, an Ivey MBA seemed like an obvious way to round out his experience and approach business opportunities in a more holistic way. And after 10 years in sales roles at companies that included American Express and Salesforce, Mike considered making a switch into consulting or banking, like many of his classmates.
But what that process actually achieved was to help Mike realize that sales is where he is meant to be.
"Speaking with Career Management, Recruitment, and alumni allowed me to pivot and, say, 'I do sales really well, but let me mix in some of the things that I learned at Ivey and that executive presence I've gained to be more impactful in my career, see what else is possible, and how I can come back to something I love,'" says Mike, now IBM Client Executive for TD Bank.
"I look at my future career path and, although I'm still in sales, I'm now much more robust as far as my capabilities. 
"Technology is a big piece, but we often build first-of-a-kind solutions for our clients, which makes our consulting services crucial to the success of a project. That combination of technology and consulting is really the power of IBM."
His time at Ivey allowed Mike to explore not just different fields but also different ways of thinking. The learning teams, class discussion and Case Method meant working with a variety of peers from different backgrounds who each approached challenges in their own way.
"When you're put in these groups, it shows you that your traditional way of looking at things isn't actually the best way of going about it," he says.
"It showed me the power of a group and how, when you get the right group of people, you can accomplish quite a bit – and even more than you would be able to individually.
"Ivey puts you in a spot where you're comfortable feeling uncomfortable."
The Ivey MBA also expanded Mike's network and provided an opportunity to form deeper bonds with his classmates than he would have at a commuter school.
"Being in a university town allows you to build a much stronger network because you're going to be talking to every single person in your class, you do things as a group," he says. 
"That was a fantastic way to make your connections with your peers in class a lot deeper."
As an alumni, he continues to benefit from that network and from being a part of the Ivey community.
"When I meet people at the office and tell them where I came from, or even in some of my reach-outs to clients, when you mention the Ivey network it triggers a little bit more of an openness to communicate knowing that you have a similar background and that you're professional and like-minded," he says. 
"When I look at other opportunities that may have come up for my career, I feel that I landed at the exact spot that I wanted."
MBA '18
Ivey Business School
Michael Patterson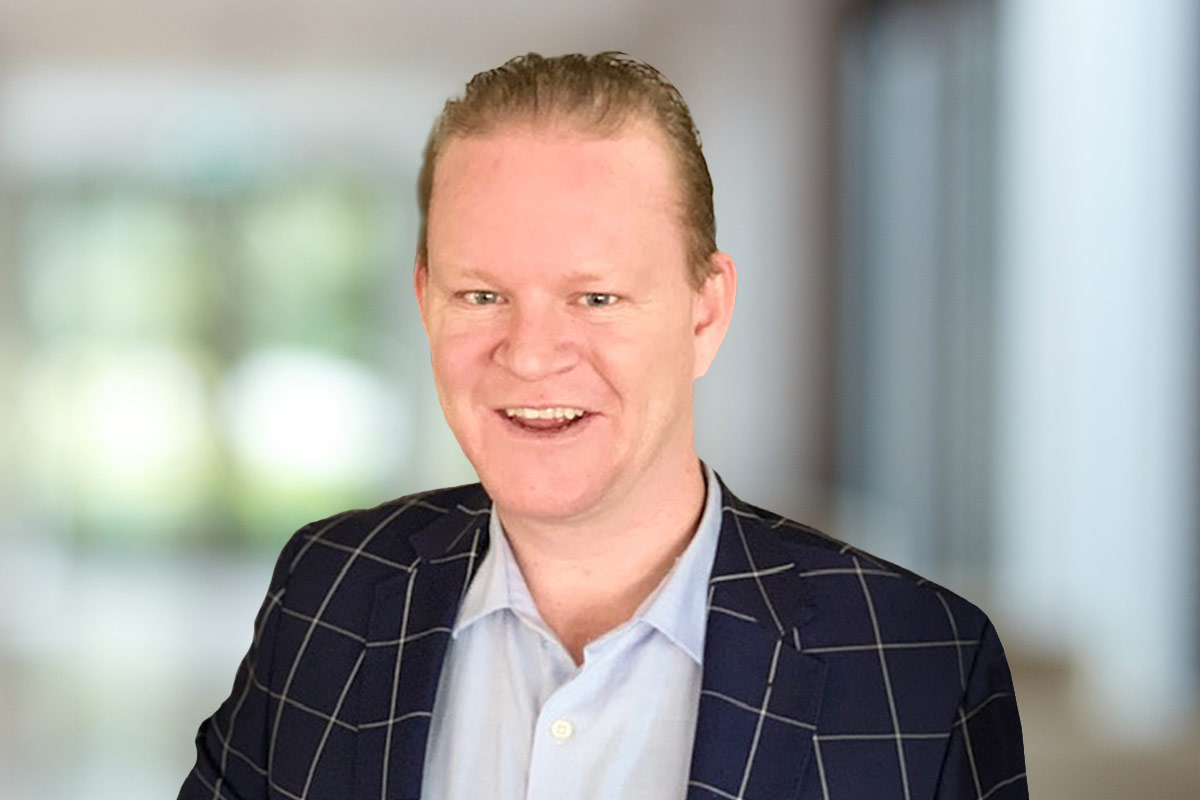 IBM Client Executive, TD Bank
Toronto, Canada
Ivey In One Word:
Enhancing