Sheena Malhotra, MBA '20, Business Strategy Consultant at Accenture, on adapting to new challenges, building a strong network, and transitioning into different roles
When Sheena Malhotra, MBA '20, decided she wanted to transition into a different role within the energy industry, she realized merging her engineering skills with the business knowledge she could gain from an MBA was the best way to set herself up for success.
"I wanted more of a client-facing role post-MBA, but I hadn't done that type of work before and that's the skill set I wanted to develop," says Malhotra, now an Business Strategy Consultant at Accenture.
"I didn't see myself doing a big transition without doing an MBA."
After speaking with an Ivey alumni who'd moved from engineering to a government finance role, she decided Ivey was the place for her.
"It was just a one-hour lunch but after that I was sold. He had a similar background to mine and explained how much he got out of the program," she says.
"What attracted me most was the number of different opportunities and the network that you get after the program," says Malhotra, whose previous roles included Refinery Energy Coordinator at Imperial Oil.
That conversation was also her first experience with the Ivey network, which Malhotra considers one of the most valuable aspects of the program -- and which she's now proudly a part of as an alumni herself.
"I have no problem calling any of my classmates at this point and asking them for advice or to learn about what they're doing," she says.
"And after taking the Ivey pledge, I'm willing to answer everyone's phone calls. If I hadn't gone to Ivey, finding people to talk to and building a network would be a lot more challenging. I have so many more people to reach out to now."
In her current role at Accenture, Malhotra is working as a Consultant where she works with clients to help meet them meet both their short and long term strategic goals. This role requires not only requires a solid understanding of her clients business needs, but strong interpersonal and communication skills.
"One of the things that has been helpful from the MBA was the number of times you got to present. It felt like a safe space to really develop your presentation skills, and I came out feeling a lot more confident in that," she says.
She's also come to rely on learnings from the various cases she worked on during her MBA.
"One of the things that you learn at Ivey is that most problems are quite ambiguous in the workplace, you don't know everything, but you need to move forward and figure out how to approach the situation with what you do know," she says.
"As a leader, if you're able to keep that mindset instead of fixating on what you don't have, you're a lot more likely to move a group forward, and that's ultimately how you produce results."
MBA '20
Ivey Business School
Sheena Malhotra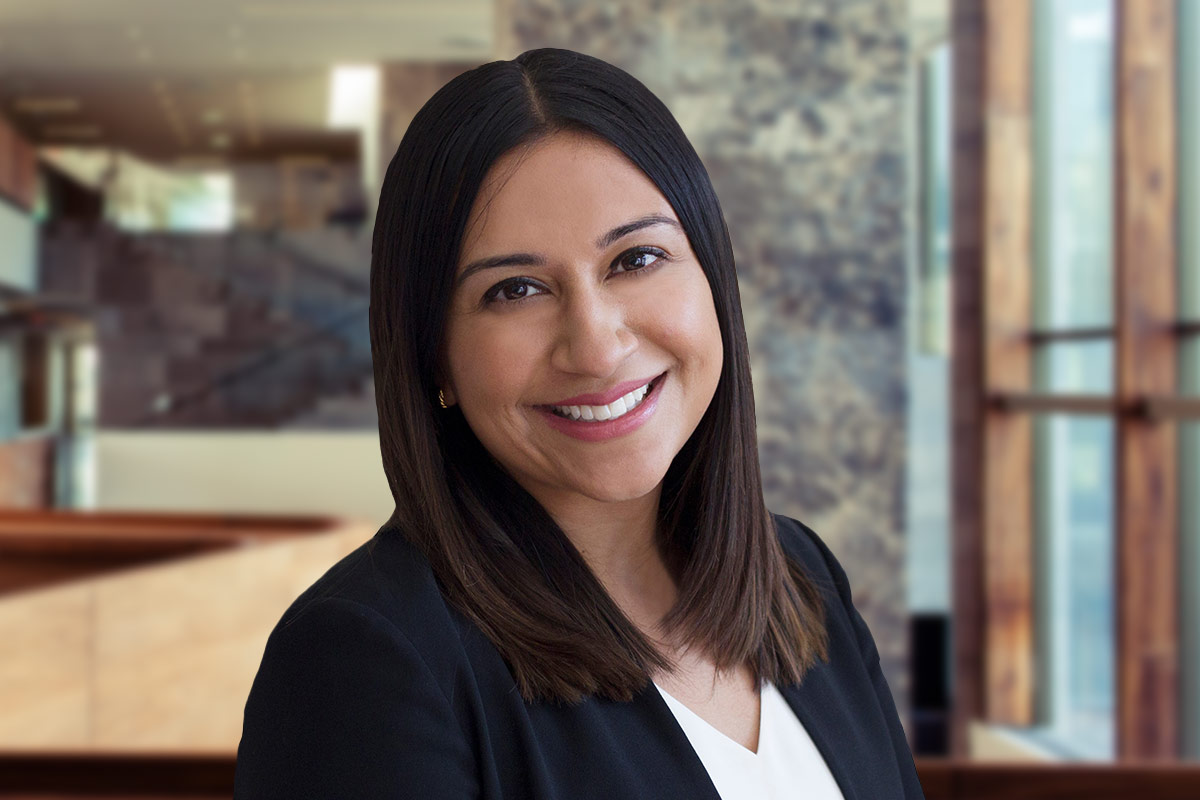 Business Strategy Consultant, Accenture
Edmonton, Canada
Ivey In One Word:
Growth