Summer Yang, MBA '21, GLDP Associate, Equity Research, Portfolio Management and Research at CIBC, on gaining business insight and fine-tuning entrepreneurship skills
When Summer Yang, MBA '21, began her Ivey journey, she wanted to gain broader insight into the inner workings of different companies and fine-tune her entrepreneurship skills.
"I wanted to have a more holistic view of any business, and doing an MBA, particularly at Ivey, really widened my horizons and allowed me to look at businesses from a different lens," says Yang, currently an Associate in Equity Research, Portfolio Management and Research at CIBC's graduate leadership development program, or GLDP.
"This program allows me to have exposure to different functions; I like the flexibility and the fact that I can grow and create my own career trajectory."
The GLDP also allows Yang, who previously ran her own marketing and communications firm, to continue to develop her entrepreneurship skills, since she has to explore various areas, make connections and pitch herself and her skills ahead of each six-month rotation.
"I was an entrepreneur myself but my business model was fairly simple; I didn't know how to read a balance sheet or how to scale that business. I felt that I was lacking that solid foundation and knowledge," says Yang, who in addition to her role at CIBC is now working on a side project involving a new beverage she's hoping to bring to the Canadian market before the end of the year.
"Right now, as I'm working on equity research, by looking at different companies and their business model, going to meetings with management, I learn about what I need to do if I want to take my own business to the next level."
She credits her Ivey experience with helping her pivot into her current role in the financial industry, which she was offered during Fall Recruitment.
"I really value the support from the career centre, they really help you to map out that career trajectory and they tell you how to market yourself," Yang says.
"A lot of business students tend to try to fit themselves into this cookie cutter mold and become somebody else, but Ivey, especially the career centre, tells you how to shine in your own colour. They kept me grounded and eased the pressure during Fall Recruitment, and they also provided valuable feedback on my resumé, cover letter and interview."
In her role at CIBC Yang also relies on the collaboration skills she developed during the learning groups and class discussions, which, she says, stressed how to "listen with respect so that everybody becomes more open and willing to share information and ideas."
"I was there to widen my horizons and learn the solid business foundation, and Ivey provided me that opportunity, while allowing me to meet a lot of interesting people."
MBA '21
Ivey Business School
Summer Yang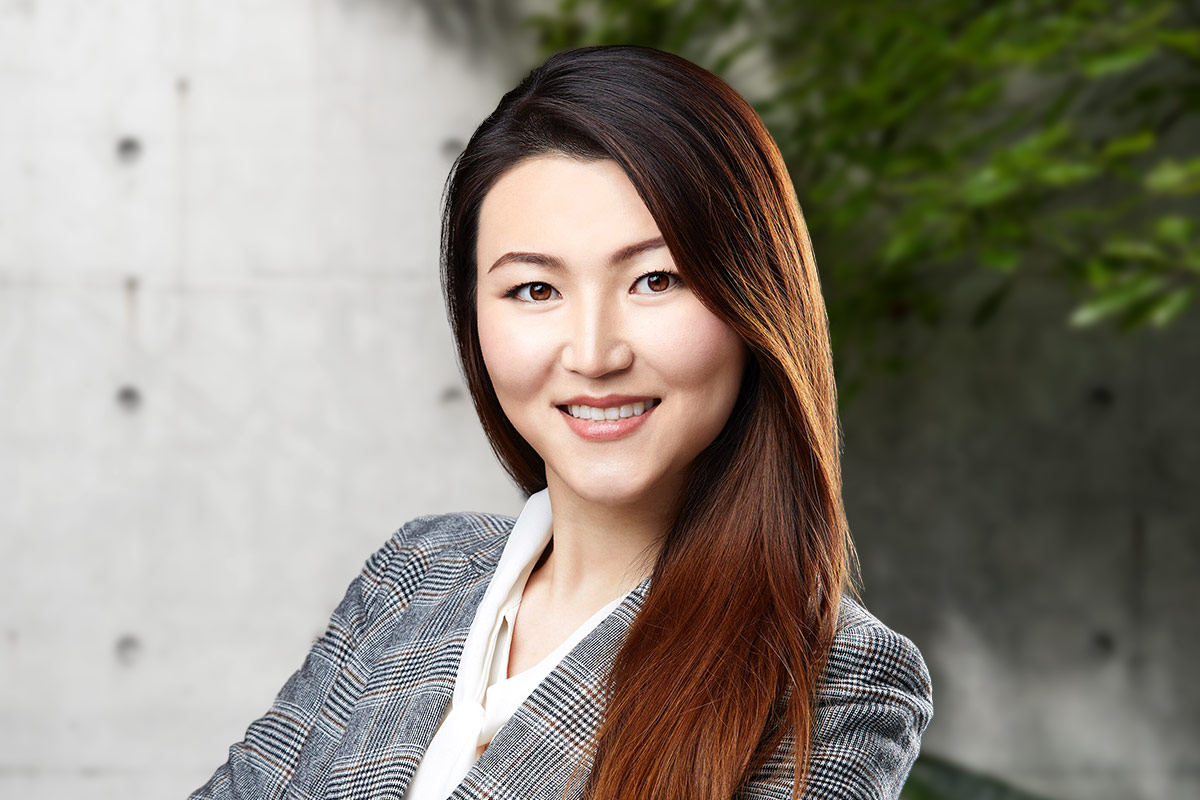 GLDP Associate, Equity Research, Portfolio Management and Research, CIBC
Toronto, Canada
Ivey In One Word:
Transformative