Driven by a passion for technology and training in electronics and communications engineering, I started my professional career as a software developer at TATA Consultancy Services in the Silicon Valley of India, Bengaluru. Working at TCS for a banking and financial services client, I developed an interest in business concepts and this inspired me to take a two-year diploma course in Marketing and Operations. Armed with an education in business and engineering, I laid the foundation of my consulting career by joining Capgemini Consulting as a consultant in the Strategic Research division. My aspirations of working in a client-facing role propelled me to switch to Evalueserve, a multi-national research and consulting firm in India, where I worked onsite for a leading B2B Telecom player. Despite ample opportunities to grow my career in India itself, I made the unconventional decision to go for another stint at formal education. I wanted to step out of my comfort zone, extend my opportunity horizon, and get a shot at crafting an international leadership career. My ambitious nature and solid past work experience brought me to Ivey and I can confidently claim that coming to Ivey is turning out to be a life-changing experience.  
The last few months are lined up with experiences that will stay with me for my entire life. Worth mentioning is the fear and inhibition that I felt while contributing in case-based sessions where literally everybody had intelligent and well-thought out points to add. The level of talent in the class and the fast-paced nature of the program was overwhelming. But slowly, as my survival instinct and tough mettle took control, I found that not only had my class participation improved, but also the understanding of business issues had become more structured and clear. Working in learning teams and collaborating with the cohort in extracurricular activities further boosted my confidence. Knowing everybody at a personal level enabled me to understand diverse point of views and appreciate local issues with a global mindset.
There are three big learnings from Ivey that will help me in not only successfully completing the rigorous one-year program, but also in my long-term career. First: time is the most valuable resource and time management is a key skill that differentiates a great manager from an average manager. Second: a manager does not live on an island. Managers need to collaborate with multiple stakeholders and there is no other way to become good at people skills except hands-on practice. Third: love numbers and analytics, as business decisions are holistic only when qualitative nuances are supported with quantitative insights.
Backed with these learnings and many more to come, I look forward to an intellectually stimulating time at Ivey that will enable me to expand my career in consulting on a global level.    
Education
B.E. (Manipal University, Karnataka, India); P.G.D.M (FORE, New Delhi, India)
MBA '18
Ivey Business School
Akshay Tyagi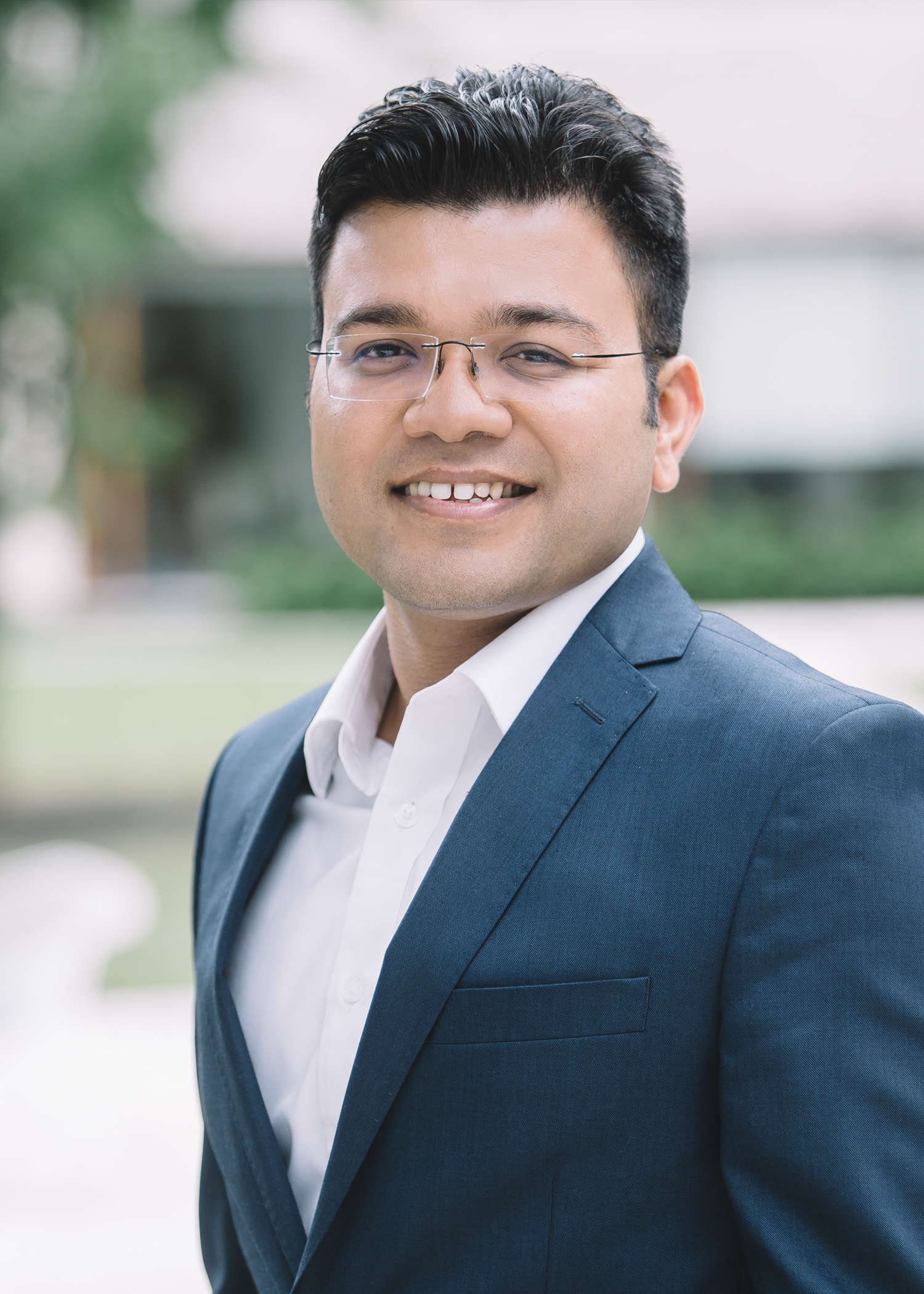 Hometown: Ghaziabad (Delhi -NCR), India
Ghaziabad, India