Growing up in Sao Paulo, Brazil, I moved to a city called Sorocaba to pursue my Bachelor of Control and Automation Engineering from the University of the State of Sao Paulo (UNESP). Upon graduation, I worked for four years in a German multinational automotive part manufacturer as a development engineer working on product enhancements and developing new concepts and technologies. Then I joined a leadership rotational program in one of the largest players in foreign trade in Brazil. For four years, I led teams and projects that supported company growth and service quality. Finally, before joining Ivey, I worked as an independent consultant leading companies' internal projects such as implementation of an ERP and making recommendations on cross-department procedures to decrease costs and increase efficiency.
Progressing in my career, it became clear to me that broadening my knowledge in business will reinforce my development as a consultant. I decided to do an MBA and Ivey stood out with the one-year program, the Case-Method approach, and the amazing group of people that I met when I was deciding which program to apply to.
Inside the program, I am challenged every day. Here, it is important to learn how to work in a group as an effective member and/or leader, make decisions when working with the case method, and be prepared to defend your idea during class or group discussions as well as manage your time properly. Very early in the program, I realized that the program is structured similarly to a business environment; even though you want to tackle everything, you must prioritize and accept that you need to make trade-offs.
If you are considering pursuing an MBA at Ivey, I encourage you to chat with our current students or come for a campus visit. Those two steps were instrumental in my decision and will complement the previous research made using the internet and during MBA fairs.
Education
Bachelor of Science in Control and Automation Engineering
MBA '19
Ivey Business School
Alan Morgensztern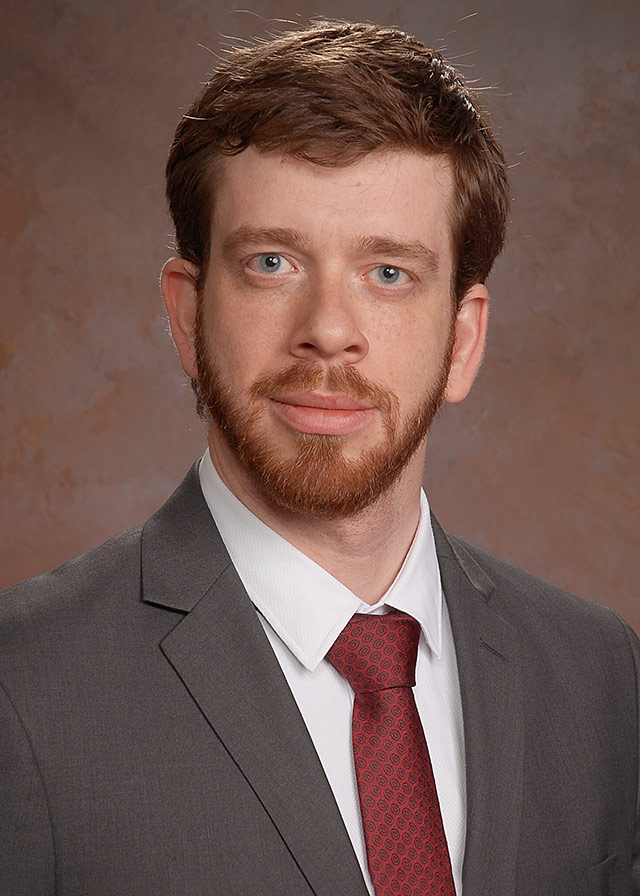 Hometown: São Paulo, Brazil