Born and raised in a small town in Nova Scotia, I've come to realize that no matter where I find myself living, there will always be an unseen force drawing me back to the East Coast. Although I moved to Ontario for my undergraduate education, upon graduation, I found myself pulled back to Nova Scotia to pursue an opportunity to be involved in many different elements of the real estate development industry.
In the seven years I spent in real estate development, I learned a lot about project management and the development process. However, over time I realized I wanted to broaden my business horizons and close gaps in some skills. I quickly realized that an MBA would be an effective avenue for this transformation. As I began to research schools, I immediately determined that while many schools would teach me core business concepts, fewer would teach me how to use them effectively. Numbering even smaller than this are the schools that back up those teachings with a career- oriented focus and a secure network that increases your chance of success at whatever career you pursue post-MBA.
It was readily apparent that Ivey could be that school. The case-based method provided the opportunity to not only learn the essential business, strategic, and leadership concepts but also to apply them in actual scenarios encountered by real organizations. These factors figured prominently in my decision to attend, but it was the strong alumni network that solidified my decision.
The decision to not only spend a large amount on an education while forgoing a regular paycheck but also to leave the East Coast was not a decision I took lightly. I read the reviews, analyzed the standings, and spoke to the admissions office and current students. The last place for me to look was to those who had gone through the program before me. When speaking with alumni, I was impressed not only by the shared conviction that time spent at Ivey is a transformative experience, but also that they were willing to take the time to convince a stranger of that fact. Their willingness to readily share their experiences spoke volumes about the values that Ivey instills in its grads and the strength of the network that I could be a part of once I graduate.
Four and a half months in, I still feel lucky to be in the program, mainly because of my classmates. As a smaller program, there is a level of collegiality that you won't find in any other MBA. Despite the size, the breadth and depth of the class astounds me. It is not unusual to have a class where someone can describe, in detail, the finer points of airplane design, the intricacies of the beer brewing process, or the inner workings of the drug approval process and how it relates to the case we are tackling in class.
Education
Bachelor of Commerce (Honours) - Queen's University
MBA '18
Ivey Business School
Alex Machielsen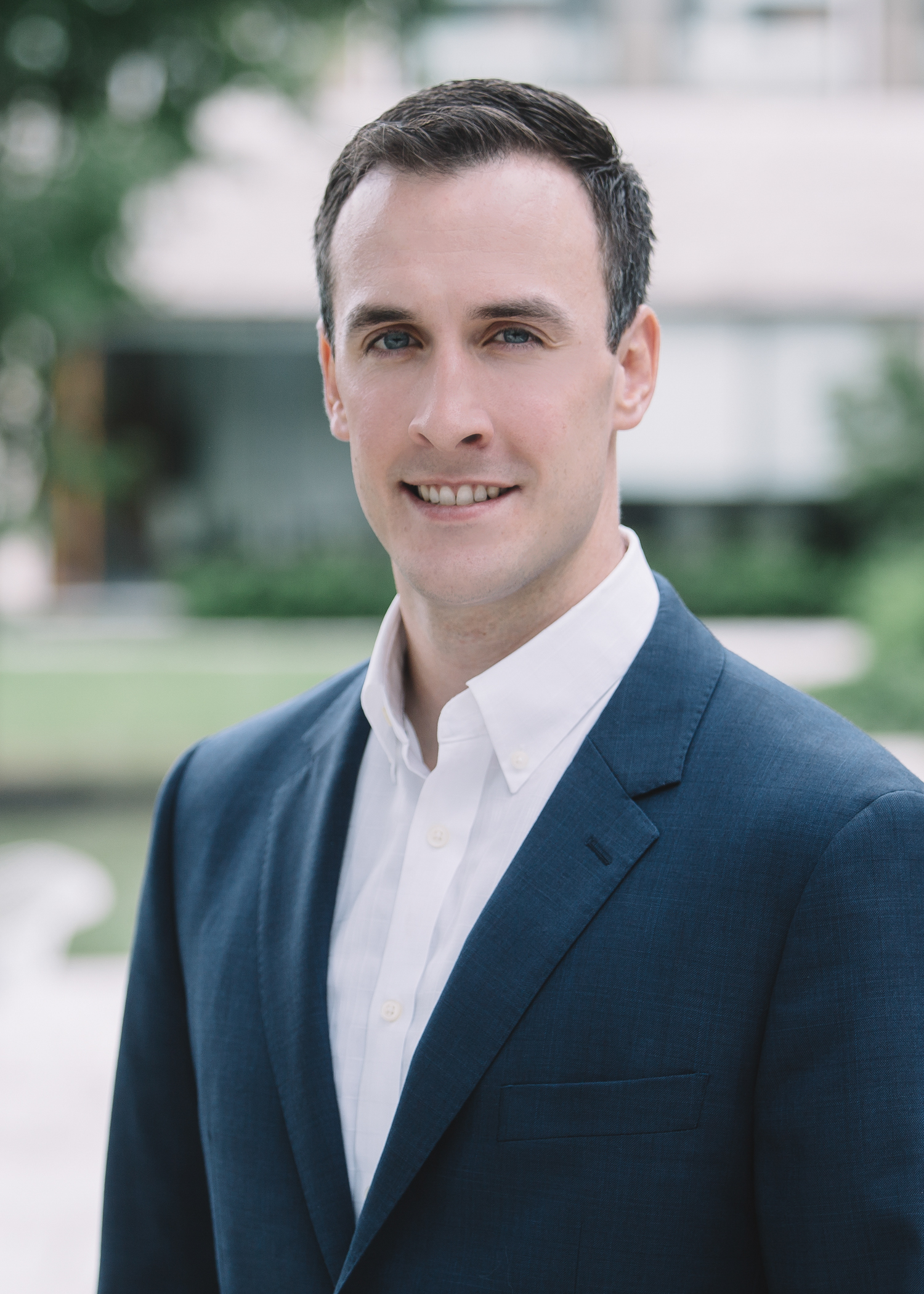 Hometown: Antigonish, Nova Scotia