I grew up in an entrepreneurial family where I was exposed to the nuances of business decisions early on in life. I was drawn to how all the pieces of the puzzle fit together to ultimately drive a successful business. Because of this, I decided to pursue a BBA degree to solidify my business acumen and then worked at Canadian Tire Corporation for three years. I was an assistant buyer at Canadian Tire and then progressed to be an internal consultant for the merchandising team. I loved the company and the cross-functional nature of the work but ultimately I knew I wanted to expand my reach and drive impact in various industries and organizations. I decided to pursue my MBA at Ivey Business School, to pivot from internal consulting to external strategy consulting.
Ivey was a natural choice for me; having a business undergrad, I wasn't looking to be retaught finance and marketing through typical lectures. I was looking for a school that would teach me how companies approach and tackle their finance and marketing problems, including their decision-making processes. I was looking for an environment that allowed me to challenge the status quo and approach unfamiliar problems openly and collaboratively to provide augmented and refined business solutions. Ivey afforded me this opportunity through the Case-Method Learning approach and team-based learning. With 30-50% of our grade based on class participation, we learn and evolve as a class — learning to take educated risks, form opinions through deep analysis, and succinctly articulate our thoughts. As our professors continue to say, "A manager doesn't get a problem on his desk stamped with the words 'accounting' on it" and the case-based method of learning at Ivey continuously demonstrates how interconnected business problems are.
I'll never forget six weeks into the Ivey MBA Program and it was time for our first exam: macroeconomics. This was a lot of people's first exam in years and it was a daunting task. A few weeks beforehand, a group of us sat down to talk about how to approach studying. We ended up having daily study sessions and talking through every scenario for two weeks. We read newspapers and thought about the economic impact for the given article and compared them with one another. We encouraged those less confident to lead the conversations and when we were ready, we approached our professor to go over all the questions we had. The professor took over an hour answering each one of our questions and was so in tune with who needed help with what. It was a humbling experience being around such collegial, smart, and driven peers and professors all coming together to support each other. This was just my first glimpse of every exam to come; how supportive everyone is and how the Ivey network is really here to help us be the best we can be. Today I witness this on a daily basis as our class gets ready for case-based interviews. It's a two-person job to prepare for case-based interviews and each day we work with one another to help grow and develop our skills. Ivey truly fosters a culture through collaboration that each one of us contributes to and benefits from.
Education
Honours Bachelor of Business Administration - Wilfrid Laurier University
MBA '17
Ivey Business School
Alison Morin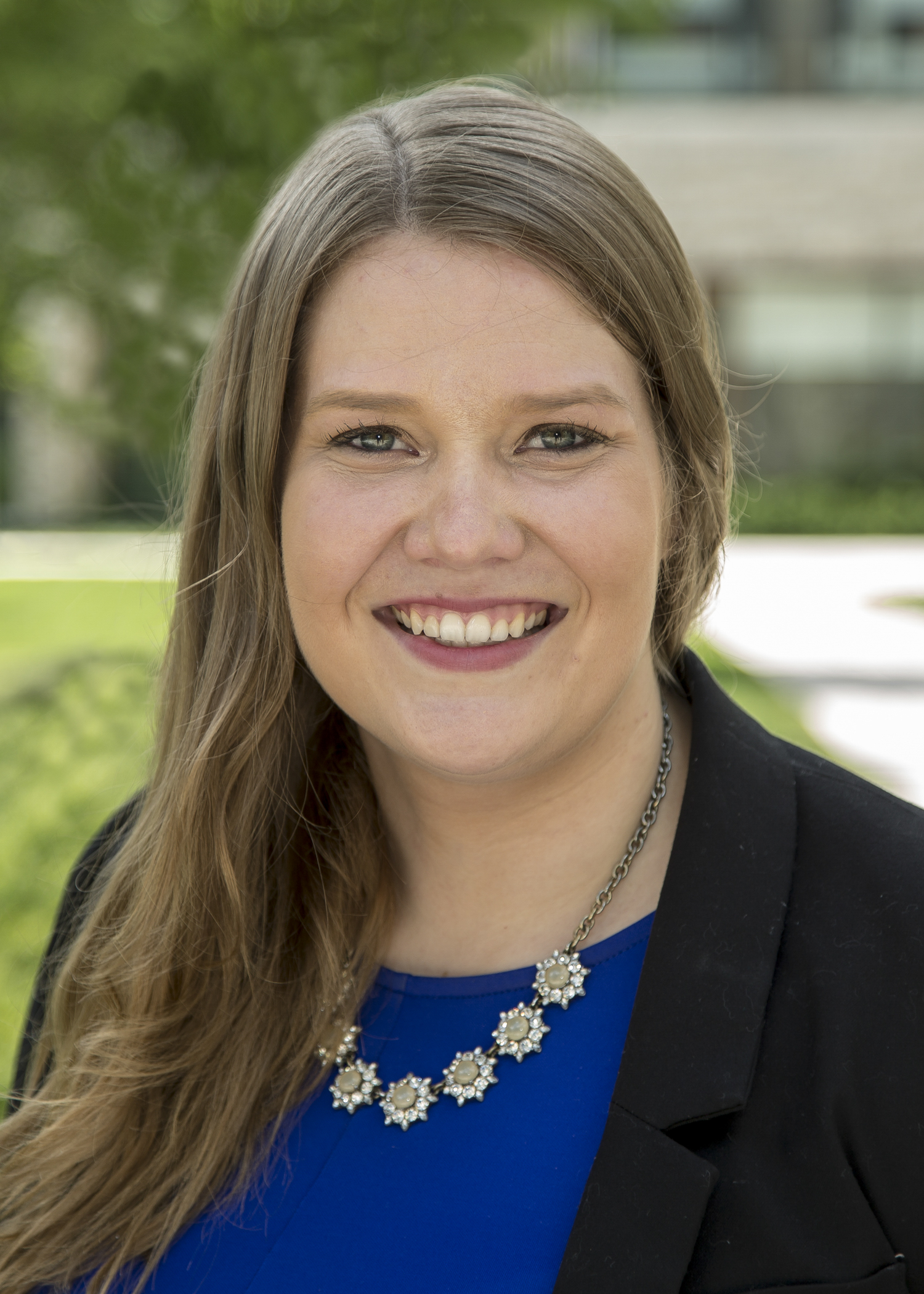 Toronto, Ontario