I grew up close to the Ivey Business School in Ingersoll, Ontario. During my undergraduate degree, I merged my two passions, business and sport, to pursue a degree in Sport Management. After completing my degree, I translated my marketing and management skills into a sales position with Labatt Breweries. After success in sales I progressed to a role in trade marketing where I focused on the development and execution of brand programs in Ontario.
I was drawn to Ivey because of the strong faculty and curriculum in finance and operations. I hope to leverage these courses to further my understanding in these areas and to have a better knowledge of general management. Ivey's Case Method, and its focus on contribution, has also provided me with an opportunity to refine my communication skills in a group setting.
Each person brings quality work experience and a unique perspective to the Ivey MBA Program. My experience in sales adds to many of the class learnings. I'm able to challenge ideas and push others to think about how their decisions will affect their customer and the end consumer. I also bring a depth of trade marketing and category management that allows me to bring context to how companies compete in the retail landscape.
I entered the Ivey MBA Program with no previous experience in finance. The finance course, and the program in general, is very fast-paced. It can be very difficult to catch up if you fall behind. To ensure I kept up, I used the great resources at the school. I leveraged the experience of classmates who had worked in the finance industry, and I also connected with faculty who had strong backgrounds in both the academic world and the financial industry. But above all else, I worked hard and thoroughly prepared for each class. The recent finance final provided me with an opportunity to test my new skill set. It was during this exam that I fully realized the progression I had made in such a short time. In just a few short months, I went from having limited knowledge in this area, to being able to thoroughly analyze/value a company and provide recommendations to management.
Education
BA, Kinesiology, Sport Management - Western University
MBA '18
Ivey Business School
Andrew Innes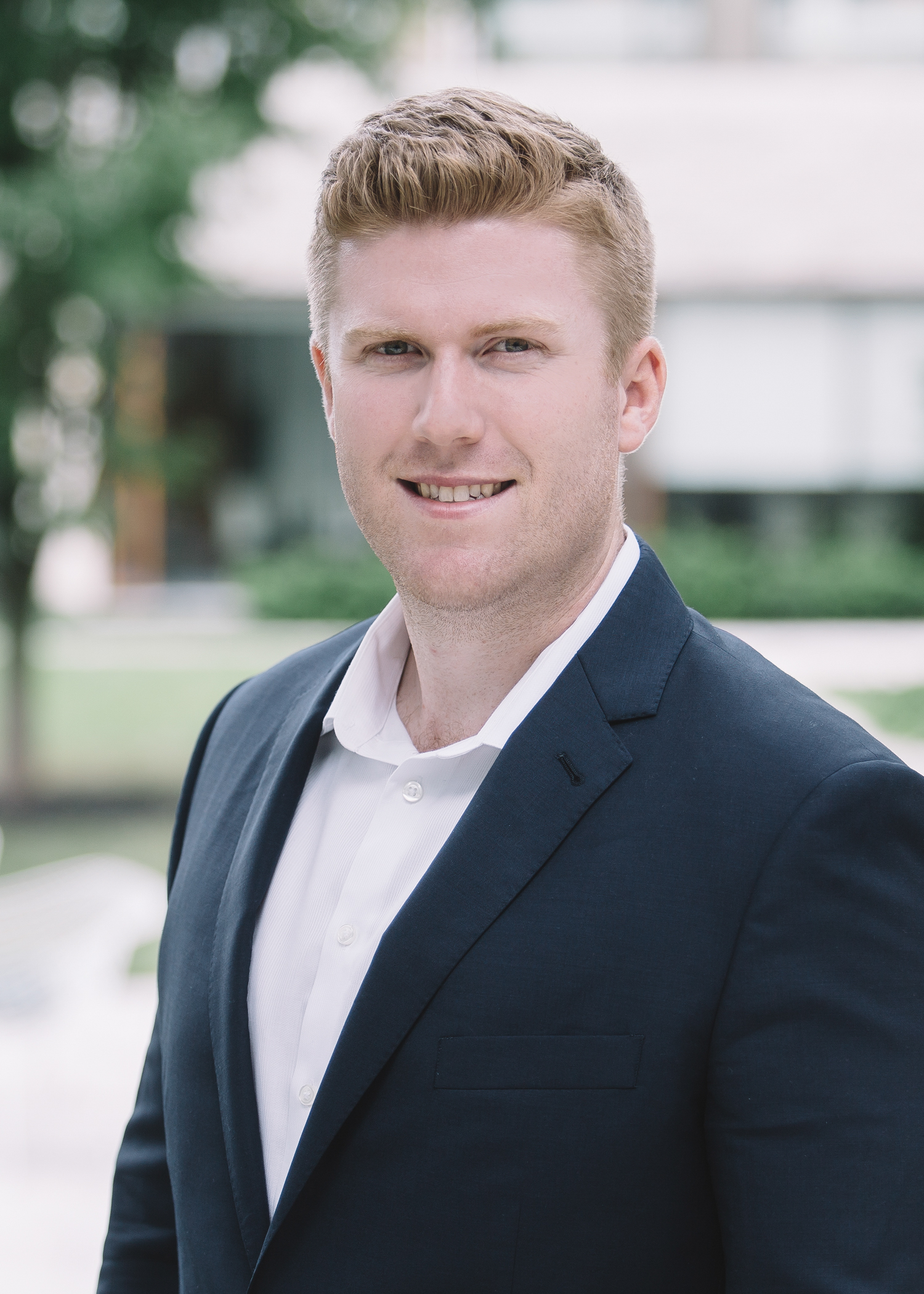 Hometown: Ingersoll, Ontario