An MBA was something I've known I would always do. When one of my best friends took a leap of faith and accepted a promotion and moved out to Vancouver, I think I realized that there's never a perfect opportunity to make these life changes. So, I bought my GMAT study books, started researching schools, and fell in love with the idea of being a student again. I was invigorated by the chance that would soon come to stretch myself and push myself to new limits, learn and grow, and set myself up to transition into my dream career in environmental sustainability.
I researched schools by speaking to students and participating in class visits to get a real and personal sense of the culture. I think it's important to reach out to more than the admissions staff for the schools you are seriously considering; my initial "top choice" changed three times until I eventually landed on Ivey.
I knew Ivey would fit my career goals for a few reasons: (1) It is one year long right through, so I can get back to the workforce with a new set of tools to help me make an impact; (2) The teaching style matched my learning style and goals: it's amazing that Ivey uses the case method so that every concept we learn has a clear application so we know how useful it will be in our future; and, (3) the warmth I experienced from every person I spoke with. I was never treated as a number or a potential tuition-payer. I think that's the Ivey difference: we are treated as partners, future contributors, and, potential candidates. It's clear that Ivey cares about its students, even before they join, and that culture transcends into the cohort making for a true community.
Being elected as the President of the Ivey Pride Club has been my biggest accomplishment at Ivey, as well as the connections that I've made with my classmates. It's because of these people that every day feels fun and enjoyable, even on the days with the most work and pressure. We are each other's friends, family, and, support group, and we all push each other to be and do our best.
A lot of people call it "going back to school" when they leave work for graduate school, which I think is a misnomer. You're not taking a step back; you're taking a massive leap forward for your career. I see it as a quasi-promotion, giving me the tools and experience that will accelerate my career moving forward. There's no time like the present to make a positive change in your life.
Education
Carleton University, Bachelor of Arts, Communication Studies, Double Minor in Entrepreneurship and Business
Additional Information
President, Ivey Pride Club
Industry: Communications
MBA '20
Ivey Business School
Andrew Newton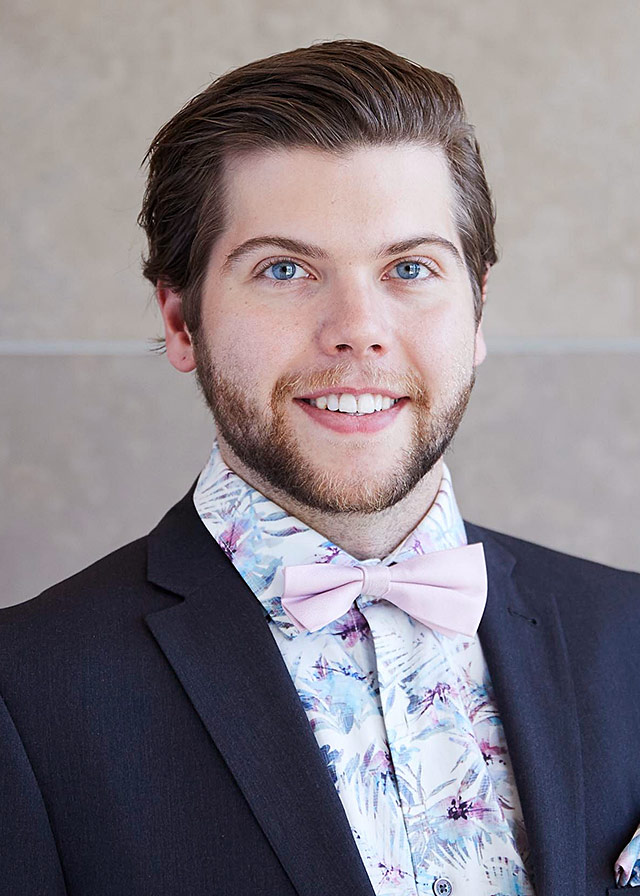 Customer Marketing Manager, TouchBistro
Pre-Ivey: Oakville, Canada
Oakville, Canada