Armed with an Engineering degree, I started my professional career at Accenture as a Software Developer where I had the privilege to work with financial giants like Bank of America. This sparked my interest in Investment Banking. To pursue these aspirations, I completed a one-year program in Capital Markets and started work as a Fixed Income Investment Banker at a boutique investment bank in India. I noticed an opportunity for disruption within this underserved but mammoth market, and after a few years in this role, I founded BondPlus - a fintech startup augmenting Debt Capital Markets.
As an entrepreneur, I hired teams, led them to build innovative technology solutions and executed sales development efforts. After much success, the team at BondPlus was eventually absorbed by a leading fintech startup with me as their Head of Technology. My journey at these firms enhanced my perspective in an immense way. I learned to think 'big picture' while focusing on details when necessary. I thoroughly enjoyed being faced with new challenges and coming up with efficient solutions to tackle them. Reasonably, I recognized Consulting as my industry of choice and realized that more formal business knowledge was imperative to compliment my on-the-job experience.
I chose Ivey as my top pick for three primary reasons. First, its case-based pedagogy, which teaches students to apply themselves as real world managers, would prepare me in more ways than just academically. Second, is the one-year duration of the course which enables one to get back to work earlier than most comparable MBA programs. Third is the fact that Ivey is in Ontario, Canada which is a welcoming place for international students and lets their families be independent through the means of an open work permit.
As I write this, it is exactly three months since we began at Ivey. It has been intense right from day one as we're pushed to adapt to situations well outside of our comfort zone. On reflection however, I find that my comfort zone is a lot bigger today than it was when I got here. The community at Ivey is close knit, strong and supportive and that makes even the tough times fun.
My message to incoming students is that the Ivey process can be overwhelming, but it really works. Work hard, play hard and support your peers – it will be one of the most memorable years of your life!
Education
Bachelor of Technology, IT (Savitribai Phule Pune University)
Additional Information
President, Technology Club
Industry: Engineering
MBA '20
Ivey Business School
Ankur Chaudhari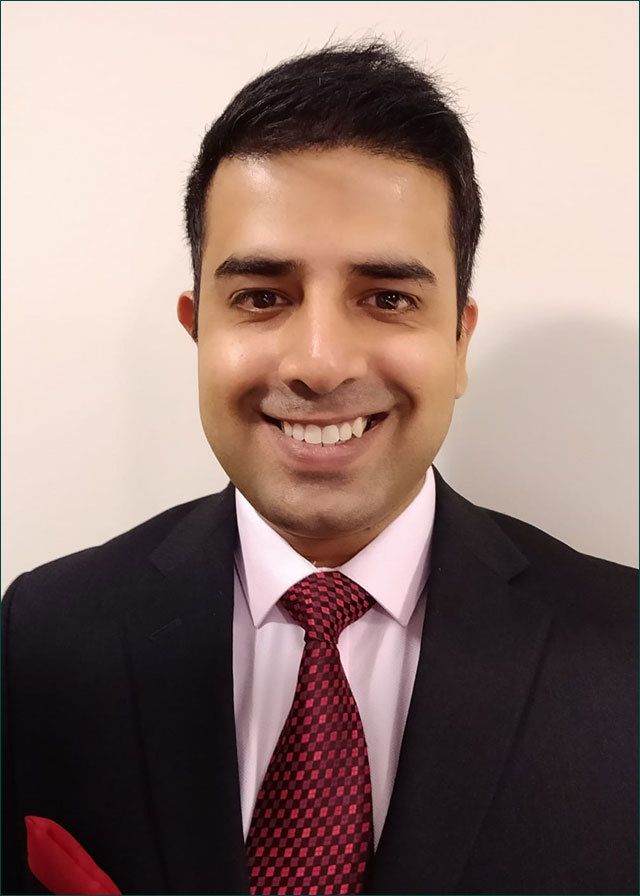 Head of Product Development, Egregore Information Systems Private Ltd.
Pre-Ivey: New Delhi, India
New Delhi, India