I come from a family of entrepreneurs, business professors, and CEO's, so you could say that my introduction into the world of business began at an early age. While in high school, I founded and operated a dance studio for children aged 3-16 years focusing on ballet, jazz, and hip hop and employing up to four other instructors. What started out as a desire to earn money without having to work by the hour, quickly became something that I was not only interested in, but also passionate about. As I ran the business while starting my undergraduate degree, I found that classes like accounting were not dry, instead they were essential tools to help my business flourish and prosper.
Following my commerce undergrad, I started my career at KPMG in Vancouver on the Management Consulting Strategy and Operations team. In this role, I had the opportunity to work with some very intelligent and experienced individuals who opened my eyes even further to the complexities facing a company's leadership team. A number of these individuals were Ivey grads, ranging from the class of '80 to '15. I was constantly impressed by their ability to adapt, communicate, and lead in the most genuine and professional manner.
When it came time for me to consider MBA schools, Ivey was always at the top of the list, primarily because of my experience with my colleagues. When my husband, Tim Blonk, and I decided that we would attend an MBA program together, we thought long and hard about what we wanted to get out of the degree and what type of program was right for us. Given that we both had commerce degrees, we wanted to be part of a program that was hands on, pushed us outside of our comfort zones, and challenged us to think outside of the box. After attending a First Class on the Road event where we dissected a strategy case about Harlequin Romance novels, I was hooked. The class was fun, engaging, and I was given a platform to share my opinions, instead of just absorbing others.
Now, having experienced the program, I am thrilled with my personal and professional growth to date. The case method may not be for everyone, but I cannot think of going through an MBA program any other way.  
Education
Bachelor of Commerce, University of British Columbia
MBA '18
Ivey Business School
Beckie Thain-Blonk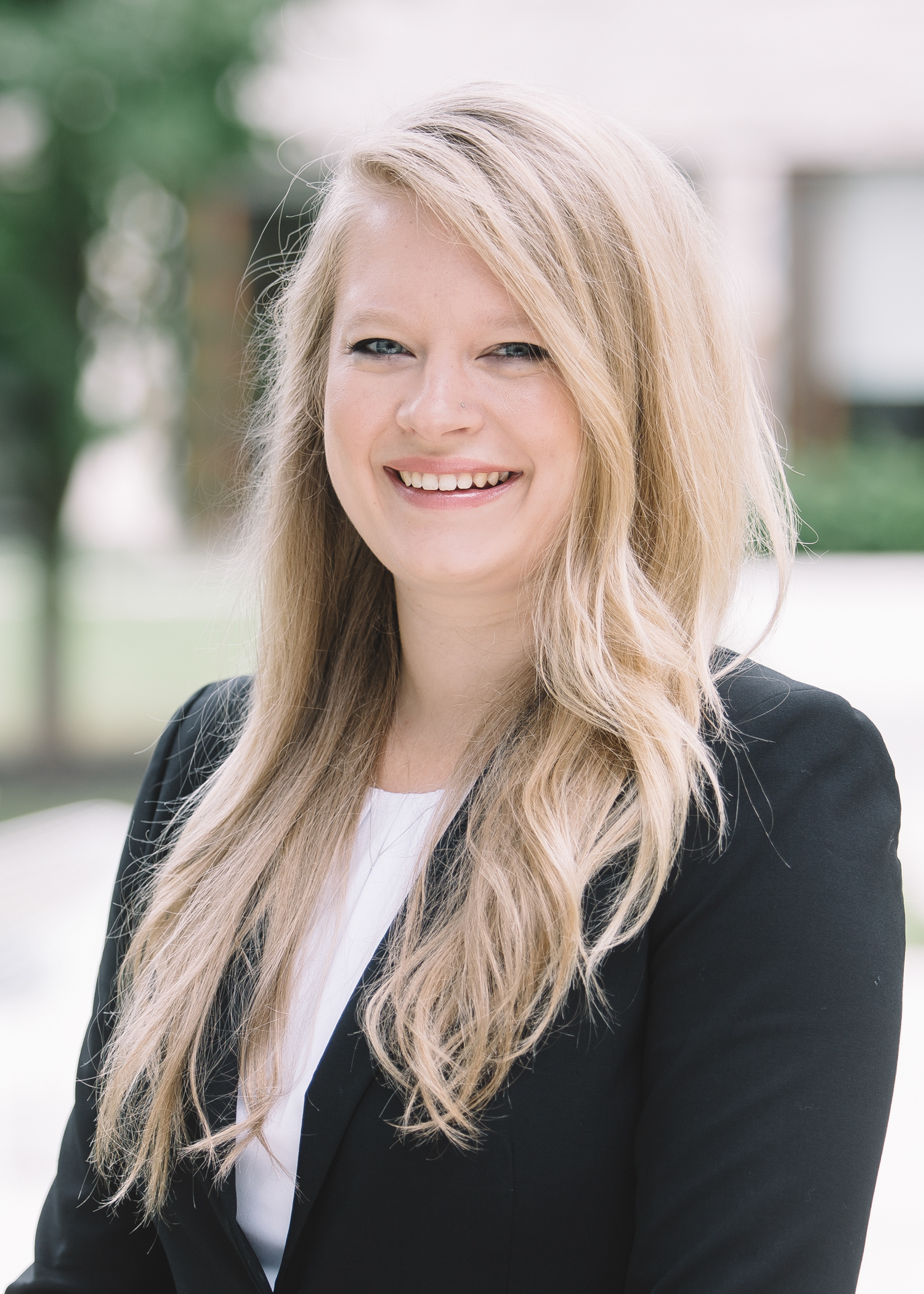 Hometown: Vancouver, British Columbia