I learned two things back when I was considering an MBA program as the next big step in my career. The first one is that the process can be intimidating, especially if it involves changing your country, language, and culture. The second one is that you can survive that uncertainty if you understand very clearly what your goal is and how an MBA can help you achieve it.
I was born and raised in Mexico City. Prior to joining the Ivey family, I worked for five years at one of the leading market research companies in the world, Nielsen, where I assessed multiple brands from the food, beverage, and beauty industries. Curious by nature, I wanted to understand the nature of business when focusing on a consumer embedded in a multi-cultural environment. Additionally, I aimed to shift from being a consultant to being the decision maker. I knew that such transformation in my career path would require a hands-on program that would constantly put me on the spot and challenge me to find solutions, and the case method of learning at Ivey was a perfect fit for my needs.
Coming to Ivey has by far been one of the most rewarding experiences of my professional life. There is a rare but priceless mixture of immense talent and extensive generosity that comes out in every session, which has helped us put each other to the test but at the same time support each other. This powerful combination has been fertile soil to safe mistakes, enlightening teamwork learnings, and lasting friendships.
Looking back at my younger "me," my reflection is that uncertainty is now something that I not only am comfortable with but also look forward to, given that constantly stepping out of our comfort zone is what has pushed us towards a better version of ourselves.
Education
Bachelor of Marketing - Universidad Anáhuac México Norte
MBA '18
Ivey Business School
Carlos González Meyer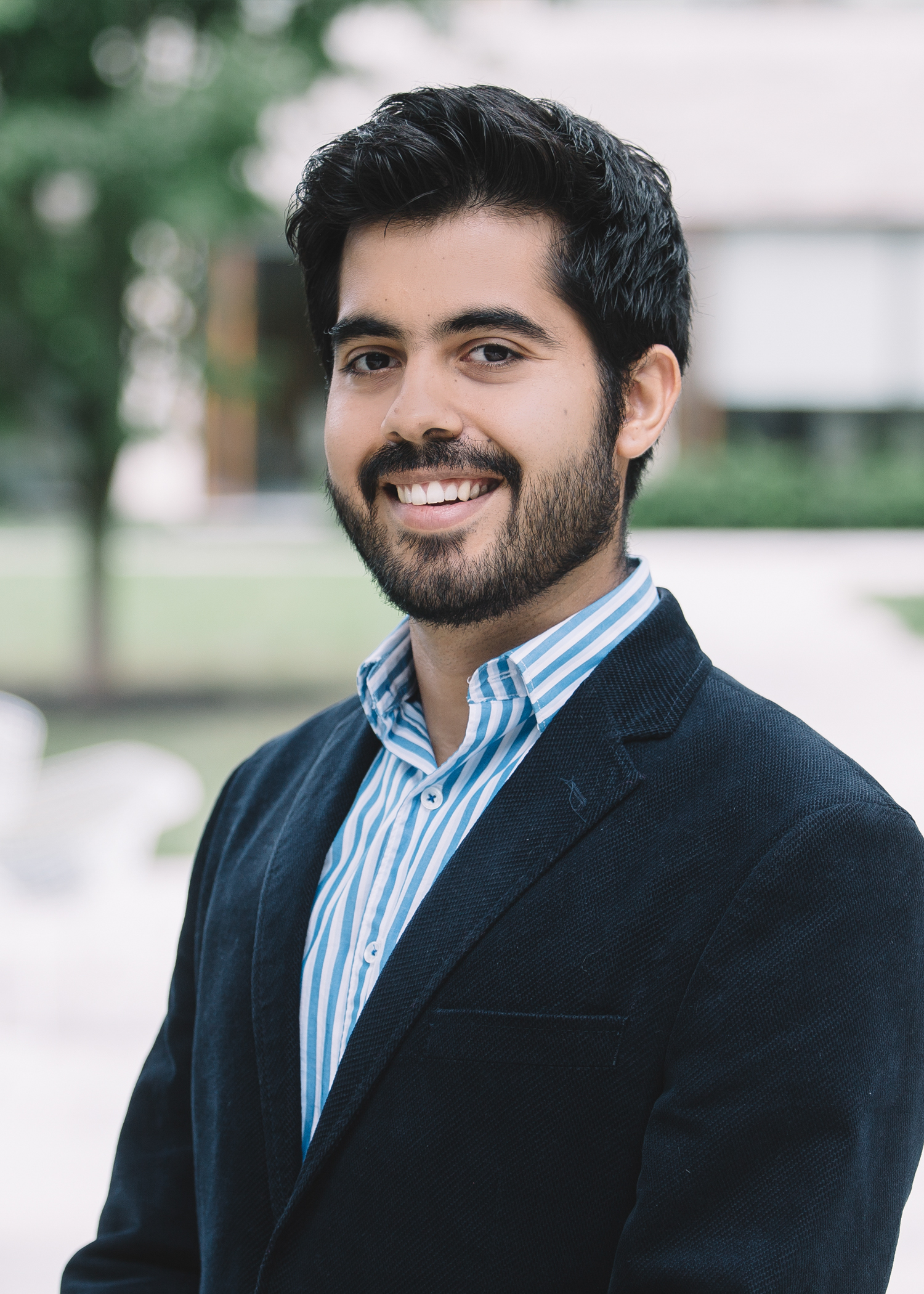 Hometown: Mexico City