Prior to joining the Ivey family, I was working in wealth management at a leading Canadian bank. This work exposed me to a diverse array of industries within Canada and the United States. I found the client engagement and analytical research to be hugely rewarding but I wanted more focus. In particular, I wanted to be able to apply my knowledge and communication skill set to a more targeted industry where I could have a deeper impact. With a financial background, I believed that an MBA tailored toward leadership and general management would be the perfect fit.
The dynamic between student, staff, and faculty is unlike anything I have ever seen before and is one of the key components that makes the Ivey experience so unique. The diversity of your classmates' work and cultural backgrounds allows you to gain a perspective that you might otherwise never be exposed to. Constantly I am amazed at the quality of insights and comradery that has been demonstrated. This connection also translates into interactions with faculty. I have been able to have thoughtful, light-hearted, and stimulating conversation with professors that have challenged not only the way I think, but also how I act. I had never been exposed to such rich connections before, all of which are commonplace at Ivey.
My advice to prospective students is to evaluate what your long-term aspirations are, understand your own strengths and weaknesses, and determine if an MBA would be able to fill the gaps to achieve your goals. Take part in as many clubs, committees, competitions, and social events as possible. Push yourself to your absolute limit and in doing so you will reap the greatest rewards. My time at Ivey has been one of the greatest challenges of my life and I wouldn't trade this experience for anything. I walk into Ivey every day with a sense of unkempt energy and enthusiasm knowing that these few months are developing me into a greater person than I ever could have imagined. 
Education
B.Comm - Queen's University
MBA '17
Ivey Business School
Carter Whitehead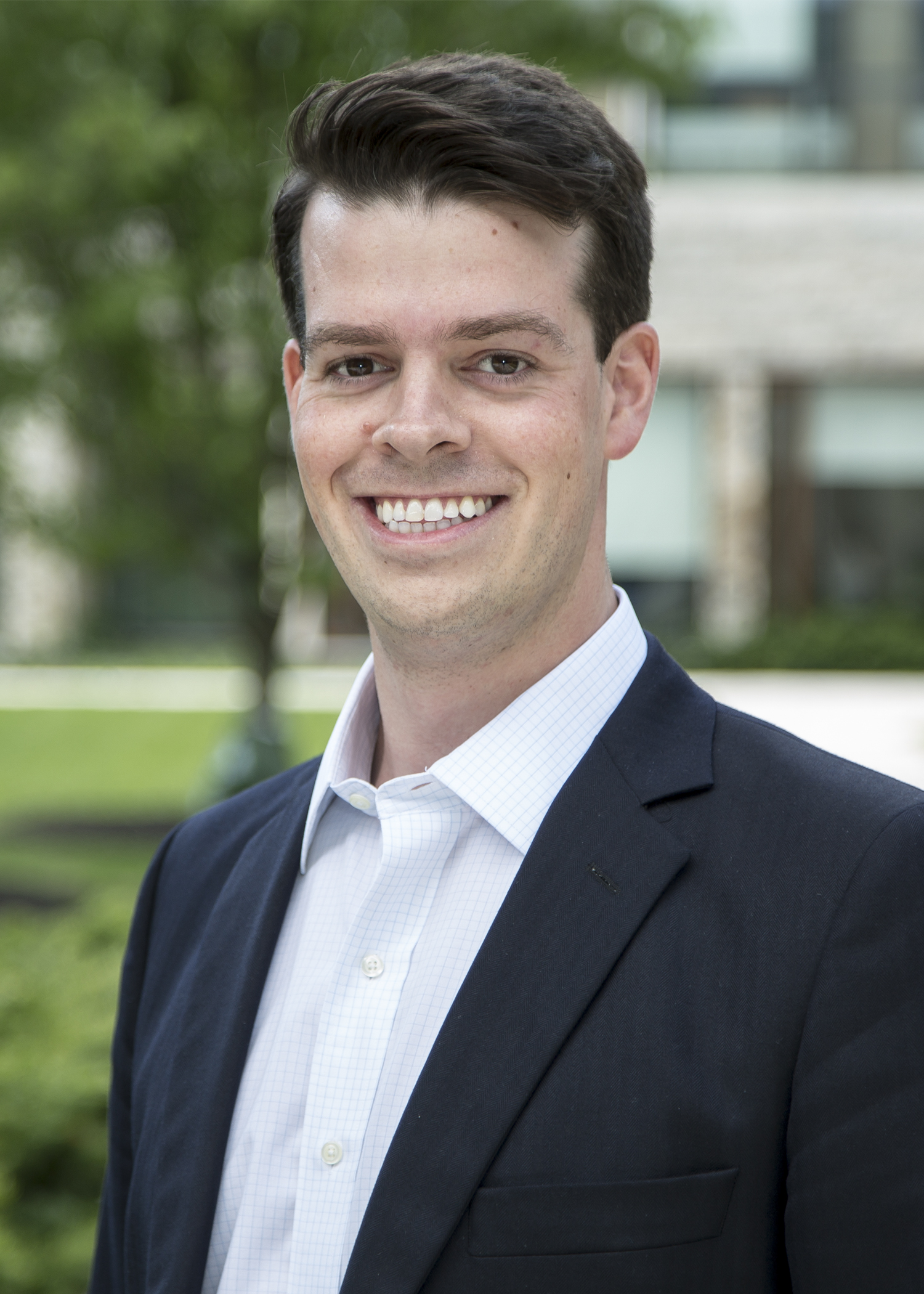 Toronto, Ontario