I grew up in China and went to the U.K. alone to study when I was 17 years old. After graduation, I decided to go back to China and joined a consulting firm for the wider business exposure and greater challenges. During the three-year experience in consulting, while I enjoyed problem solving and the cross-industry nature of the work, I also observed the importance and interesting side of finance related to strategic planning and critical business decisions. In addition, the entrepreneurship experiences prompted me to explore more on investment and venture capital industry. The goal to make a career transition into finance has led me to pursue an MBA degree.
Having lived away from family at a young age has helped me learn to adapt to changes, to go beyond my comfort zone, and to embrace diversity. That is why I decided to come to Canada to study, to start a brand-new journey, and to explore more differences. Among the best business schools in Canada, Ivey stood out to me not only because of its case study method, but also by its strong alumni network, which is essential for pursuing career switch opportunities.
Before starting the program, I was very worried whether I would be able to achieve a career switch in a different country after taking a one-year program. Just four months into the program and I am much more confident, as Ivey's career management team is extremely supportive and helpful in preparing us for the upcoming recruitment process. Additionally, having a strong analytical and problem-solving background, the case learning method helped me to construct and develop decision-making methods and processes in areas that I had not previously been exposed to. Learning from classmates' contributions in class, real business projects, and simulations has been invaluable in improving my business acumen and management skills.
The decision to return to school abroad leaving my family and career with a promising future was not easy, but I believe it has become the best decision for me. A year goes by quickly, so make the most out of the program and make the experience at Ivey unique, memorable, and without regrets.
Education
M.Eng, Chemical Engineering - Cambridge University
MBA '18
Ivey Business School
Cathy Huang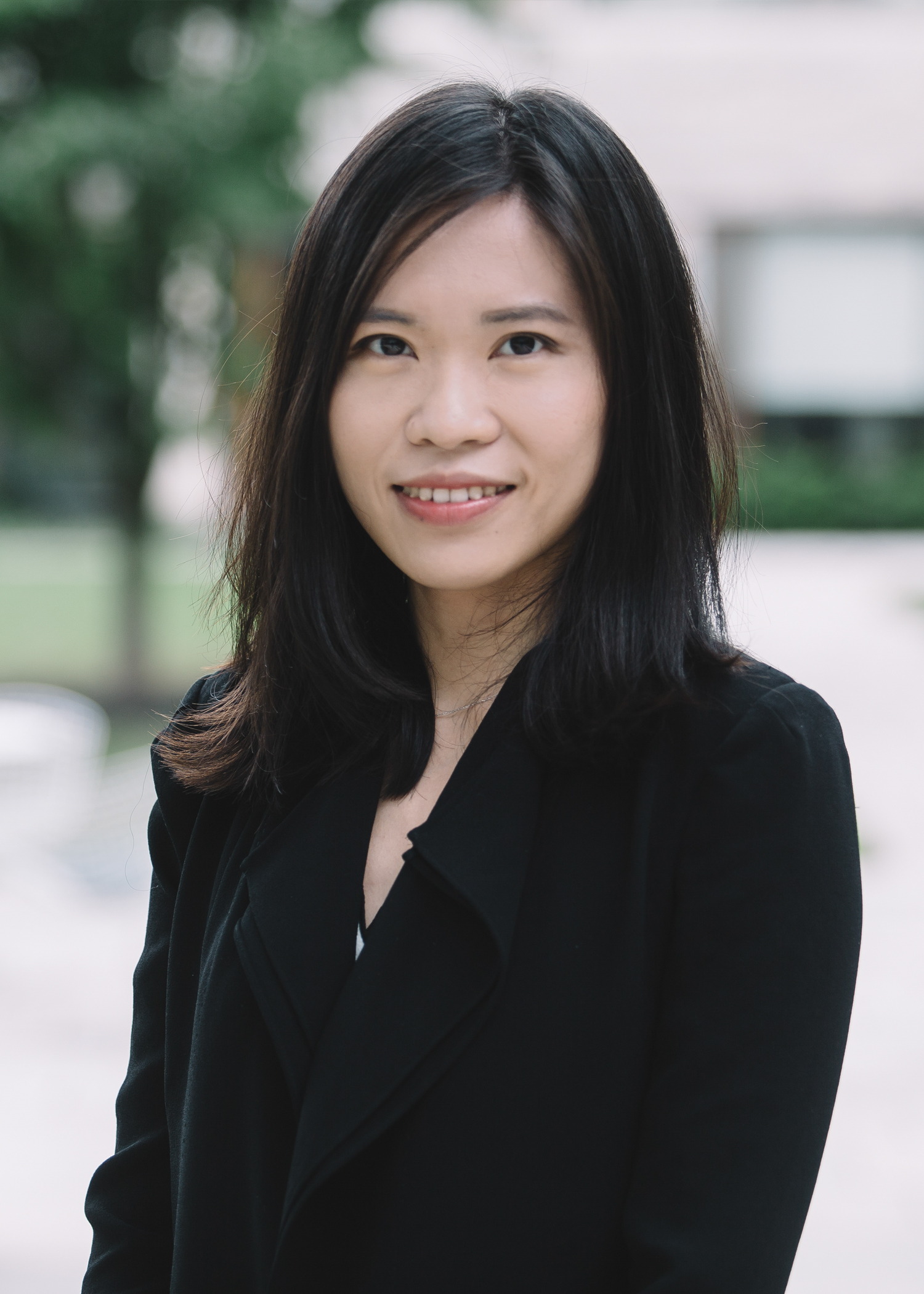 Hometown: Shenzhen, China