Having graduated with a degree in Psychology from Ateneo de Manila University, I began my career as a Management Trainee for a major conglomerate in the Philippines. The opportunity to be immersed in various functions and industries, as well as to personally learn from and interact with members of top management, sparked my deep interest in business and my strong appreciation for the impact that businesses make to the larger community. Since then, I have worked as a culture and communication supervisor for a regional airline, and have managed several programs in such areas within HR as employee relations and business partnership.
Prior to joining Ivey, I headed the Internal Communications (IC) Department of a leading pharmaceutical company. This work entailed balancing strategy and execution, designing our programs to support the larger organizational context, while zooming in on details for flawless and timely implementation of projects.
If there's anything that nearly a decade of work experience has shown me, it's that businesses have a far-reaching impact on human lives. This realization has driven my long-term aspiration to build human-centric organizations and purpose-driven businesses that create not only financial value but also enduring social value. Accordingly, it has underpinned my strong desire to augment my contribution to businesses and therefore, to pursue an MBA.
What drew me to Ivey was its prominent status as Canada's top business school, and its reputation for running one of the world's leading case-based programs. I knew that Ivey's case-driven methodology—through thought-provoking discussions among high-achieving professionals from various industries and nationalities—could provide a potent learning environment in which I could further strengthen my leadership voice, as well as develop both the sharp business acumen and the professional presence needed to thrive in a cross-functional leadership setting. With my Ivey MBA, I knew that I would also have more flexibility to pursue a non-linear career path in which I could apply key transferable skills across various business disciplines.
Three months into the program, I am amazed with how much knowledge and cross-enterprise perspective I have gained within such a short period. While intense, the program has trained me to work even more effectively, and to get more done in a single day and week. I also enjoy how the course content and the class discussions have stretched my thinking. Indeed, the whole program has been thoughtfully designed to significantly accelerate and optimize students' day-to-day learning.
Furthermore, Ivey helps students, forge strong connections within our cohort, and with the alumni. I appreciate how utterly supportive Program Services, Career Management, my professors, and my batchmates have been all throughout this transformative journey.
Education
Bachelor of Arts, Psychology (Ateneo de Manila University)
Additional Information
Forté Fellow
Industry: Psychology
MBA '20
Ivey Business School
Charmaine Uy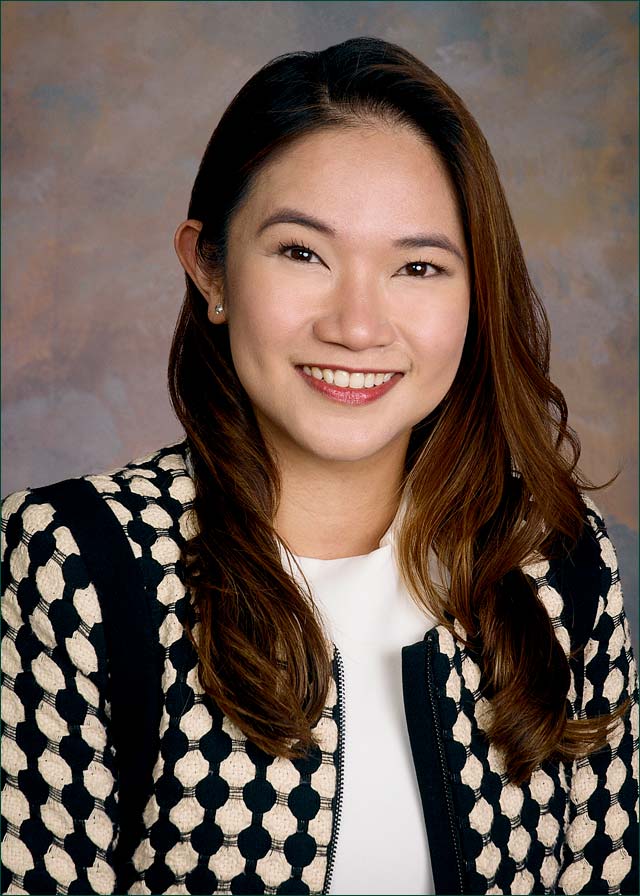 Manager Internal Communications, Unilab Inc.
Pre-Ivey: Manila, Philippines
Manila, Philippines