In my most recent role as Director of Operations with XLE group in Vietnam, I spent four years experiencing the company's transition into a large company with multiple stakeholders and complex business models. It was at this point in my career that I found my professional calling: To help companies set a solid foundation and ethical business mindset to drive their growth journey to the next level. I also realized that the higher I moved up in my career, the more it is required of me to have a broad overall business knowledge.
I have only been at Ivey for three months but the amount of knowledge and human connections I have acquired so far is tremendous. The case-teaching method is truly beneficial as it really helps me broaden my perspectives and deepen my understanding of the complexity of business and its fundamental value to humanity. My classmates are intelligent, hardworking, and cooperative. Every day in class, my classmates come well prepared to make meaningful contributions to discussions through their own experience and analytical ability. This is also shown through group/team work with my learning teams where everyone is not only supporting one another to accomplish the tasks at hand, but also challenging each other to become better versions of ourselves.
Already, the Ivey MBA has allowed me to broaden my perspectives in other areas beyond my current knowledge, and build on my problem-solving toolkits and leadership skills. I hope to be able to create positive changes for the global business community and I strongly believe that this MBA is the right launch pad for my career.
Education
Bachelors of Accounting (Illinois Wesleyan University)
Industry: Business
MBA '20
Ivey Business School
Chau Vu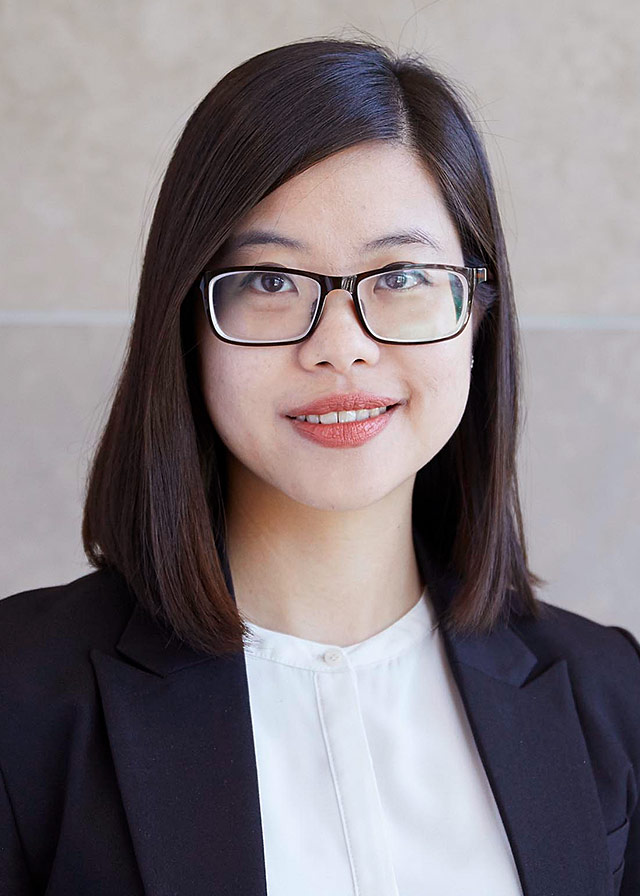 Director of Operations, XLE Group
Pre-Ivey: Hanoi, Vietnam
Hanoi, Vietnam